Review From The House
READ IT • SEE IT • TASTE IT • LIVE IT
Introducing the dancing-cruising gang on the New Year cruise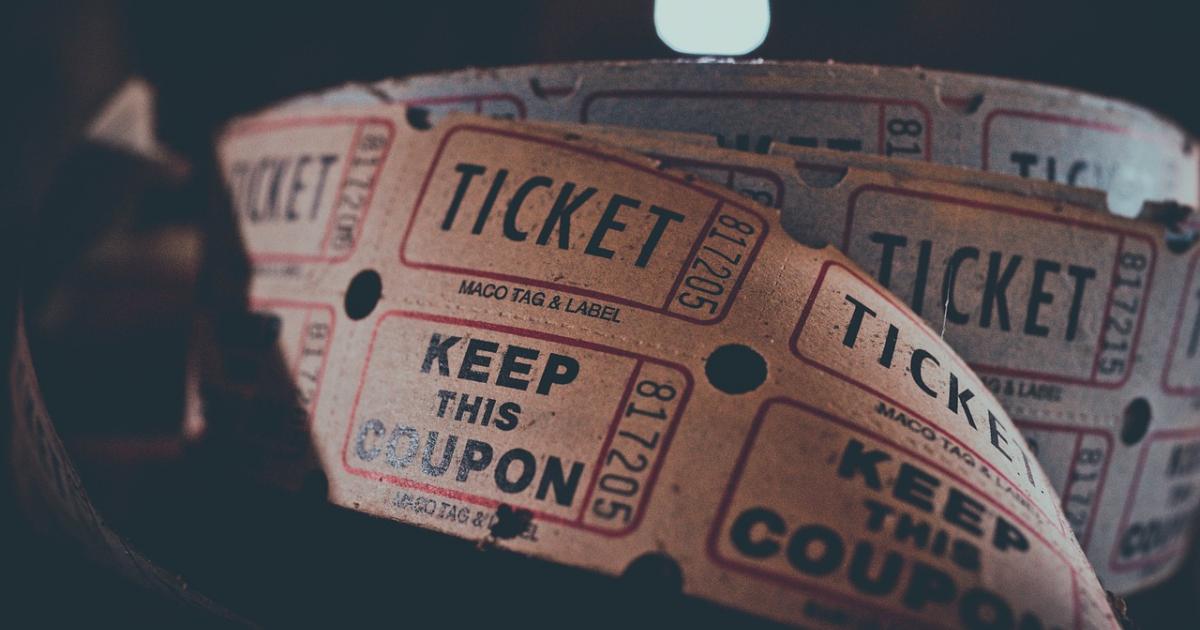 Introducing the dancing-cruising gang on the New Year cruise
Thursday, January 12th, 2012
Since I was so busy dancing that I got completely behind on my writing, I thought I would introduce the members of our Dancers at Sea group that were on the New Year Pacific cruise.
This picture was taken on the New Year's Eve formal night. The other pictures are simply a collage of snaps at various times during the voyage. 
There are lots more pictures to come but for now here goes:
Enjoying the warmth and the sea view on our balcony
Waiting for the dance workshop to commence.
Enjoying dinner in the Grill
Wendy treated us all to a special dinner in the Grill - a very good experience.
More stories and pictures to come so watch this space.