Review From The House
READ IT • SEE IT • TASTE IT • LIVE IT
New York in winter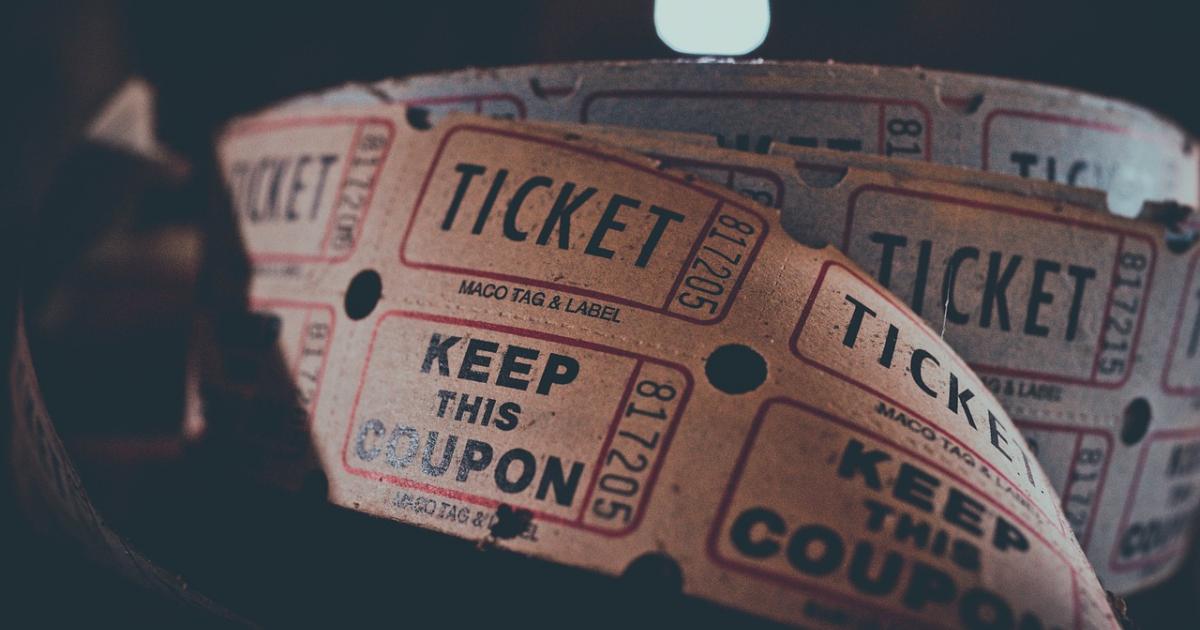 New York in winter
Thursday, January 19th, 2012
Introducing my 2012 New York Travelblogue... Dining and Theatre in my second favorite city...after Vancouver of course.
I usually choose to travel to New York in the fall or the spring, occasionally the summer. When leaving Vancouver in the winter, my choice of winter destinations would involve warmth, sunshine , beaches or ... a dance cruise. But this year a family event drew me to Manhattan in January, and here I am in a city that today, despite the sunshine, is drier but far colder than home .
On previous visits I have been able to stay with my son, but on this occasion I needed to find hotel accommodation for a 10 day visit. I decided to stay at a place that offered a studio suite with kitchen facilities so that I could brew coffee and start the day with my favorite yogurt, berry and nuts kind of breakfast.  The place where I am staying is one of the huge chain of Candlewood Suites. It's located in Hell's Kitchen, between 8th and 9th Avenues about three blocks away from the heart of Times Square.
As my regular readers know, I love the luxury hotel experience and this facility is more of the no-frills type of accommodation BUT the staff  here are delightful, obliging and go out of their way to be helpful, the bed is firm, the pillows great, the water is hot AND the wireless internet is FREE.  So here is my question yet again.
How come the low budget hotels can provide great high speed wireless internet while the expensive hotels all nickel and dime you to death with their internet charges?  Although actually I should check whether the  local InterContinental, Sheratons, and Fairmonts are still charging before I berate them further. 
The other nice aspect about Candlewood is the kitchenette. I am sipping my freshly brewed coffee as I write. And they actually offer free fresh brewed coffee downstairs in their lobby  at all times. They have The Cupboard where you can pick up stuff like fresh fruit, milk, juices if you arrive at midnight as I did.
I had a great sleep thanks to ear plugs to drown out the sound of the fridge cycling on and off.  My first task before meeting Michael later in the morning was to supply my kitchenette with groceries so after consulting the front desk staff I set out to visit the Food Emporium on 42nd Street.
It was absolutely freezing out side. The sky was clear, bright sunshine, a bit of  wind. I was glad I  brought my gloves but wished I had not left my tuque at home., It took me about ten minutes to find my way to the store where I got some berries, almonds and walnuts, cream for my coffee and a nice pack of ground coffee. I searched for a Greek yogurt that was not no-fat but virtually everything was no fat or lo-fat. I hate the nanny mentality that forces one to follow what is supposed to be good for you.
Mike arrived shortly after I got back to the hotel and we set out to get a lot of stuff done.  We visited Lord and Taylor ... I am heading back there next week,  went down the Bed, bath and Beyond to pick up some kitchen items,  dropped in at Macy's to check out  juicers. 
We stopped in for lunch at Inakaya on 8th Avenue: excellent sushi and we tried skewers from their Robata as well.  Then after we had finished out chores, we headed down to the subway where I bought a week unlimited pass and took the 7 train under the East River across to Long Island city. Mike's new apartment there has an absolutely magnificent view of Manhattan.
We had an early dinner at Alobar in Long Island City and then  Michael walked me to the station where I caught the 7 train back to Times Square and walked back to my hotel. A busy day and tiring but lots of fun hanging out with Mike.