Review From The House
READ IT • SEE IT • TASTE IT • LIVE IT
East Coast Dance Cruise on the Queen Mary 2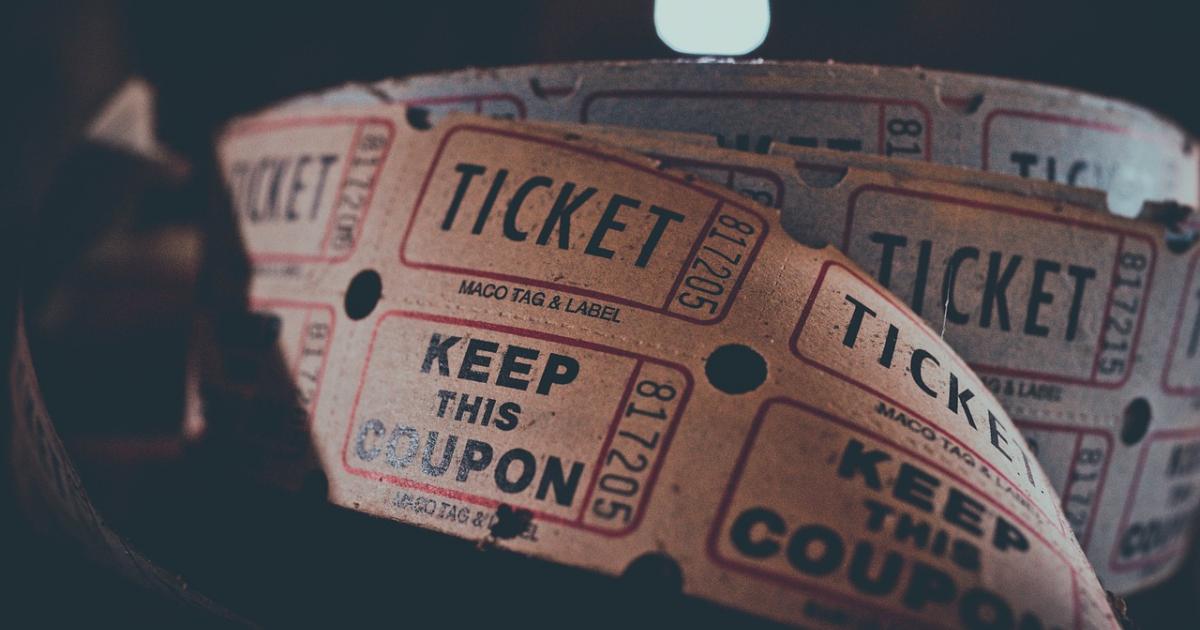 East Coast Dance Cruise on the Queen Mary 2
Wednesday, January 2nd, 2013
A late October cruise from New York to Halifax and back, on Cunards' Queen Mary 2 with Dancers at Sea.
This was my itinerary:
Fly to New York and overnight at Avalon apartments in Long island City.
Saw an adaptation of Ibsen's An Enemy of the People - great play and I enjoyed the production
October 21st Sat: Embark New York on the QM2.
Meet the staff and guests at the 5: 30 PM cocktail party. This group was one of the largest I have encountered on Dancers at Sea – 47 in total with 9 male pros and hosts and two female dance hosts. The male instructors were Robert Cooper, Andre Gosselin and Matthew Gann, and hosts Chris Bookwalter, Jorge Doctolero, Dale Moreth, Richard Conti and two new hosts (new to DAS), Peter and Lior. Amber was the female pro and Carrie the other female host. I knew a few of the guests from previous cruises but not too many.
October 22nd Sunday  Newport, Rhode Island (Formal Black and White Ball)
October 23rd Monday, Boston, Massachusetts. In the afternoon I went to see Salmon Fishing in Yemen in the Illuminations Planetarium theatre behind the Royal Court Theatre on deck 2. It's movie that I had wanted to see for ages, and I enjoyed it a lot. I had actually not previously found time to go movie watching on board the QM2. Better than some of the cinemas back home.
October 24th Tuesday, Bar Harbor,  Maine (see below)
October 25th, Wednesday, Saint John, New Brunswick (see below)
October 26th, Thursday, Halifax, Nova Scotia (Formal Masquerade Ball).
October 27th, Friday, Day at Sea with dance workshops
October 28th, Saturday Disembark in New York.
This was the third cruise I have done in the fall on the Queen Mary 2 up the East Coast of the US. The first was a four night Labor Day Weekend cruise from New York to Saint John and back. The second was a nine night cruise Fall Cruise from New York all the way to Quebec City. I have also visited Boston and Halifax many times. So this time the only excursion I really wanted to do was photography excursion in Saint John to see the Bay of Fundy reversing falls. As well,  having enjoyed an excellent lobster lunch on the last cruise at the Fish House, I promised myself another lobster lunch in Bar Harbor.
Here is a photo gallery of pictures taken on the two formal nights of this cruise.
The host team pictured with Wendy  comprised Amber and Carrie, instructors Robert, Andre and Matthew, and hosts Dale, Lior, Chris and Pete.
The Lobster lunch  in Bar Harbor, Maine.
 Although my previous experience at the Fish House Grill  had been good, I wanted to try a different restaurant for lunch this time so looked  on line for the options.  I found the list of recommendations from the website www.barharborinfo.com. It looked like an official website so I picked out a restaurant on Cottage Street, a couple of blocks up from the harbour street, called the Portside Grill. However when we got there it was closed and looked like it had gone out of business. So much for accuracy on line. 
By this time we were pretty hot and hungry. Then we came across the Finback Alehouse and ventured inside. It was  cool, not crowded,  and  their lobster lunch looked equally good and reasonably  priced. The service was quick and so we enjoyed a messy but delicious meal before heading back to  the ship.
Saint John, New Brunswick: A photography tour excursion with Lance of Aquila Tours.
This turned out to be a surprise as it was the best excursion I have ever done from the perspective of education and efficiency.  It was a small group, about 24 people. I thought it was just going to be a tour to good photo sites, but it turned out to be more of a photography workshop, and the tour guide, a professional photographer, gave a lot of information about how to improve one's photos. As the proud owner of nothing more sophisticated than a point and shoot digital SLR camera, I can claim no great degree of knowledge of photographic skills so most of what he said was helpful to me.
He took us to three areas for different photography experiences.
We started off by visiting the area where we could see the reversing falls, by observing the tidal flow at the beginning of the tour, and then coming back a few hours later. Then we visited a fishing harbour and the beach area before returning to see the reversed flow at the falls area (click for the video). The day was very cold and dry but the sun was out and the light was quite bright. The jackets we acquired on the Alaska cruise came in very useful.
This was one excursion I would recommend whole heartedly, and Lance was an excellent guide.
On the Saturday when we were to disembark in New York, all the talk was about Hurricane Sandy.   I was scheduled to spend the day and night with my son in New York and fly to Vancouver on the Sunday but Hurricane Sandy changed my plans like that of many others. I flew out of Newark on Saturday just ahead of the storm, hoping that things would be alright for my family in New York. Fortunately  although they were without power overnight there was no flooding in their building and they were fine.