Review From The House
READ IT • SEE IT • TASTE IT • LIVE IT
Disneyland for Five: A Disneyland Princess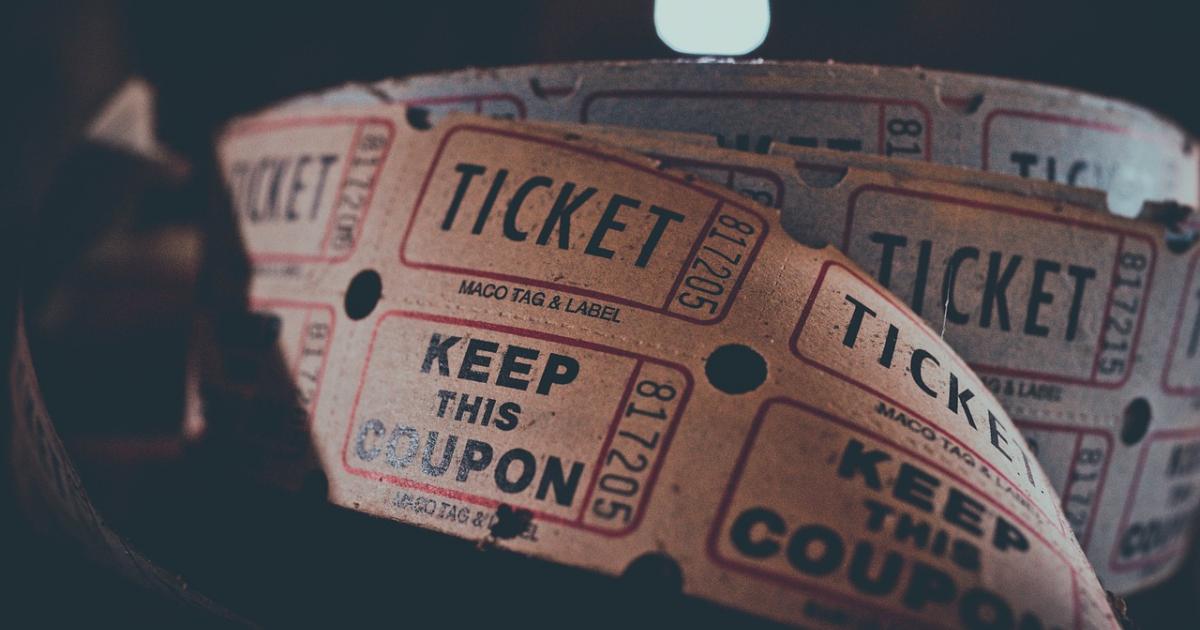 Disneyland for Five: A Disneyland Princess
Sunday, February 28th, 2010
One minute she is racing round  the house because Thomas the train has to beat Gordon, the really BIG engine, to the station.  The next minute her hands are waving as she sings the names of the 50 states of the US, in perfect alphabetical order. But her favorite activity is playing princess, and Cinderella is her most favorite princess of all.
So for a little princess living  half an hour away from Anaheim, what better 5 year birthday treat could you imagine than taking her to Disneyland for a Princess makeover at the Bibbidi Bobbidi Boutique at Cinderella's Castle, and the chance to meet some of the other Princesses?
As usual the household was buzzing by 6 am as I made my coffee and CJ got her own breakfast together.
The plan was that we were to leave for Disneyland by just after 7:30 for the 9 am appointment at the boutique.
Getting one baby, one 5 year old and three adults organized always takes longer than anticipated, even if you think you have fully prepared things like diaper bags and changes of clothes, the night before. 
But a very excited CJ quickly dressed herself in her pale blue Cinderella dress, tiara and all,  and we made it to the Bibbidi Bobbidi reception desk just on the stroke of 9.
We were greeted warmly by Kathy at the reception desk and CJ and her mom went off to met Diana, her Fairy Godmother-in-training,  who was going to turn CJ into Princess Cinderella. While baby brother (BB) and daddy found a shady spot where they could give him a snack, I went back to watch the make-over process.
I stopped to talk to the receptionist and learned about the various packages that the Princess boutique offers.
 They have three packages all of which, like The Coach package,  include a hair-styling, shimmering makeup and princess sash and cinch sac, and body jewels. The Crown Package includes nail polish, and the Castle Package includes that plus a princess gown, wand, crown, shoes and a portrait.  Just in case you are wondering, for boys there is the Cool Knight package - gelled and spiked up hair, a shield and a sword.
By the time I got back to the salon CJ's soft blond hair had been combed back from her face and she was sporting a long blonde hair extension.  I thought it looked less than comfortable but she did not seem to mind it. CJ was shown a selection of colours to chose from for lipstick and  a touch of eye shadow, and then she was asked to chose  a "jewel" . She chose a large green stone, an "emerald" - that is actually the birthstone for my month. I thought that if I  owned an actual emerald that size I could retire very comfortably.
Half an hour  (and lots of photographs) after we had arrived, an excited CJ  Princess Cinderella emerged, ready for her next important  task. Since the park was beginning to get crowded and  there were two key wishes on her list to get done, we decided to be strategic.
CJ really wanted to shmooze with fellow princesses and we knew the line-up at the Disney Princess Fantasy Faire would take at least 45 minutes, so we left Mom and  BB to wait in  line, while CJ, her dad and I went off to Mickey's Toontown to get Mickey and Minnie Mouse to sign a drawing that CJ had done of the famous mouse pair. 
We decided to start off by visiting Mickey in his house. CJ was clutching her picture, ready to ask Mickey to write her a note.
After a short wait, which included a few minutes  in the area where they were running cartoons, we got our chance to visit with Mickey, and CJ got a hug, a photo and  a nice note that read "Your Pal Mickey Mouse.
Just as we emerged from Mickey's house, we got a call to say that Mom and BB had almost reached the front of the Princess Faire line so we hurried back and joined them to enter the Faire.
First up CJ and BB (and mom) met Sleeping Beauty.
Next in line was Snow White.
And finally Princess Jasmine was there for a hug.

 Once we had met the Princesses it was time to go back to Toontown to get Minnie's signature on CJ's mouse portraits.
BB and CJ and their mom went to line up for Minnie's house while their dad and grandmother went to the Who Killed Woger Wabbit ride - actually its called "Roger Rabbit's Car Toon Spin" . The cars actually spin on the tracks if you turn the wheel.  I guess the Disney people also like wordplay.
By the time we five met up again the place was dreadfully crowded and it seemed the lineups for the rides that CJ was interested in were all at least an hour. It was getting close to nap time for the kids.
We decided to leave Disneyland and walk across to the Disney's California Adventure theme park but it was just as crowded.  Before leaving for home we walked around to the Animation building so CJ could see Turtle Talk with  Crush, the cool surfer-dude Turtle from Finding Nemo. We also had a brief appearance from Dory, who narrowly escaped being crushed by a BIG whale.
As we were leaving we heard that the next session of the Animation Academy was about to start so we all trooped in to see what that was about. Lauren was the guide who was going to teach us how to draw a cartoon character. We each had a large drawing board with a pencil and took a piece of paper from the stack that was passed around.
Bit by bit we were shown how to first draw a circle, then divide it, add eyes and gradually the  shape of the character, Jack Skellington from Tim Burton's The Nightmare Before Christmas  took shape on our pages - sort of.
I think CJ's picture compared pretty well to the demo picture and was as good as mine, even though she is 5 and I have a few more years on her - well all right - a lot more years. But I have certainly not been known for my ability to draw!
So hopefully she has inherited her artistic skills (and her singing voice) from other than her paternal grandmother - and from this experience it seems likely that she has. 
We left the park and headed for the car. After five hours of fun for five year old Princess CJ, at least three of the five of us, the adults,  were ready for siestas. But CJ declared the day a great success and that's what its all about.
That's all folks!  
Oops - wrong cartoon!