Review From The House
READ IT • SEE IT • TASTE IT • LIVE IT
Destination Travel: Kelowna. Today it's all about food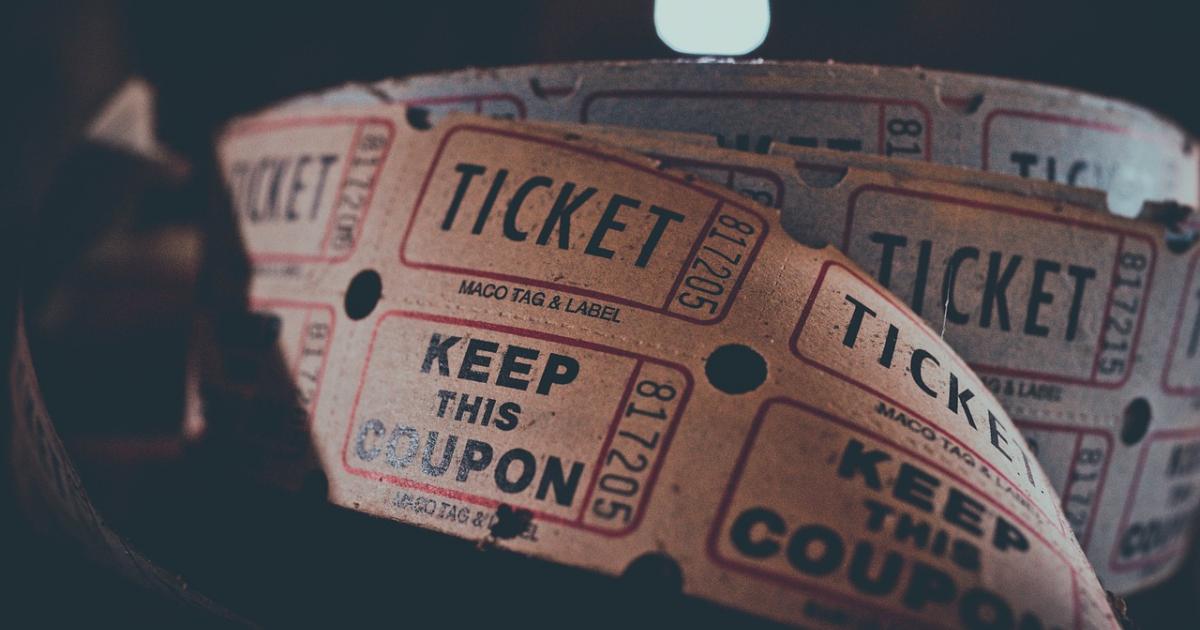 Destination Travel: Kelowna. Today it's all about food
Saturday, May 8th, 2010
For the first day of  our Kelowna visit I had three pre-arranged meetings and from  what came out of those, I planned to let the rest of the day's activities develop spontaneously. First order of the day was to stop in at the Tourism Kelowna  Visitor's Centre to pick up an information package that Catherine had left for me.
The drive into Kelowna  along Westside Road is both spectacularly beautiful and hair-raising. Round every curve in the road - and there are many curves -  you see vista after vista of stunning mountains and lake.  Sometimes the road drops down so steeply that it  feels as though you are driving into an infinity pool. The hair-raising bit comes from the occasional driver on the road who screams up behind at a speed way over the speed limit and then drives so close on  your tail that a sudden need to brake for a deer or anything else would inevitably mean a collision. And we have seen lots of deer munching away on the side of the  road.
Avoiding the road construction that closed off a section of Ellis Street,  we decided to park on Bernard and walk around to the Info Centre so we could get a feel for where the various places were that we wanted to visit.  At the Info Centre we added a few brochures  to the package of maps and booklets that Laura  handed me, and then meandered along to Water Street where we were to meet  Chef Rod Butters at his restaurant, RauDZ, at 11:30.
Over Americanos we chatted about culinary travel, the Wick (Wickaninnish Inn), local food sourcing and the communal table (Destination Kelowna: Chef Rod Butter talks community and local sourcing) before heading back out into the chilly morning. 
On the way back to the car we spotted Wasabi Izakaya, a Japanese restaurant that had been recommended to us for excellent sushi, so we stopped in to have some lunch and  warm up again. Our tummies comfortably satisfied and our taste buds impressed with the delicate sashimi flavours and the light crispy tempura, we found our way back to the car and headed down the road to the BC Fruit Packers Cooperative where we hoped to pick up some fresh fruit.
The array of apple varieties in the Fruit Market was rather overwhelming as I tend to be a Granny Smith apple eater from way back. But I decided to be adventurous and so we picked out several other varieties to take with.
In the retail shop we also picked up a pack of the variety cherry style tomatoes to try with the smoked fish we brought with from Granville Island. 
Next we drove south on Gordon to the Guichasan Village to check out bread, fish and produce.
We  were going to visit The Codfathers Seafood market (love word-play so how could we resist) but our attention was first caught by the  Bernard Callebaut Chocolate shop so we wandered in there. My intentions were good - look and don't eat. But once I was offered a taste of the pecaramels I succumbed to temptation. 
We walked out clutching a bag that was a little bigger than it should have been because I also could not resist purchasing a milk chocolate cell-phone in honour of my I-Phone. Okay I admit that is a weak excuse for buying lots of chocolate but it was the  best rationalization I could come up with on the spur of the moment.
For those of you who are new to my travelblogues, I should explain that much of my waking time is spent in epic mental  battles between my love of edibles and my knowledge that I belong to the section of the human species that gains weight just by looking admiringly at food.
At home or on my dance cruises,  thanks to regular work outs and my passion for dancing, I get by without unduly depriving myself. But I don't see much dance opportunity on this trip. Hence my reticence about acquiring tempting items like chocolate.
We strolled across to The Codfathers Seafood Market hoping to chat to Jon Crofts but he was not there so we got a tour of the counter products instead.  From there we dropped in to pick up some  fresh fruit for our breakfast yogurt.
We picked up huge delicious strawberries - probably from California, and grapes - most likely from Chile but that's what I eat for breakfast most days, together with yogurt, walnuts, almonds and seeds (sunflower and pumpkin). They may not comply with the eat local concept but it is a  healthy  meal.
By then it was time to drive back up to Water Street for our dinner at RauDZ Regional Table where I almost got converted from a "I only drink wine, sherry and port" drinker to a lover of  cocktails.  Read all about it.