Review From The House
READ IT • SEE IT • TASTE IT • LIVE IT
Destination Travel: Kelowna. On our way to the vines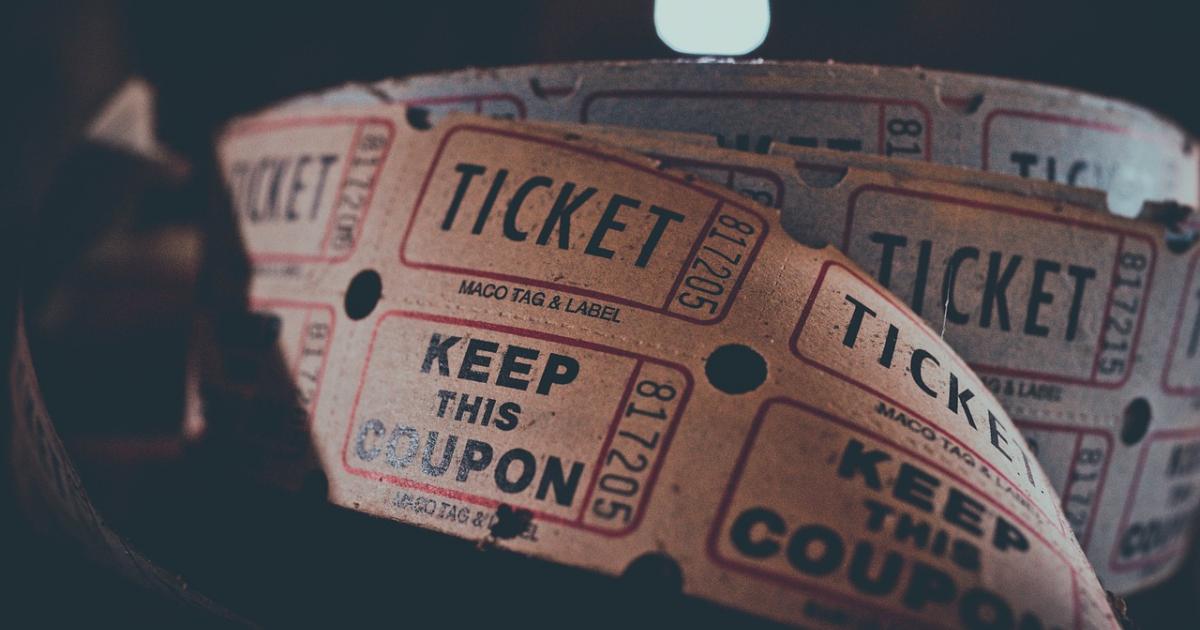 Destination Travel: Kelowna. On our way to the vines
Thursday, May 6th, 2010
With the Vancouver Marathon closing the streets in our neighbourhood, we needed to make sure we set off on our journey before they barricaded the side streets and prevented us from getting out of the area. Amazingly, since I had had less than three hours sleep, it was actually our planned time of 6:45 am when my little Audi emerged from our underground parking and turned onto  Beach Avenue. 
As we turned onto  Richards I realized that the right side of the road was already barricaded. The left lane was open but the light was red. The problem was that the light responds to pressure pads on the right side of the road so my car could wait in the other lane for hours and the light would not change to green for me.
A  cop in  bright yellow reflective clothing was standing in the middle of Pacific Boulevard, oblivious. He looked up and saw the light was red for me and turned away. There was no other traffic on the road. I waited and waited and then finally got Amanda to get out of the car and press the button. As she got back into the car the cop finally cottoned on to the problem and indicated  to me to turn.  But by then the light had turned green in response to our action anyway. So much for avoiding road closures. And managing traffic!
After that little delay  we were soon on the highway and made excellent time to Hope.  We stopped at The Blue Moose in Hope to get something to eat, and then set off on the Hope-Princeton Highway. The road curved higher and higher as we got further into the mountains.  There was one car ahead of me and the occasional car passed in the other direction.  It was quite overcast but not raining.
Then suddenly the car in front of me disappeared.  A thick fog surrounded my  car- so dense that I could barely see a few yards in front of me, never mind the lights of the car in front.
For almost five scary minutes I crawled uphill and round corners enveloped in this dense cloud, and then suddenly we were through it into sunshine. Weird. And a bit scary.
For the rest of the way the drive was spectacular, through mountain scenery and then driving up along the west side of  Lake Okanagan.
We drew up at our friends' home in Westbank at 1:15 pm.  Exactly 6 and a half hours after exiting my building in Vancouver.  Well I guess no one will be rushing to recruit me to  be their driver in any of those cross-country car rallies, any time soon.
Our hosts have a  spectacular house overlooking the stunning scenery of the lake. I think I am going to run out of superlatives traveling around in this area; around each corner there is yet another fantastic view of water, mountains and sky.
I live in a lovely part of Vancouver and wake up each day to a  beautiful view that changes with the weather and the light. Sometimes the waters of False Creek sparkle with thousands of points of sunlight; sometimes the waters are whipped up like egg whites by the wind but it is always lovely. So is this Lake Okanagan area and I can't wait to explore more of it..
After enjoying lunch and a glass of an exceptional Chardonnay we spent a couple of hours discussing plans for the next few days before it was time to set off along the narrow winding Westside Road  towards the Lake Okanagan Resort.  Signs on the side of the road warned to watch for  leaping deer and other wild-life.
We found ourselves in the position of being the fourth car in a slowly moving procession, with  an ultra-cautious driver from Alberta, who straddled the centre lane for much of the way and drove really slowly. That was just fine by me as I did not know the road, and the east side of the road in places drops precipitously to  the water. You really dont want to go over the side!
But the two cars between the leading car and me were obviously local, obviously impatient and tail-gated the first car.  I thought  they would drive right over him they were following so closely.   Eventually they came to a stretch where one could see that there was no oncoming traffic and despite two solid white lines, both cars overtook the first car and accelerated away as if they were driving at Le Mans. As they say in the theatre, this foreshadowed what was to come over the next few days. More about driving Westside Road later!
We checked in at Lake Okanagan Resort which is located about a twenty to thirty minute drive North from the bridge. We were directed to a very nice suite in the Pointe Villas, which according to the receptionist, opened  about eighteen months ago. The unit we are in is spacious and comfortable with a fully equipped kitchen - and yes, a spectacular view across the lake.
We unpacked quickly and went for a walk to explore the surroundings.  We had brought some delicacies from a visit to Granville Island Market in Vancouver  the day before so decided to have a light supper in our unit and try to get an early night's sleep. Dinner consisted of smoked fish (mackerel and salmon), assorted patés and crackers and tomatoes . Dessert was grapes and strawberries. Yummy.
I was in bed by ten, started to read a new book on my Sony E-Reader but my eyes refused to focus and within seconds I was asleep. Next day  we start our explorations of food, wine and arts in Kelowna.