Review From The House
READ IT • SEE IT • TASTE IT • LIVE IT
Destination Kelowna: Designated Driver: Not!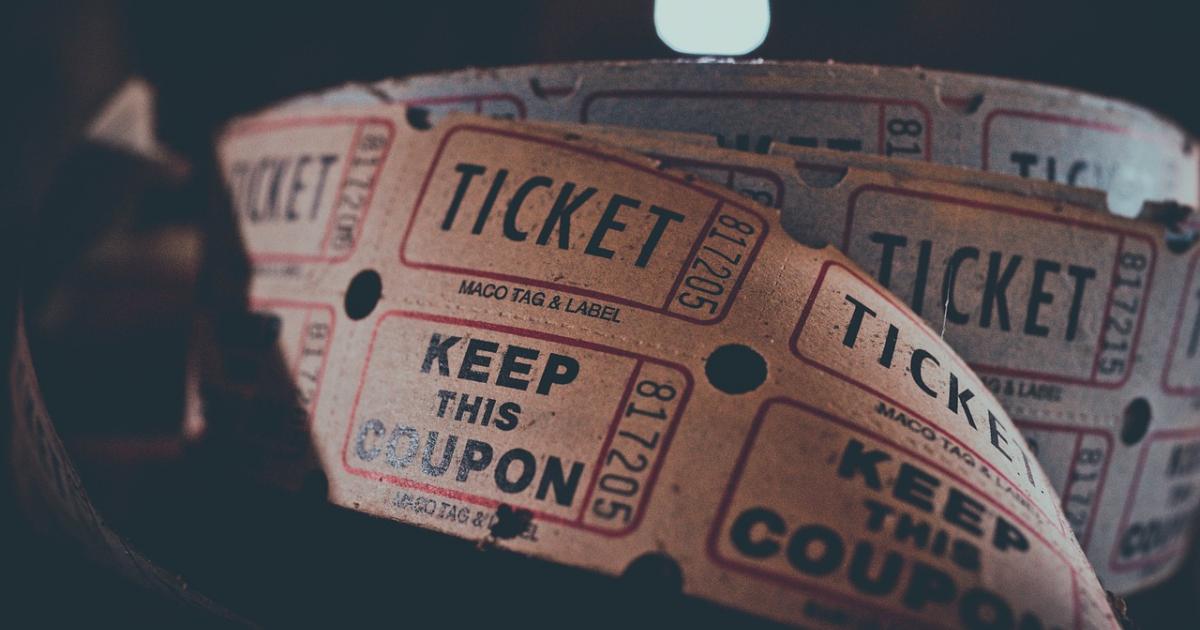 Destination Kelowna: Designated Driver: Not!
Friday, May 14th, 2010
Destination Travel Kelowna as seen through the eyes of Guest Writer, Amanda Lockitch
May 3, 2010
Destination: Kelowna. Designated Driver: Not!
It was only the day before we left Vancouver that I was informed that the real reason my mom invited me to accompany her to Kelowna for the Spring Wine Festival was so that I could be her designated driver. As I am a bit of a teetotaller anyway, this was not really a big deal. However, the reality is that my mother apparently doesn't actually trust me to drive, so in my time in Kelowna I have had the chance to taste many a fine wine. More on that in a bit...
My mom and I are both working towards actively lowering our irrationally self-induced stress levels.  We both have the tendency to live in the future: Where am I going to park when I get there? or the past: Oh, maybe I shouldn't have said/done that.
Now, however, instead of getting riled up about the things we cannot control, we breathe. As my mom would say courtesy of the TV show "Dharma and Greg"  - we just put it in a bubble and blow it away.
Instead of yelling at drivers who pass us dangerously close over double yellow lines, we slow down and say, "We're not in a rush, we're on vacation" and let them go on as they will.  Instead of worrying about what is to come, we are trying to stay in the present moment and deal with things as they arise rather than projecting what may happen.  Overall, this is making me a more relaxed and happy gal. I still clench my teeth occasionally as my mother drives, because from my perspective she is always too far over to the left or the right.
But since the role of designated driver was struck from my list of activities, keeping both myself and my mother focused on the "now" became my primary task. Making sure I had a clear idea of where we were driving to before we left and being on top of navigation was key, as was breathing every time I was asked something that I simply could not know having never been to Kelowna before; "Not sure how far the parking is from the restaurant, ma, let's see when we get there."
And get there we did.   Our first taste of Kelowna was at...
RauDZ
I should start this by saying that I am unabashedly biased. As my personal trainer has discovered, thinking about, talking about, and eating food are three of my favourite pastimes. I can always tell when we are nearing the end of a weight training session, not by which particular exercise I am on at any given time, but because I begin to think about dinner about half an hour in, to the minute, almost every time.
So when a chef says to me that he believes heavily in local sourcing, using the highest quality ingredients and cooking good simple food, I already know I am going to enjoy myself thoroughly.
The ambiance of RauDZ speaks to chef Rod Butter's notion of fine dining in a casual atmosphere. The hardwood and saturated colours, the pictures on his wall of local producers, the open kitchen and the fact that he has a "Liquid chef" as opposed to a "mixologist" shows that he "walks the walk" of  the "Fresh. Local. Comfortable" of their tagline.  
I know I just said that I'm not much of a drinker, but when I do drink, I am fairly particular. I love when boozy drinks don't taste like alcohol. Well all three of the drinks I had at RauDZ accomplished that.
Amuse Booze (clever, Gerry!). Okanagan Aviation: Delicious, but the best part of this drink, aside from the vanilla infused sugar that rimmed the glass and the deep burgundy colour, was watching my mother fish the cherry out of the bottom the glass.  Third time lucky and with a grand "bottoms up" she attained the fruit.
Give Peach a Chance: This peachy wonder tastes similar to subtle Bellini without the head freeze. Layered and lovely looking, it tastes just as good as it looks.
Poached Pear: A yummy martini, and like the other drinks, far more boozy than it tastes judging by the warm glow it invoked.  
Food: All of the dishes served were excellent, with great flavours and beautiful presentation. Here is a brief description of each: Salmon Cheeks: The cheeks were tender and delicious, but the tomato and radish salad on the side was outstanding.
At Chef Butter's suggestion, we had gone to the BC Packers Co-operative earlier in the day and we bought some apples, tomatoes and honey to take home. I'm not sure if this is the same place that he gets his tomatoes, but the fruit in this region is clearly unbelievably flavourful.
Chilled grilled Asparagus and Goat Cheese: I love asparagus at the best of times. But when it is chilled and still tastes like it came straight off of an open fire grill and is covered in goat cheese it leaves me speechless and wanting more. Yummy!
Calamari stuffed with sundried olives on a bed of cauliflower: Bite sized nuggets of squid stuffed to bursting with a subtle olive filling. The tentacles mixed in with the cauliflower added a nice crunchy texture.
Lamb with gnocchi, mushroom and spinach: Crispy, golden gnocchi, huge mushrooms slices and tender lamb in a bbq sauce. Do I really have to say more? 
Apple Fritter: This jumped off the page at me and was delicious even though I would normally never choose an apple fritter over something chocolate. Maybe being in the Okanagan and the experience with the tomatoes encouraged me to keep trying the fruit, especially  with vanilla bean ice cream. There were so many things on this menu that I didn't get the chance to try I hope we have time to get there again before the week is out...
May 7, 2010
So as I mentioned at the start of this blog, my mother invited me along with her to be the designated driver and then kept driving and bemoaning the fact that she has been deprived of tasting wine.
I'm guessing that she is gearing up to hit me with some big favour soon. That being said, however, means that I have been drinking more than I usually would. And I've enjoyed every second of it.
It also means that I have not been obligated to write reviews and/or blog entries (this is my mother's travel writing gig, after all, not mine), but today cannot pass without note.
We decided to spend the day on culture rather than wine (meaning my mother had had enough of watching me drink and "mmmm" over wines and decided it was time to tour galleries instead).
She had set up an interview with Randy and Nathan of Kelowna's Actors Studio. Well, these are two men after my own heart. Not only are they "jack of all trades" theatre producers, meaning that they act, direct, teach, design lights and sets, market and produce no less than six to eight shows a season, they also own the Greenroom Restaurant which caters for the theatre. It's funny how you can connect with people right away, and maybe it was the fact that their passion for good food and good theatre is palpable, but out of a week of meeting incredibly kind, intelligent and warm people, these two are two of my favourites.
I'm only sad that we will not be here to see their next production, the Miracle Worker, as the set that was in the process of being built when we toured the theatre was pretty great for local, independent theatre. A revolve for the garden house where Helen is interned with Anne, and the main frame of the house (looking like something out of a Tim Burton flick) were both a muted gray. The idea behind the set, according to director Randy, is to provide a "wonky" expressionistic outlook for things that Helen cannot see which will allow the pivotal water pump to grab the focus and attention it needs.
Dinner at the Greenroom was as great as expected, again, the passion that these men show for their business ventures translates into excellent quality, great atmosphere, and pleasant staff.
Check out my mom's take on The Greenroom and RauDZ as well as several other restaurants. Her piece on the Actors Studio is still to come too.
I have been utterly charmed by Kelowna and perhaps I can start my second life here...  in food and wine country.