Review From The House
READ IT • SEE IT • TASTE IT • LIVE IT
Dancing at Sea: The Party's Over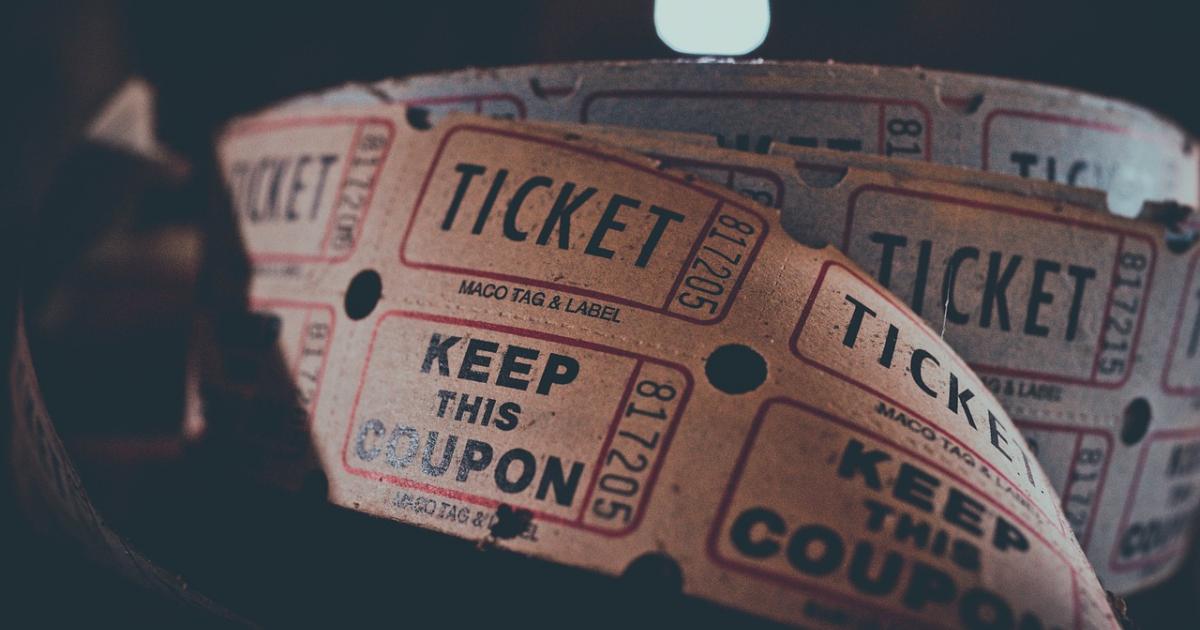 Dancing at Sea: The Party's Over
Friday, June 5th, 2009

The Party's Over... it's time to call it a day:
Saturday May 16, 2009.
Sadly it's time to call it a day and go back to the reality of every day life on land where  I can't dance for three hours every night. At least not unless I find an equally enthusiastic dance partner!
I was up very early to watch as the Sapphire Princess passed under the Lion's Gate bridge to enter the Cruise ship treminal at the port of Vancouver.  I had elected the disembarkation  option of walking off the ship carrying my luggage as that was listed as the first group of passengers to disembark. I was a little bt concerned that it would be awkward to drag my heavy suitcase off the ship and through the terminal but I figured if I could travel to  Europe,  Asia  and South Africa with it I should be able to handle a gangway.
So we had to assemble in the Santa Fe dining room with our luggage by 7:20.
I had pre-registered to pay my bill automatically so I did not have to worry about that. I did check the account the day before and all was correct. A copy of the final bill was left in my cabin. I was packed and ready to go before the assembly time so I took the opportunity of getting some great photos of the city from a vantage point that I usually don't enjoy.
From the time that our group was called, directed off the ship and through immigration, to the time that I was seated in a cab to be driven across the city to my home address, I don't think more than a half an hour elapsed.
Two big cruise ships followed us into port and I wonder how efficient the disembarkation of the passengers from those ships was. And indeed for the people in the later groups from our ship. Anyway it taught me a valuable lesson about traveling light and getting yourself off the ship. It is worth the effort.
By 8: 30 I was at Urban Fare picking up groceries and cream for my coffee, and shortly after that the aroma of freshly ground and brewing coffee was in the air. I looked out at the waters of False Creek and sipped my coffee. It felt good to be back in Vancouver.
I had arranged with a couple of my new friends to meet, two later that day on Saturday, and one the next day, for dinner. So I threw the first load of laundry into the machine, and sat back to finish my coffee and think about the next cruise.
My bottom line is that I had such a good time I hope to do another cruise with Dancers at Sea in the VERY near future. And so I am signing off for now, until the next opportunity to Dance at Sea.
Watch this site for more dance cruise travelblogues! And in the meantime I continue my search for the perfect dance partner - must love music, and love to dance. If you are out there, email me at gillian@reviewfromthehouse.com