Review From The House
READ IT • SEE IT • TASTE IT • LIVE IT
Dancing at Sea: I Enjoy being a Girl...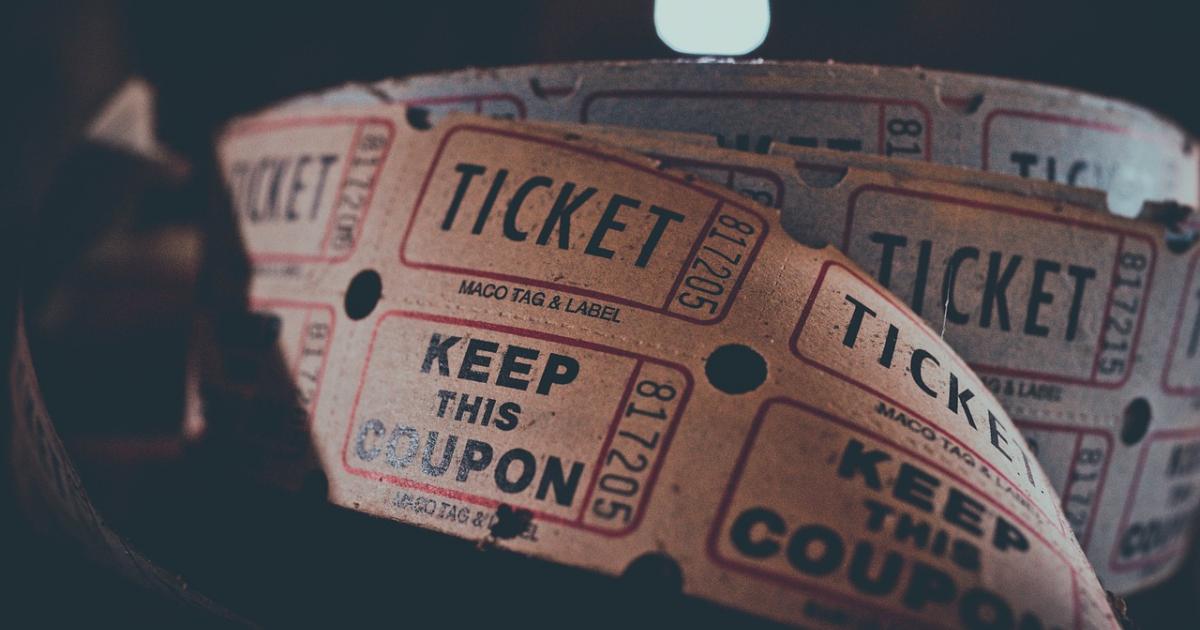 Dancing at Sea: I Enjoy being a Girl...
Thursday, May 28th, 2009
Dancing at Sea: Formal Night on Board
Sunday May 10
The note about Dining Room Dress Standards for Formal Night in the daily newsletter was quite unequivocal. Evening gowns, cocktail dresses or trouser suits for ladies. Tuxedo, slacks with dinner jackets, or suits with a tie for gentlemen. Hmm... Wonder what you wear if you are not a lady?  or a gentleman? And the note  went on to say that passengers who wished to have a casual dinner on formal nights can basically eat upstairs at the buffet or casual restaurants. So much for that!
These cruise ship formal dinners  have to be the last bastion of elegant dressing  - apart from formal state dinners and big fund-raising events. Even for opening nights at the opera  - once an occasion to flaunt your furs -people wear anything from strapless gowns to jeans and sandals. Anyway in my present lifestyle in Vancouver, I seldom have the occasion to wear formal wear and it is nice to get into a long dress for a change.  Carrie, with me in the photo, is Wendy's friend and associate. She competes and also teaches dance.
The menu was also special. I wish I had asked for a copy. The food seems generally very good  but tonight's choices were exceptional. Although on the other hand I actually have only had one dinner to compare it with so far. Hmm...   Tonight for an appetizer I had the smoked duck breast,  and my entree was a perfectly cooked beef fillet with almond croquettes.  The quality is certainly on a par with any of the better restaurants I have eaten in.
At dinner Wendy told us that the show for this evening in the Princess Theatre at 8:30 and 10 pm would be spectacular and was not to be missed. We intended to catch the earlier show but conversation at the table - and waiting for desserts - delayed us so that by the time I got up to the theatre the show had started, the seats were packed, and people were standing at the back. So I stood at the back and watched for a bit.
This show was called "Do You Wanna Dance?" and I was expecting the level of performance that one sees in the nightly shows at resorts - lots of gorgeous, skinny long legged twenty year olds posing in either skimpy bikinis or bright coloured costumes, with minimal choreography and a lot of lip-synching. Boy was I wrong. As I walked in they were doing a Viennese waltz number which was quite exquisite.  The lighting design was spectacular,  the costumes were quite beautiful, and the dancing was outstanding.  The show included a great variety of dance styles, from an Asian number to Americal Jazz.  The guest vocalists were also outstanding.
I watched till my feet ached from standing in my high heeled dance shoes. I could also feel the ship's motion quite a bit. So I headed off to the Wheelhouse Lounge to see where the rest of the group was and found about half of them there. Time to get in some more dancing.
Another night of  getting to sleep long after midnight . And tomorrow is the Gourmet Food and Wine Tour of San Francisco.  I love that city. So I can't wait to see what the tour will offer - but got to get up early again.  Wonder how long I can last on 5 hours sleep a night?