Review From The House
READ IT • SEE IT • TASTE IT • LIVE IT
Dancing at Sea: Cross over the bridge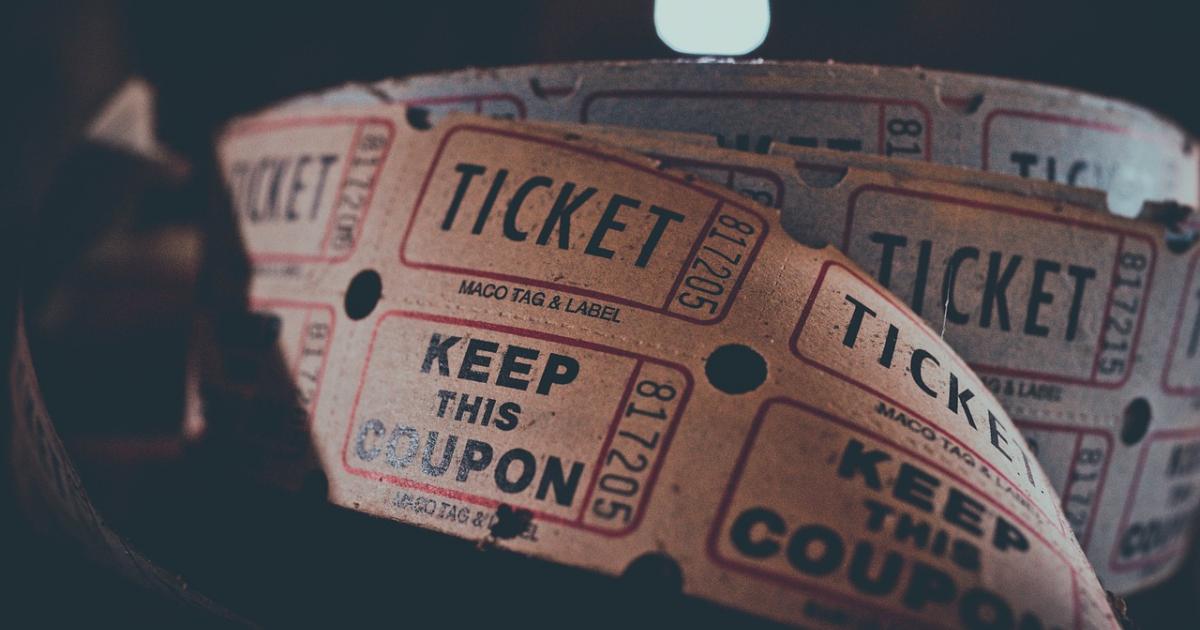 Dancing at Sea: Cross over the bridge
Saturday, May 30th, 2009
Dancing at Sea: ExplOratorium and the Golden Gate Bridge
Monday, May 10
Before we actually set off enroute to wine country we stopped first in the Marina District to see the grounds of the explOratorium. And that is not a typo. That's how they spell it.
The Palace of Fine Arts was originally built for the 1915 Panama Pacific Exposition. The exhibition hall housed an exhibit of Impressionist paintings. Starting around 1964, it underwent a 20 million dollar renovation and the hall now houses the explOratorium which is an interactive hands-on arts, science and technology museum. 
We did not actually have time to go inside and of course that was not part of the Gourmet Food and Wine Tour but our guide Jim wanted to show us the area which is quite a lovely, tranquil park..


So this little interlude in the saga of my Dancing at Sea cruise is simply to post some pictures of two spectacular areas, this Palace of Fine Arts, and of course the Golden Gate Bridge.
As we drove up to and across the bridge, Jim rattled off some statistics most of which I wrote down in a scrawl that was illegible because of the motion of the bus! But of course one can always check the details afterwards so here goes.

The bridge was built in1937 at a cost of 25 million dollars to join San Francisco to Marin County. At that time it was the longest suspension bridge in the world although there are now at least 8 other longer bridges.
It gets completely repainted every 4 years to prevent rusting and deterioration and it takes 11 months to complete the job.  I wonder how often we repaint our Lions Gate Bridge.
Jim also pointed out Angel Island, the Ellis Island of the West, an immigration centre built to process the many immigrants from Asia that came through San Francisco from 1910 to 1940. It is now a historical landmark.
We spent about twenty minutes wandering around and admiring the view and then back into the bus -- wine tasting coming up soon