Review From The House
READ IT • SEE IT • TASTE IT • LIVE IT
Dancing at Sea: A bottle of white, a bottle of red, perhaps a bottle of rose..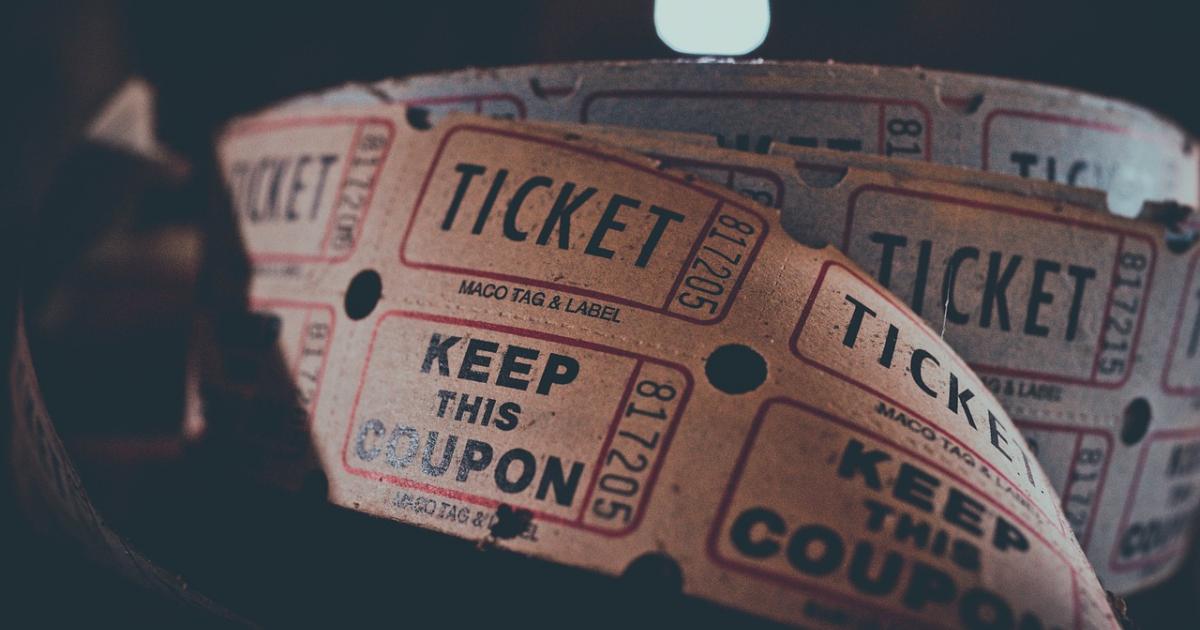 Dancing at Sea: A bottle of white, a bottle of red, perhaps a bottle of rose..
Saturday, May 30th, 2009
Dancing at Sea: Gourmet San Francisco Food and Sonoma Wine Tour
Monday, May 11th, 2009

Part II. The Wine
As we headed into the Sonoma  Valley wine country,  Jim told us about the wineries we would be visiting.  We were going to the Carneros region, the southern part of Sonoma.
As it turned out our first stop actually was not at a winery but at Cornerstone Co-Op - a little village with several interesting stores, a gallery with some unusual and expensive sculptures, a gourmet food market / coffee shop and 4 winery tasting rooms. As we alighted from the bus, Jim handed each of us a coupon, good for a tasting at one of the four wineries.
The village area looked arid, dusty,  sand-covered. I guess Sonoma is a desert and the area had a dry desert  feel about it.  I wandered away from the crowd who were heading for the closest tasting room and further back in the village I found Roshambo. When I heard that the only white wine currently up for tasting was a Chardonnay, I asked the pourer about other varietals. He said that he thought Larson was pouring a Gewürtztraminer, and though he gave me a taste of his wine, he very kindly did not take my coupon.
I wandered back to look for Larson. It was warm and windy - and I was feeling rather tired by now. I found my way into the Larson Winery and had a nice chat with Bob, the gentleman manning the tasting bar. He first poured their 2005 Sadler Wells Chardonnay - and then their 2006 Gewürtztraminer.  I also tasted a Merlot which was quite pleasant- not much tannin but little body also.
We were  allocated a fair amount of time at Cornerstone. Too much I think. I wandered in and out of the various stores - saw some great coffee table books with exquisite illustrations. But nothing really tempted me.
I also had a look at the sculptures in the gallery - the theme of the work currently on display seemed to be the human body. I was curious about one called Trophy Wife.  It was a figure with a pin sized head,  huge breasts and long legs. I figured there must be a story behind that but the man at the computer in the store did not know anything much about it. Too bad really.
Eventually  Jim got us all back in the bus and we were off to the next winery at Cline. They had set up a tasting area outside for us but by this time the wind had seriously pickd up and it was quite blustery. The plastic cover snapped and crackled in the wind.  They were pouring two white wines, a Rosé and two reds. The 2008 Pinot Gris, an unoaked blend of 60% Pinot Gris and 40% Chardonnay was pleasant;  fruity with a nicely balanced acidity.
The 2007 Los Carneros Viognier was a little dry for my taste. The 2008 Mourvèdre Rosé was really nice, slightly dry but full of fruity flavour. I debated buying a bottle but the hassle of carrying bottles of wine home does not really appeal to me unless something is absolutely outstanding. I had not heard of Mourvèdre - apparently it is a Rhone varietal. Or maybe Rhine- I can't read my own handwriting.
They also served a 2006 Oakley Five Reds blend- Merlot, Cab Franc, Berbera, Syrah and Mourvèdre - smooth, medium bodied, and finally a 2007 Zinfandel, their most widely distributed wine. 
When we were through tasting, they handed out a litle pamphlet of recipes made with their wines. We then had time to explore the estate including an exhibition of the models of the 21 California Mission stations - 21 missions to cover the coast line from San Diego to Northern California, each a one day walk from the next.
From Cline we drove to Viansa - where the tasting was held in the Marketplace. They had a variety of flights to taste for $5.00 each, although we did not  have to pay if we only chose one flight. I tasted a 2007 Vittoria Pinot Grigio and a 2007 unoaked  Chardonnay but by that time I was hungry, a bit tired and ready to return to the ship. It was about an hour's drive back.
We got back to the pier by just after 5 pm. I was ready for a sleep but needed to shower and change for the pre-dinner get-together at 6 pm. It was quite windy and I wondered how the dancing would be on a rolling floor. Guess I will find out.
Overall I was disappointed in the wine tasting both in Sant Ynez and Sonoma.  Maybe we did not go to the best places but I think I have been spoiled by the intense flavours of many of the white wines I enjoy from our own Okanagan area in BC.
My response to questions about the wines I had tasted  - I said truthfully that I hadn't found a wine that I wanted to take home with me - prompted some ribald remarks from two of my dining companions. It's been a while since I have engaged in that kind of verbal repartee - I am going to have to sharpen my wits with this lot!