Review From The House
READ IT • SEE IT • TASTE IT • LIVE IT
Black Sea Cruise: Yalta. Anton Chekhov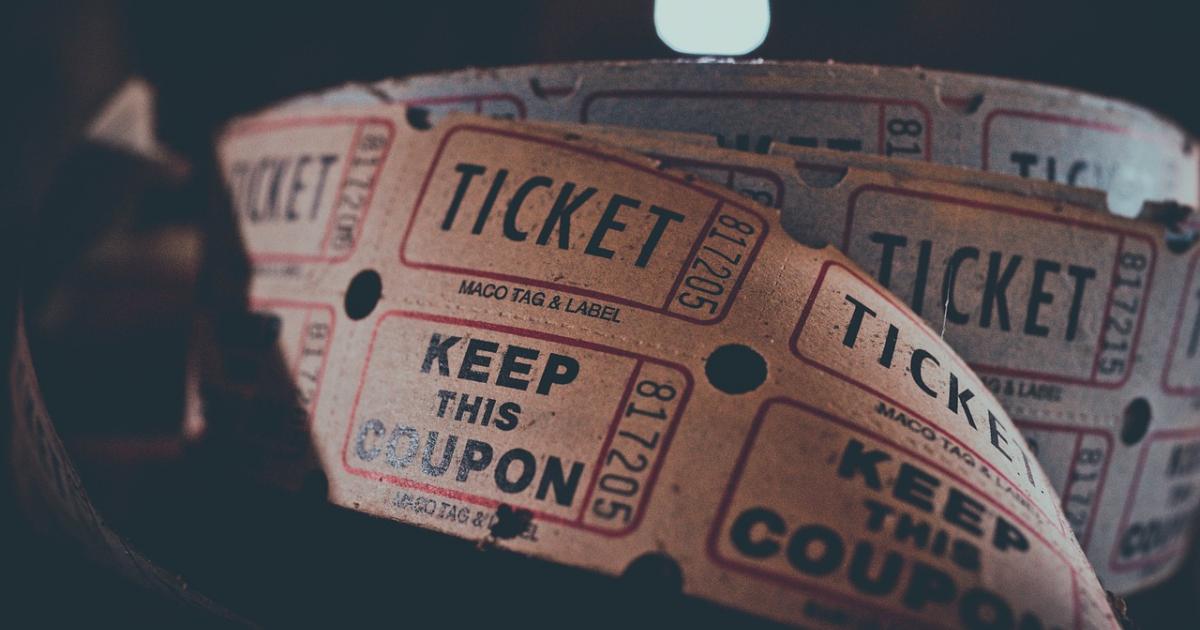 Black Sea Cruise: Yalta. Anton Chekhov
Tuesday, October 22nd, 2013
With a long-standing passion for English literature and especially drama, I review plays, musicals and other cultural productions on www.reviewfromthehouse.com in my column Theatre-Seen.
Though I find the plays of Anton Chekhov very heavy going and depressing I have to acknowledge that he is regarded as one of the giants of Russian Literature, both as a playwright, but especially as a master of the short story genre. And actually I quite enjoyed a production of Ivanov that I saw a few years ago in Vancouver.
I am also fascinated that he was a practicing physician, ill with tuberculosis for much of his later life, and yet published several hundred short stories, one-act plays and his full-length plays, two of which (Three Sisters and The Cherry Orchard) were written while he lived in Yalta. He is often quoted as saying " Medicine is my lawful wife, and literature is my mistress." For my part I could say that I divorced my lawful "wife", (Medicine - when I retired), but though I have been pursuing the creation of literature ever since, like a willful mistress, it continues to elude me. Hmmm... so if men have mistresses so women have masters? Doesn't sound right, does it. Well back to Chekhov.
He was born in 1860, in Ta
ganrog in Russia. It is a port city on the Sea of Azov, just near the dot on the map that marks Rostov-on- Don. The other unlabeled dot just between Kerch and Yalta indicates the previous stop on this Black Sea cruise: Feodosiya.
Chekhov spent much of his life in Moscow where he studied medicine. He moved to Moscow at 19 to enter medical school at the University of Moscow. To support his family and pay his tuition he began writing and was prolific in his publication of sketches and vignettes. Shortly after graduating at 24,  he began to show the signs of tuberculosis, the disease that was to kill him, twenty years later at the age of 44. After Chekhov's death his sister looked after the house till it became a museum in 1921. 
The first stop on our excursion was at the Chekhov Museum and White Dacha. There are three structures at this site. The White Dacha is the house that Chekhov had built in 1898 when he moved to Yalta, in the hopes that the warmer climate would slow the progression of his tuberculosis. Behind this house is another building which houses the kitchen  - apparently he did not handle cooking smells too well and so had this separate building put up.
The third structure is actually the first place we entered and I suspect it was put up fairly recently. It is a moderate-sized room that houses an huge array of photographs, newspaper cuttings, reviews, books and scripts. Most of the annotations are of course in Russian but after a while I did get to recognize the Russian characters for  Chekhov.
There are also a few pictures of him with his wife Olga Knipper, whom he married quite late in life. She was an actress at the Moscow Art Theatre who spent much of her time in Moscow while he was living back in Yalta. I could not find out when this museum room was added but it seems to be since the 150th anniversary celebration of his birth, in 2010.
Here are some pictures of the exterior and interior of the house. I wondered where he actually sat to do his writing. There did not appear to be any desk - just a couple of small tables. No computers or voice recognition software in those days. Just a hard pencil and paper slog; erasers instead of a delete key ... and he was a physician. Wonder if his publishers complained about his handwriting too?
This is the sitting room /study where the guide said he did his writing. I tried to ask if these were the original furnishings but I don't think she really understood what I was asking.
Tuberculosis - the wasting disease.  We just take for granted these days that we have drugs to cure it. I wonder whether Chekhov contracted it through exposure to infected patients during his medical studies.  Another literary physician who died of tuberculosis was one of my favorite Romantic poets - John Keats, who died in the villa on the side of the Spanish Steps in Rome. He was only 25.
Anyway that's my travelblogue homage to Anton Chekhov.