Review From The House
READ IT • SEE IT • TASTE IT • LIVE IT
Dancing to Alaska- Pictures from the First Formal Night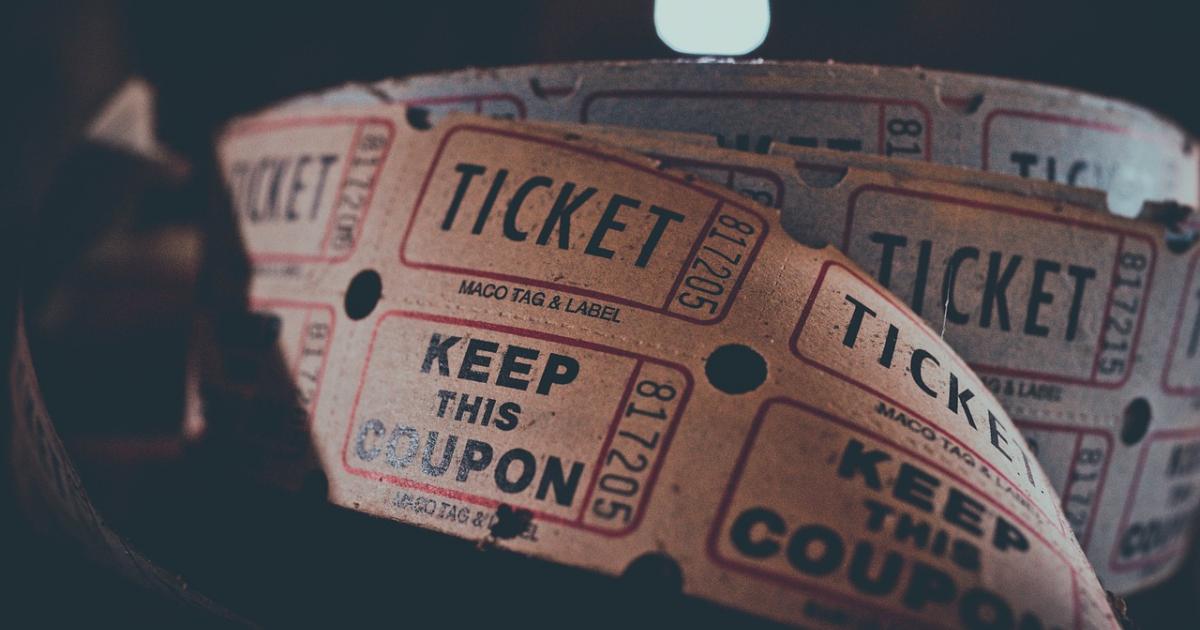 Dancing to Alaska- Pictures from the First Formal Night
Tuesday, August 7th, 2012
Here are pictures from the formal night, taken just before we had the group portrait  before dinner (see Dancing from Vancouver to Alaska on the Sapphire Princess).
I decided to take the opportunity to take photos as everyone looked so glamorous in their formal wear.  However I think I must have altered a camera setting as they were not as good as I usually expect.  Later that evening I reset the camera to factory settings and that semed to have improved things a bit.
Dinner was in the Pacific Moon restaurant and I decided that this was the night that I would record some of the dining options.
There were three appetizers that seemed to be the favorites. First was the Barberie Duck breast with cassis vinaigrette. Another favorite was the Crabmeat quiche with charred red pepper salsa.
The chef's special appetizer for the evening was escargots. 
This caused some heated discussion at the table; opinions ranged from those who loved to indulge to those who declared that they could never contemplate eating escargot.
I had many years ago, adopted the philosophy that what I liked best about the escargot was the garlic butter, and so I could just as well dip some crusty bread into the sauce.
But I decided to revisit that concept and tasted one of the morsels from the dish that had been ordered for the table. Nah! Still think it is the garlic butter that appeals. The escargot are just too chewy for me.
The special feature dish was a vegtable pasta with linguini. I opted for the beef - a medallion served medium rare.
Robert had been admiring the unusual haircuts of  two of our waiters.  He snapped this picture of me with one of them. Don't know if you can see his cool haircut though.