Review From The House
READ IT • SEE IT • TASTE IT • LIVE IT
Rain in Ketchikan, Showers in Juneau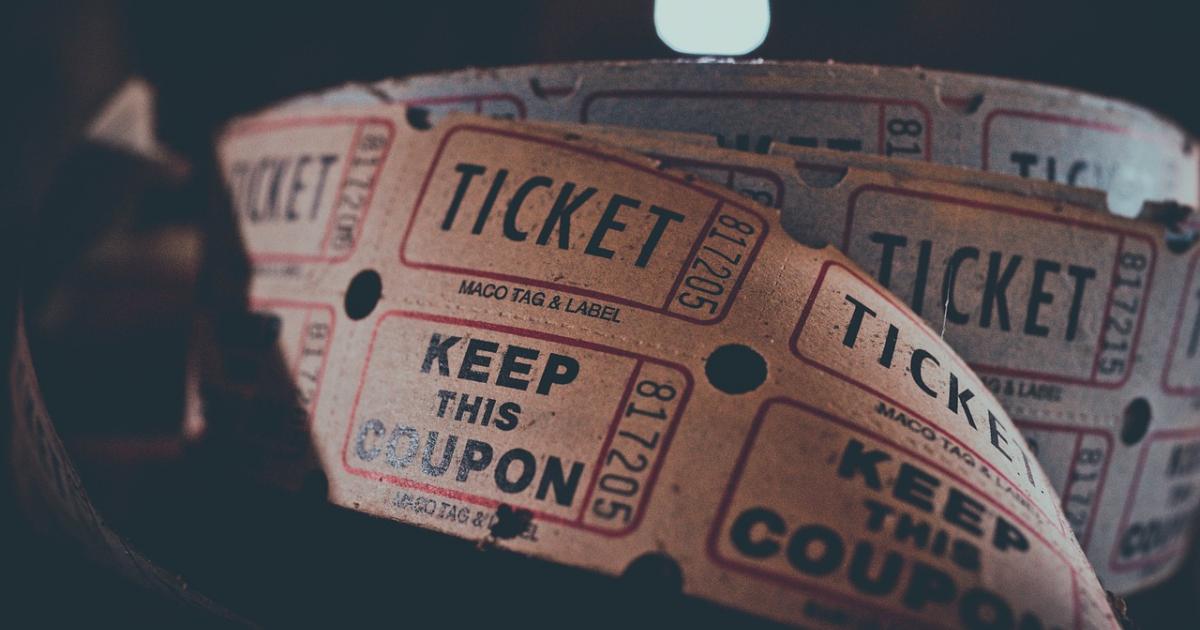 Rain in Ketchikan, Showers in Juneau
Wednesday, August 8th, 2012
It was grey and raining when we docked in Ketchikan on day two of the cruise. I had not booked any excursions as I suspected that I would need catch-up time for both sleeping and writing.  Several nights of going to bed well after midnight and waking up as usual around 6:30 or 7 am, meant that I had accumulated quite a sleep deficit. I know I do best on 7 to 8 hours sleep a night, and with the energy I had been expending on my dancing,  adequate sleep was even more  important.
So my plan was to have my dance lesson early at the usual time, and then go ashore for a bit, come back and actually take a nap. But the best-laid plans...
I kind of hijacked whatever Robert had planned for me to work on, because of the frequency of Viennese waltzes that bands seem to play on these cruise ships.  Of the five standard dances, Viennese waltz was the one I really did not work on for the medal tests, and although I have done some group classes, it's the standard/smooth dance I probably feel least comfortable with. It's fast with lots of rotation, and then there are the open steps in the smooth version. So as he says, lessons are a living breathing entity - and for this entity we focused on the basic technique of Viennese waltz.
When I returned to my cabin after the lesson it was still raining. I wasn't ready for lunch so I thought I might just get under the duvet and lie down for half an hour or so. When I woke it was 5 pm, the Sapphire Princess was well on the way to Juneau, and Ketchikan remained unvisited by  me.
But I was determined that I would do some sight-seeing in Juneau and booked an excursion to visit the Mendenhall Glacier area.
Day three in Juneau was yet another grey day in Alaska.  When I stepped outside, the air was heavy with a moist clammy feel and the sky was almost black with the promise of rain. I had booked the late morning excursion to the Mendenhall Glacier and had thought of strolling into the town earlier, but I had  no desire to shop and with the rain I was not even remotely tempted to venture out until excursion time.I wandered up to have breakfast at the buffet on deck 14. My K-cup coffee withdrawal was beginning to bug me.  The big coffee urns just don't have the same flavour. So I ended up buying a coffee card so I could indulge in specialty coffees. A steaming hot cappuccino was just what I needed to drive away the blues from the cold grey rain.
I had a dance lesson scheduled in the Wheelhouse Bar around 10 am. On this dance boot camp we have begun working on the basics of both Argentine Tango and Paso Doble.  I have a rudimentary knowledge of both dances, having taken a couple of group classes in Paso Doble and a few lessons in  Argentine Tango, but this was at least two years ago.  And of course there is a huge difference between "knowing steps" and walking through them, and "dancing them." So it's back to the beginning for both dances and I am really enjoying working on both.
After the lesson I quickly changed into jeans, put on my newly acquired warm, waterproof jacket (Alaska logo not withstanding) and set off to join the excursion to the Mendenhall Glacier. The bus ride out to the glacier area was through spectacular scenery and the view of the glacier itself and the Nugget Falls was awesome. The deep blueness of the ice calves and the strange ice forms were quite impressive. Check out the sound and the fury in my video at Glacier and Falls.