Review From The House
READ IT • SEE IT • TASTE IT • LIVE IT
Cozumel: Sunshine and Salsa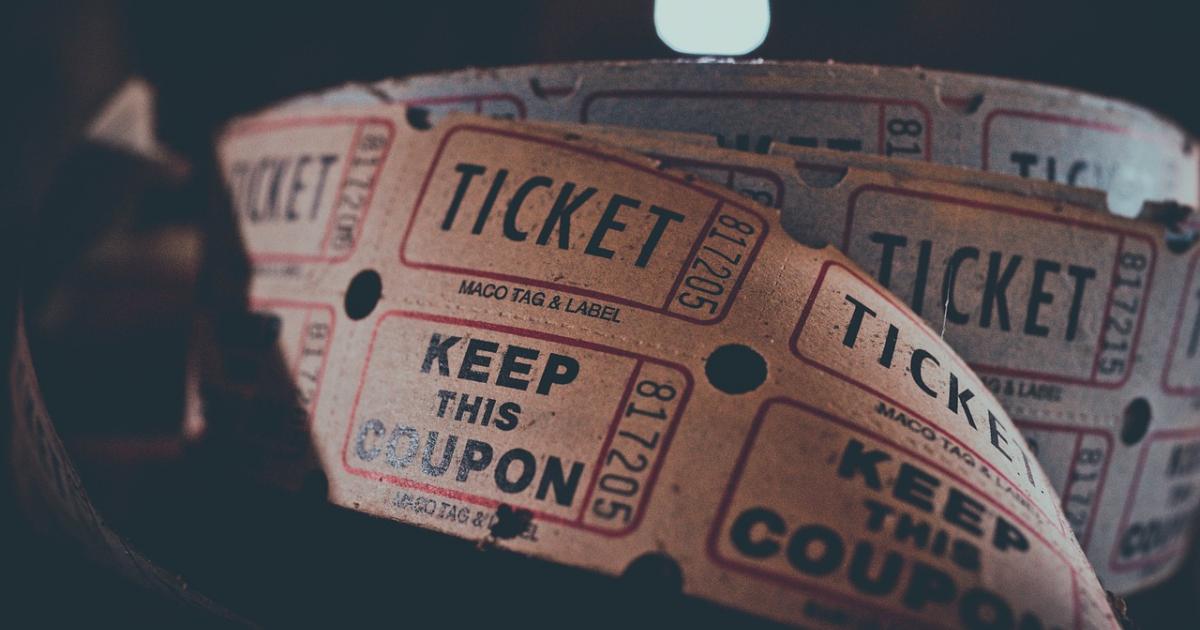 Cozumel: Sunshine and Salsa
Friday, February 17th, 2012
Monday, our third full day in Cozumel - and it was scorching.
We spent the morning at the pool. The sun was out with only a few wispy clouds and the temperature was around 28 C. The water in the pool was still quite cold as it is sun-heated and there had not been much of that the previous day.
We checked out the hotel activity list and decided to watch the  advertised cooking demonstration by one of the hotel staff. Only Pat and I ventured down to the activity palapa to watch and actually Gaby, the staff person, just showed us how to make ceviche. The shrimp was marinated in lime juice until it turned translucent.  Then she sliced tomato, onion, and cilantro to mix with the shrimp. I managed to get my plateful before she added the cilantro – I really hate that soapy taste of cilantro. Anyway without the cilantro the ceviche tasted good and went great with the guacamole that we had for our poolside lunch.
Later in the afternoon it started to cloud over so we decided to explore a little more of the area where we were staying and walk a bit in the opposite direction – south away from the town.
There the Carnival Company has built a huge international cruise terminal, which is used by Carnival and Royal Caribbean and other cruise ships in their fleet. Later we saw a Celebrity and a Princess also docked there.
We walked for a little while and then returned to the hotel to get ready for the evening. We discovered on our circle tour of Cozumel two days later, that had we walked another twenty minutes or so we would have begun to pass several gated hotel and condominium projects on the waterfront with great swimming beaches.  They might be good options for another week stay in Cozumel.
We had a salsa lesson booked for 6 PM at La Palapita den Medio-which turned out to be about a 20 minute walk from the hotel.  Since it is really hard for me to do nothing for a whole week but alternately lie in the sun and swim, I thought it would be a great chance to check out the dance scene in Cozumel. It turns out that apart from salsa clubs there seems to be little else.
From Vancouver I found Laura, who teaches salsa in Cozumel, on line at www.salsacozumel.com and had arranged in advance to meet her at on Monday evening for the first of the salsa lessons. We decided to take a series of three classes – all we had time for.
We asked her to start from the basics. She teaches a form of salsa called Salsa0nOne- or California style salsa. That means you start on beat one as opposed to a mambo -like style when you start on beat two - or so I think.
The first lesson covered the basic step, sideways step, movement of hands and shoulders, and right-hand or outside turn. She also showed us an exercise for isolation movement for the hips and thorax. I think it will take more than 10,000 practices of that to get my stiff body to isolate that lateral movement.
It was a very pleasant evening and our lesson finished at 7 so we caught a cab up to the Plaza and had supper at Casa Denis. I had a grilled red snapper – very nice. My friend had Mayan chicken – baked in a banana leaf. Later when we discussed the food on the island, Pat rated this dish as the best she had on this trip.
I decided that I would test the Pina Coladas in Cozumel - Pat's choice of drinks varied between margaritas and tequila. I stuck to wine and pina coladas .
Of course at each meal salsa and corn chips appeared. At Casa Denis they brought us two kinds. The hot salsa was HOT! so I stuck to the other one. I must admit I am already a little tired of pulling pieces of cilantro out of everything I eat.
While we ate some drumming began in the square nearby and we were treated to an exhibition of hula hoop twirling followed by more juggling with fire sticks. Quite impressive since I can't even manage one hoop these days. By the time the exhibition finished, so were we and we took  a cab back to the hotel.
Tuesday - day four and a REAL scorcher
We had scheduled our second salsa lesson for ten am on the Tuesday, also at La Palapita. It was a very pleasant twenty-minute walk alongside the water to get to the bar and restaurant, but by the time we arrived we were already sweating profusely, and that was before the lesson started. We got bottles of ice cold water from the bar and that helped a bit but I was really glad I brought my little bamboo fan along.
We reviewed what we had learned in lesson one, and then spent some time on the beat and count of salsa.  Laura played us a couple of songs where the beat was counted out. She counts 1,2,3… 5,6,7…  and we then spent a few minutes making sure we could always identify the "one".  
She talked about the clave – which I read later is both the underlying rhythm of the salsa and a musical instrument that plays it.  So beneath the 1,2,3,4,5,6,7,8 is the 2,3, or 3,2 beat of the clave that makes salsa music so distinctive.  At least that's how I understand it.
We also learned variations on the right hand turn – mainly what different leads to expect – an overhead lead, a behind-the-back lead, and a Frisbee lead.  I think that covers  it.
The second half of the lesson we spent on learning shines." I had not heard the term before. It refers to solo dance moves - very useful if you don't have a partner but still want to get out on the dance floor, but don't want to keep doing the basic step.  We learned three variations; the Suzy Q, a tap step and a third that I did not get a name for. I thought if I start up my Latin dance-fit fun workout again back at the Kingdom, I could add a salsa version into the mix.
 After the class we walked back to the hotel to drop off our stuff and then took a cab into the town Centro.
We wandered through the Plaza where they were getting ready for Carnival - it happens after we leave. There were Interesting masks everywhere and lots of greens and purples, my favorite colours.After we had explored the area – basically shop after shop of souvenirs, clothing, and jewelry, we were really hot and sticky.
We walked past a sidewalk cafe Las Palmeras, and decided to have a quick lunch. We shared a Caesar salad with chicken and a shrimp and avocado salad, both of which were quite good.  The salsa was also very nice- not overly hot and I managed to pick the cilantro out easily!
After lunch we couldn't wait to get back to the cool waters of the pool so we cabbed it back to the hotel and went out to the pool to cool down and relax for the rest of the afternoon.
We had thought of going out somewhere else for dinner but it was so nice around the pool that we just stayed at the hotel and had a light supper at La Chopa.
Then we went back to our room and put on some salsa music and practiced our shines!  What a relaxing holiday we were having so far. Lots of sunshine - I am getting quite brown despite avoiding direct sun tanning. Also great salsa- the dance - the music... and the food. Viva Mexico!