Review From The House
READ IT • SEE IT • TASTE IT • LIVE IT
Cozumel: More Sunshine, salsa and then Adios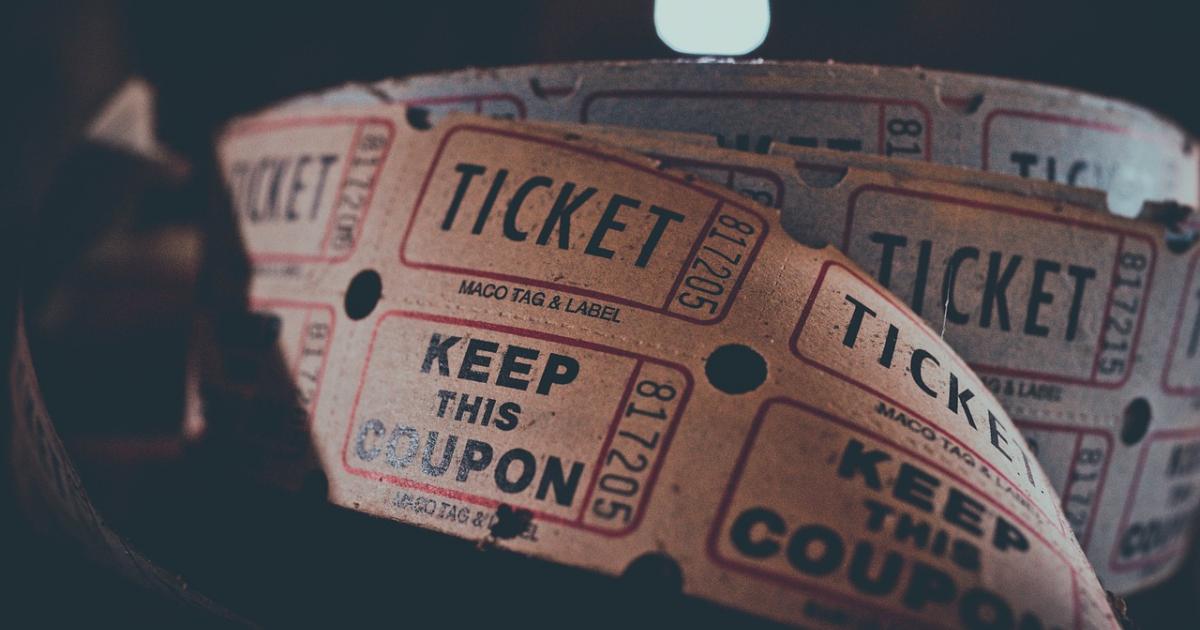 Cozumel: More Sunshine, salsa and then Adios
Sunday, February 19th, 2012
Thursday
Check out my YouTube clip of the last salsa lesson. You can see how much fun we had with the classes with Laura. The link is about midway down the page.
The time seems to speed by. This is our second to last day in Cozumel, and the morning was already blazing hot by the time we left to walk along to La Palapita for our last salsa lesson from Laura.
We warmed up doing a routine that incorporated the various things we had learned, our right-hand turns, and the shines.  The two things Laura wanted to incorporate into our salsa knowledge base were arm styling for the basic right-hand turn, and then the cross-body lead. For the latter we learned the basic footwork and also a variation which she said was a Cuban touch.  Basically instead of taking step three forward (with a pointed foot) you rock back on step three before taking a large step forward on 5 to complete the change of place.
She also showed us how to incorporate a hip roll into the basic  step after a right-turn. It was really easy to learn each as an individual move but when Laura led each of us in turn through a salsa incorporating the various things she had taught us I kept forgetting the arm styling on the Turn- or if I remembered the styling then I forgot to spot, or looked down instead of up.
By the end of the hour we were all dripping and it was not just the heat of the day. We actually got quite a bit of a workout. Here is a clip of the practice dance with Laura near the end of the lesson: Salsa lesson
We took a slow stroll back to the hotel and changed into our swimwear to spend the rest of the afternoon at the pool. There were lots of people off the four cruise ships anchored at the International Pier who were using the La Ceiba pool and facilities. You can get a day pass for about 75 dollars that gets you a towel,  use of the pool and internet. We could see a Royal Caribbean, a Carnival ship and there was a Princess cruise ship behind that.At the hotel Spa where I was booking a manicure, I chatted briefly to one of the women off the Princess ship who turned out to be from Cape Town. She was actually staff from the cruise ship and was actually the Spa Manager on the ship.  She told me she was going to be on the Alaska cruise on the Sapphire Princess which I am doing in July. I will definitely check in a say hullo at the Spa on that trip.
Pat and I shared a salad, guacamole and calamari lunch and then found ourselves a spot at the pool, where I caught up with my writing. I mentioned in an earlier post that we had chatted about E-Readers.  I had given up my old Sony E-Reader when I bought my IPad, on which I have apps for Kobo, Kindle and IBooks.
I have a running battle with the Kobo app which is so full of social networking add-ons that as a reader it constantly gives problems.  On at least 5 occasions my whole Kobo library disappeared from my IPad and had to be downloaded – one book at a time. Painful – especially when you are in the airport terminal waiting to board a plane.
The other problem with it is not a Kobo problem but an IPad problem as I discovered when I googled the issue. The reflective screen of the IPad makes it almost impossible to read out doors.  From my reading it does not seem to have a solution – there are no anti—reflective screens that can be put over the IPad to make it readable outdoors – as yet. Maybe some enterprising person will develop something. Something similar is also needed for digital camera screens.
Anyway Pat was reading away happily on her Kindle while I mumbled bitter comments about technology. I gave up and closed my IPad and thought profound and occasionally profane thoughts about our modern society.
Since between the sand, water and salsa dancing my feet got quite a workout, I decided to try the hotel pedicure and manicure, so the latter part of the afternoon was spent getting my fingernails and toenails painted red!
I had forgotten to mention that on our early shopping expedition to MEGA I had picked up a bottle of Rey Andres Chilean rose made from Cabernet Sauvignon grapes. I sipped that while Pat concentrated on her tequila as our pre-dinner drinks during the week. I liked it a lot - although the origin was cabernet sauvignon I found it had a distinct taste of strawberry and it was most pleasant.
So after I had enjoyed yet another glass of Rey Andres Chilean rose while Pat sipped on her Tequila, we went down to La Chopa for a "farewell Cozumel" supper. Pat had a pumpkin blossom cream soup which was quite delicious.
It was a glorious evening. We saw the last two of the four cruise  ships anchored  in front of the hotel slip quietly out of the harbor and head off to their next destinations. And thought, two more days and then that will be us, on a luxury cruise ship.
Tomorrow we take a Mayair flight from Cozumel to Cancun at 3 PM to connect with a 5 PM flight to Miami- and the start of our cruise on the Celebrity Eclipse.