Review From The House
READ IT • SEE IT • TASTE IT • LIVE IT
Cape Town to Southampton: Vigo, Spain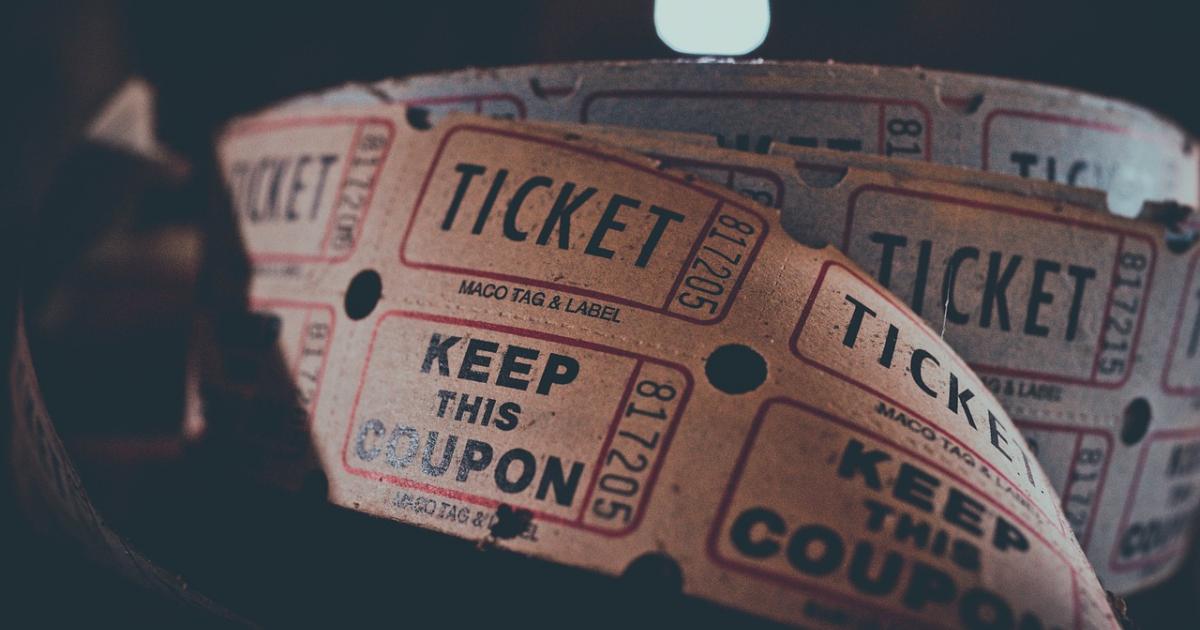 Cape Town to Southampton: Vigo, Spain
Sunday, June 9th, 2013
Vigo, Spain. Last port before Southampton
The fourth and last port stop on this 16 day cruise between Cape Town and Southampton was Vigo, in Galicia- the north-west region of Spain. I again picked a short excursion, around 4 hours, that would give me an overview of this port city but not mean hours sitting in a bus.
Our guide began the tour narration with some interesting insights into the cooking and cuisine of this area.
But first as we drove out of the port, she pointed out the wires and spikes on the roof  of several of the buildings, that were intended to keep the birds from landing and  nesting there. Apparently sea gulls make as  much or more mess than the pigeons that have been plaguing my patio! Wish I could attach these wires to my patio.
As we drove through the downtown area  the tree-lined streets were very attractive to look at. Camellias alternated with orange trees  laden with golden oranges – the orange fruits however are bitter and dry and not edible.
But back to culture and cuisine. Seafood cultivation, specially shellfish such as mussels, is a major industry here.  There are some 3000 mussel platforms in the immediate area of Vigo and the annual mussel production is 300,000 tons of mussels – a half of the total European production.  These platforms are owned by private families. Concrete platforms are tethered to the ocean floor and mussels grow on long strings.
When we drove up La Guia Hill for a panoramic view of the water, we could see the platforms in the distance.
Octopus is an important protein source in this area. It is prepared by boiling to get it to a point where it is neither undercooked or rubbery, or overcooked and tough.
Chestnuts are widely grown in Galicia and often are used in dishes where we would use potatoes, although potatoes are also a staple in Galician cuisine. Among the other typical dishes are empanadas stuffed with fish like tuna, cod or sardines or meat, chorizo or pork.
On our route around the town we passed by a giant bronze sculpture Los Caballos,  celebrating the wild horses of Galicia that once roamed the Monte do Castro. Sculpted by Xoán Xosé Oliveira, standing over the Plaza de España. It pays homage to the wild horses that lived in Monte do Castro (mount).  The sculpture represents a group of five horses going up a torrent.
We drove to a 17th century estate, Costrelos Park to see  an amazing French style garden with maze like hedge sculptures  and spent some time wandering.through the grounds
Our last stop was at Pazo Los Escudos, once a 19th century Galician manor but now a 5 star hotel.
It is set in lovely grounds adjacent to a beach.
Here we were treated to some of the local food, empanadas being the main offering, and a glass of local red or white wine, before being driven back to our ship.