Review From The House
READ IT • SEE IT • TASTE IT • LIVE IT
Cape Town to Southampton: Cruise days 12 to 16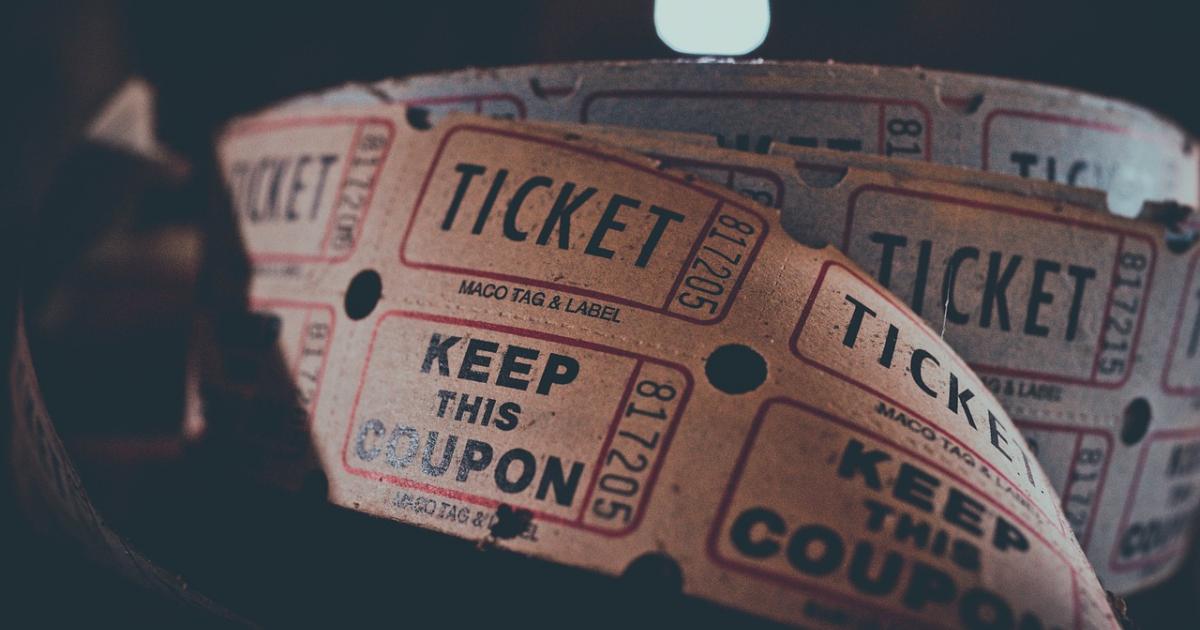 Cape Town to Southampton: Cruise days 12 to 16
Sunday, June 9th, 2013
While the last post was weighted in favour of dining - no pun intended- in this one I will post more formal pictures. 
Monday 21st, 2013 Las Palmas at Gran Canaria
Gran Canaria is an island approximately 150 kilometers west of the north-western coast of Africa, at the border between Morocco and Western Sahara.It is the second most populated island of the Spanish archipelago, the Canary Islands. Tenerife has the highest population. Gran Canaria has so many different micro-climates that it is sometimes called a Miniature continent." The QM2 docked in Las Palmas, the capital and port city of the island. The weather was great, 28 C and sunny and I think most people chose to visit the beaches.
The show that evening was  "Viva Italia" which I have seen a couple of times, though it is always interesting to see the different casts perform. Also on the schedule was Stargazing on the open deck 12 with a speaker from the Royal Astronomical Society but one had to have tickets and by the time I went downstairs to pick up a couple at 9:15 am there were none left. Memo to self - in future get there long before the availability time as everyone else seems to get there early and wait in line.
Tuesday 22nd, 2013   Madeira, Portugal
I was excited about our next port of call, Madeira, which  holds some sentimental value for me.  While in my third year at Medical School, my then boyfriend, Bob, surprised me with an engagement ring. A Chemical Engineer, he was working for South African Nylon Spinners, a company that manufactured nylon and polyesters to be used in a variety of products. He was chosen for an overseas assignment in the UK to work with British Nylon Spinners and learn about new processes. I was very upset by the prospect of a year's separation but he presented me with this beautiful ring and said that if I came across to England to visit him during the summer I could consider us engaged. It does not sound very romantic when put that way although he was a delightfully romantic man but he was also quite pragmatic, and he knew that I would consider it a challenge. I did, and in every spare moment I worked at various jobs from market research to door to door sales, and raised enough money for a ticket on a Union Castle passenger ship from Cape Town to Southampton. En route we stopped in Madeira where I bought some of their exquisitely embroidered table cloths and napkins, that I kept for years after we were married.
I was eager to visit the island (Cape Town to Southampton: Madeira, Portugal) although I must confess that I remember little about my first visit other than the mementos I acquired at the time.
My tour in Funchal was sadly impacted by a nasty incident, in which one of the guests on our tour bus was mugged at one of the view spots. This incident engendered some interesting discussion at the dinner table later that day about the "bystander effect" - people not coming to the aid of an individual who is being harmed in some way. I think, that as in this case, often events unfold so rapidly that by the time one reacts to the shock of what is unfolding, the incident is over. There was some disagreement but my personal experience today made me a little more sympathetic to the situation. But disengagement can take many forms. Here is an interesting post from a coaching blog that I follow that gives a different take on not getting involved ("I don't want to get involved").
We had a busy schedule planned for after dinner. First pianist/singer David Read was presenting a concert of music from shows and films, and was featuring  a couple of songs and a duet with Emily Brooks, one of the Royal Cunard singers. We had heard them practicing in G32 during our dance lessons and were keen to hear the concert. so we finished dinner rapidly and got up to the Winter Garden on deck 7.  The concert was excellent. From there we went to the Royal Court Theatre to hear Fourever, a group of 4 male vocalists from Cuba, Uruguay and Spain.
From there it was off to the Queens Room to dance to the Queens Room Orchestra with vocalist Michel Chartier.
Wednesday 23rd, 2013 At Sea en route to Vigo, Spain
Another busy day, filled with dance classes, immigration clearance for Spain, and then a lovely relaxed lunch in Todd English restaurant. This was a formal night, an great excuse to dress up, and the farewell dinner for this segment of the cruise. Since our table companions, Joe and Lynn were disembarking in Southampton, it really was a farewell dinner for them. We were remaining on board for the transatlantic crossing from Southampton to New York. We were hopeful that our new table mates would be just as great company.
After dinner we went to see Apassionata, in which the Royal Cunard singers and dancers show dance styles from round the world. Since this particular group who had been together for many months were disembarking in Southampton to go their separate ways, this last show of the voyage was a very special show for them and it showed.
Later we went to the Queens Room to dance to the pre-recorded strict tempo music. This is a great time for the ballroom because it is not crowded as it gets for the formal balls. Sometimes there would be less than five couples on the floor, and the hosts don't usually come to dance until the orchestra starts.
Thursday, 24th,  2013   Vigo, Spain
I have not been to Vigo before. Actually apart from popping over the border from the Languedoc Rousillon area one afternoon on my Food and Travel Writing course several years ago, I have not been to Spain. Clearly it is time to do something about that. Barcelona is definitely on my travel list as is Madrid, Seville, Granada - in fact I really need to spend land time in Spain. Anyway for now I have to make do with my four hour excursion in Vigo, on which I learned quite a bit about the culinary specialties of Galicia: (Cape Town to Southampton: Vigo, Spain).
This evening was an eventful one. I did something I have never even contemplated before on a cruise. I bought a painting from the Clarendon Art gallery. Since I moved into my apartment, one wall, adjacent to the floor to ceiling window that looks out onto False Creek, has remained unadorned, waiting for the perfect art piece for that area. I found it in a stunning scene of beach and sky painted by an Irish artist.  From the minute I first saw the piece I knew it would be perfect for that wall but I could not wrap  my head around the whole aspect of buying the work and having it shipped from England to my place. I kept going back to it, wondering if it would be sold and thus spare me the need to keep justifying the purchase to myself. I researched importing fine art into Canada and found that original art is not subject to import taxes. The staff in the art gallery explained the process of reframing the piece, shipping it out and delivery and made it all sound so effortless that in the end I made the decision to go for it. After all almost 8 years of waiting for the perfect piece was enough.  Then I fretted about whether it would be too big for the wall - height wise at least. But my sense of proportion is clearly not that great because it actually is the perfect size to fit the wall and not overpower it.
This is definitely my year of firsts. First trip to South America, first time in Lima, Rio, Buenos Aires, first (and probably only) time in the Amazon jungle, first transatlantic crossing, first extended absence from home (nearly 3 months), first dance competition, first overseas art purchase ...
Friday, 25th,  2013 At Sea
Wow I can't believe this is the last evening of this 16 night voyage from Cape Town. Tomorrow we dock in Southampton. As I observe the bustle of people rushing off to pack and get their suitcases out for the staff to take for disembarkation, I can't help feeling a little smug. I know my turn will come a week from now when we land in New York and I will be one of those people putting my luggage outside my cabin door, but for now I am very very happy to be staying on board for  the transatlantic leg.
After dinner we had a little time for dancing to the Queens Room orchestra. There were again very few people on the floor and we had gotten to know most of the couples who came out to dance. When the orchestra left the strict tempo recorded music came on for more good dances.
Tomorrow, Southampton - and then off to New York.