Review From The House
READ IT • SEE IT • TASTE IT • LIVE IT
La Turmalina: our Amazon River expedition riverboat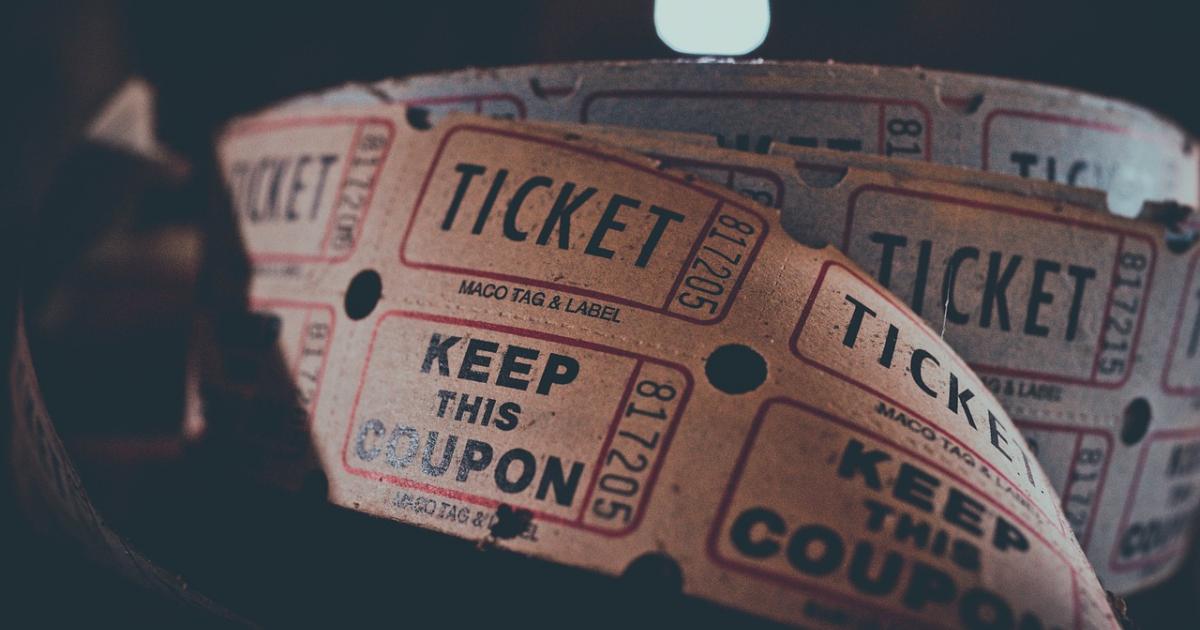 La Turmalina: our Amazon River expedition riverboat
Monday, February 25th, 2013
We were originally scheduled to travel on La Amatista but two weeks before the trip I received an express letter saying that we were now traveling on La Turmalina. I love the jewel names, amethyst and tourmaline. The two ships are part of a fleet of four, built in the style of 19th century river boats, in the ship yard in Iquitos. La Amatista and La Turmalina can take 30 passengers and the other two, La Esmeralda and La Aquamarina take 17 and 24 passengers respectively. La Turmalina, our expedition riverboat is registered in Peru and operated by English speaking Peruvian Officers and crew. There can be up to 14 crew members. Our group of passengers numbered only 16 which was great for us - never rushed or crowded.
Our ship was originally built in 1994 and refurbished in 2008. It has 15 passenger cabins on 2 decks and a passenger capacity of 30.
Although built in the 19th century style, she is hardly 19th century in their interior features.
  Each cabin has a private bathroom (shower and toilet) with hot and cold water and is mercifully air-conditioned.
There are no  "luxury" items, such as a hair dryer, as on a regular cruise ship, so I got Stephen, my cool Yaletown hairdresser, to cut my hair short; easy to dry with just hand shaping. 
The dining area is on the middle passenger deck and an open bar area and observation area are on the top deck. 
 As you can see from the deck plan for the observation deck, about two /thirds is under cover, and one third is open to the air. Food is included in the cost of the tour but alcoholic beverages  are not. Payment of the on board account at the end is by credit card in US dollars.
The bridge is on the second deck.
There are two cabin decks. The dining room is on the middle level. I had a cabin on the lower deck, shown here.
 It has 15 passenger cabins on 2 decks for the passenger capacity of 30.  On this cruise there were the 12 of us from the Alumni Association group, and two other couples who booked independently, Rick and Cheney from Texas and James and Susannah from California. The latter four proved to be an excellent addition to  the group, So there was actually only 16 passengers on board which made for a nice contained and friendly group.
The private bathroom has a nice sized shower; its bigger than the shower on most cruise ships. The hot water was somewhat inconsistent but as long as it was warm enough to wash my hair, I didn't mind a cool shower at all. The air conditioning unit is very effective and kept the cabin temperature comfortable. It was very noisy but I used my ear plugs at night and the rattling did not  other me at all.
 I quickly learned that I needed to close the door to my cabin before turning on the light to keep errant mosquitoes and other flying creatures to a minimum.  I also used Cedarcide spray liberally on my arms and legs, and sprayed it around the cabin. It is an insect repellent made of cedar oil, strong smelling at first, but it also kept my hands and arms feeling soft and smooth. No need for perfumed body lotions that would actually attract insects.
Most of the time my cabin was largely mosquito free but unfortunately on the second last night, when we were in a particularly mosquito-rich area, one mosquito must have gotten into bed with me and munched his way across my back. I imagined the mosquito thinking he was hiking across the Andes, saying to himself "just put one foot after the other and you will get there, and you better have a sip of blood to keep hydrated." In the morning there was a neat trail of red wheals, starting midway up the outer side of my right thigh, crossing my buttocks and heading down the outside of my left thigh. Sorry- no picture, but here is a picture of my leg!
So despite my precautions I did get bitten a lot and as my skin has always reacted to insect bites y producing large red wheals, I was able to tell easily just how much I got bitten.
It was actually interesting to see how different people were affected by the insect bites.  Susanna like me had a series of red wheals on her legs.  Robert on the other hand only had a few bites and his skin did not seem to react as angrily as mine did. I tried a topical form of Benadryl. It did nothing for me, but a Benadryl pill relieved the itching a couple of times when it bothered me.
  The dining room was kept cool and insect free. The tables had brightly colored tablecloths and always looked inviting.
Breakfast and lunch was buffet style but each night  dinner was served to us.
 Traveling with my dance instructor, the area on board that was of greatest interest to me was the top deck - space to dance.
I was a bit dubious before I actually boarded the ship, but as Robert says "you can dance anywhere" and dance we did! Ten minutes of Cuban Action" on that deck and I think I lost five inches around my hips and tummy.
There is actually  a relatively large area on the top deck. The surfance is a bit uneven, but as he pointed out "if  you can keep your balance on this surface think how easy it will be back on a regular dance floor."
Here are some pictures that give an idea of the space. With the crew providing some amazing music (more about that later) we danced almost every night.