Review From The House
READ IT • SEE IT • TASTE IT • LIVE IT
Amazon River Adventure: Before You Go - Supplies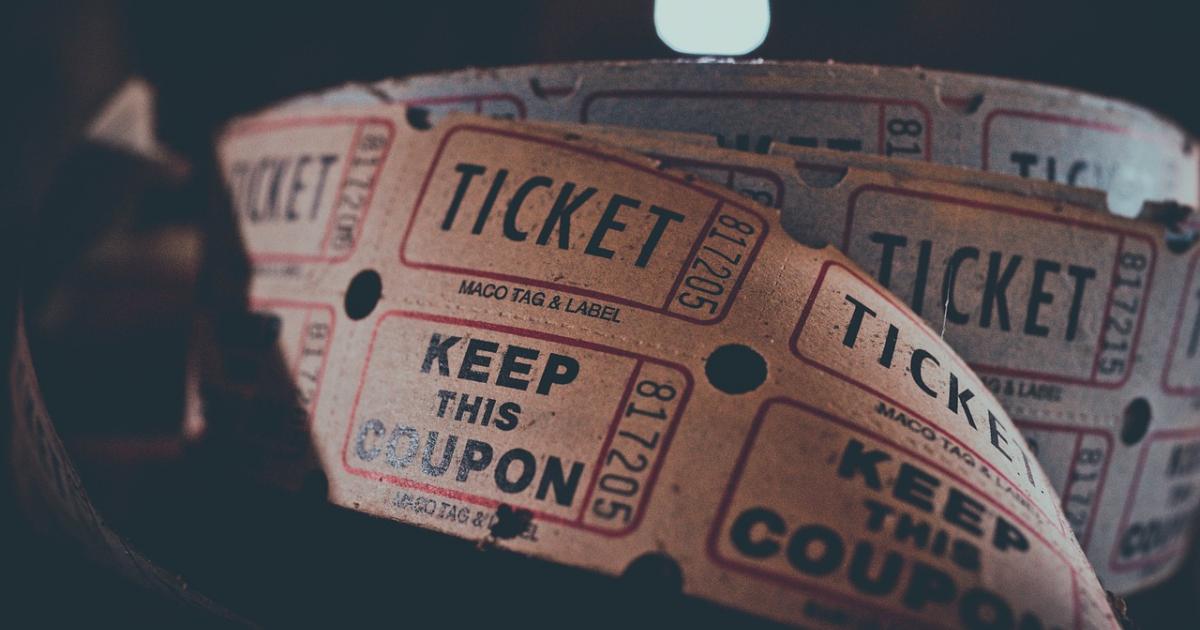 Amazon River Adventure: Before You Go - Supplies
Sunday, February 24th, 2013
One of my sensible and pragmatic daughters-in-law, on hearing my plan to cruise the Amazon into the jungles of Peru, looked at me bemused and said "why?" Since heat and humidity, bugs and butterflies, moths and mosquitoes rank so far below the bottom of the list of my favorite things - comfortable bed, hot showers, flush toilets  and a temperate insect-free environment all placing quite high up - I could understand her bewilderment. But this is my year for breaking thorough the boundaries of my - until recently- very conventional urban professional and family life.
Being this luxury-loving urbanite I had nothing that would be of any use in rainforest terrain, so I had to acquire a few items. Here's what I got, and what did and did not work well for me.
I am also a planner, so before I set off to shop I perused the list of recommended items for this jungle trip. One recommendation was not to smell like a flower - well actually they said to get toiletries with no scent. I really love my scented shampoos,  body creams and moisturiser so it was necessary for me to acquire these unscented items. 
After much intense searching for unscented toiletries I finally found a shampoo and conditioner that claimed not  to have perfume added, a 50 SPF pump Sunscreen (made by True natural), an unscented facial moisturiser made by Dermaglow ( see my 2011 article Where's the Wrinkle in that), and unscented bug spray.  So I got the Deet for the clothes.
Robert told me about Cedarcide, an insect repellent product made from Cedar Oil so I ordered some on line. When I used it it smelled very pleasant. At least I smelled like a tree not a flower.  And the oil actually kept my skin soft and smooth.
Next I went off on a hunt for comfortable hiking boots - found a great pair at Mountain Equipment Co-op, a poncho that doubles as a mini-tent for tropical downpours (also at MEC), and quick drying socks that actually fit my feet.
I discovered I had been buying socks that were slightly too big to fit size 7 and up. Well I am a size 7 shoe so I tried the smaller sock size, that fits up to size 7 and bingo, no slipping of the heels up to my knees - well in the direction of the back of my knees actually. Another life lesson learned a bit late in life.
Tried on a cover up with netting to go over my head so when those beautiful blue butterflies come to close I won't have a fit. It was so uncomfortable I decided to try psychological aversion therapy (I thinks that's the term - or maybe its habituation therapy) to deal with it instead. So I have been trying to mentally image flying things in my vicinity and then breathe quietly to calm my panic reaction. It worked for getting  over my claustrophobia with MRIs (Claustrophobia and your MRI) when  I had my nightmare encounter with sciatica, so why not for butterflies.
In the picture above you can see my camera, a small Panasonic  Lumix, that worked well for even tiny birds perched on high tree tops (at least when our guide took the pictures). Next to it was my light but powerful Canon binoculars. Excellent. To the right is a poncho, that folds into the small pack shown. It is very light and effective once you get it on, but only came in one size so for a small person like me it was very awkward to use, and by the time I figured out where the arms went, I was already soaked.  I packed a small foldable umbrella but have not yet had occasion to use it.
The green pack below holds a neck support for the plane.  Works fine but I did not really use it much.
The Flashlight was the best and most useful item I acquired. This  was small and light, encased in rubber so when I dropped it it still worked fine, and its powerful light was a lifesaver for me in the pitch blackness of my tent in the Kapok Camp.
The foldable back-pack I have had for a while and it's great. Light, folds into a small but capacious backpack that holds an amazing amount of stuff. without weighing me down.
Clothing was where I had my hits and misses. I already had my Tilleys hat, that i bought years ago before a trip to Lebanon and Egypt, and that worked fantastically both in the sunlight and the rain. I got a short sleeved and long sleeved version of the light weight, breathable shirt seen in the picture above. My only mistake with that was that I  should have got at least a second long sleeved shirt. I also picked up a couple of pairs of light weight pants. Here the mistake I made was taking the advice re sizing of the sales lady at the Tilley store. I tried on two sizes - the smaller fit very  snugly, the larger was a bit loose. On her recommendation re the hang of the pants, I took the larger size. Well for me the Peruvian jungle was a better weight loss plan than any I have ever tried. The combination of heat which took away my appetite, and the carb-rich food, which I didn't eat, resulted in the pounds just dropping away and after a couple of days I was wishing I had suspenders so I did not need to keep hitching the pants up. Should have got the smaller size. You can fit 2 of me in them as you can see in the picture.
The other mistake I made was not to have bought the jacket of protective netting. I could have work it over my clothes and maybe saved myself a few bites.
So that sums up my pre-trip purchases and preparation from immunizations (Before You Go: Part One) to flashlights and boots. Onto the actual adventure.