Review From The House
READ IT • SEE IT • TASTE IT • LIVE IT
Guest Review. Vancouver Theatre: RACE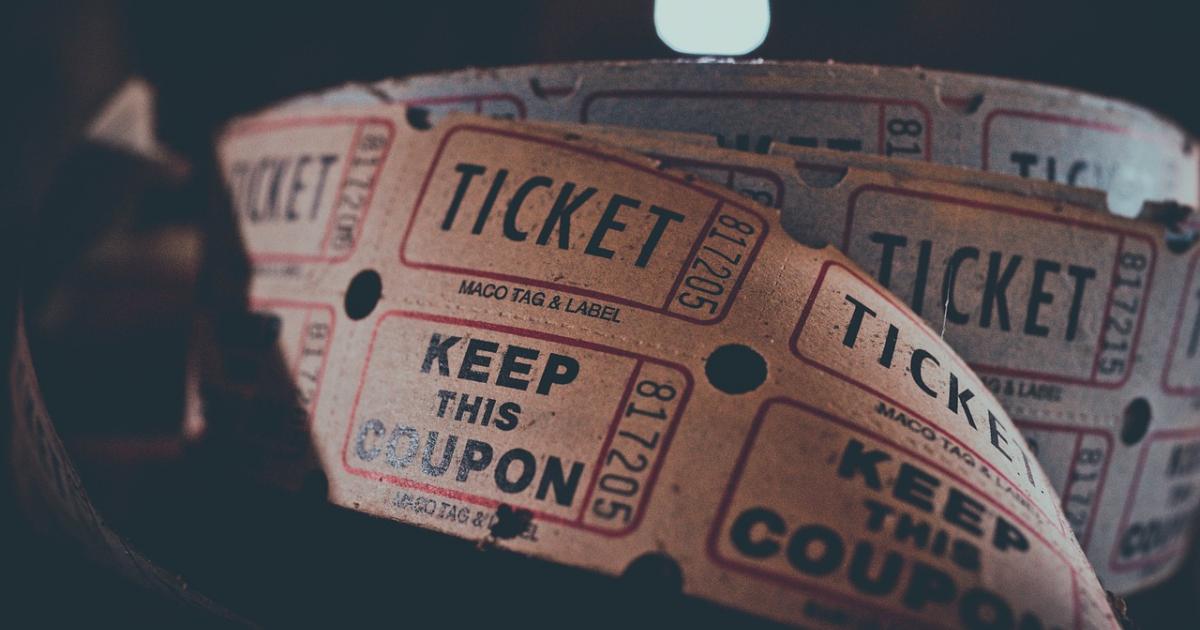 Guest Review. Vancouver Theatre: RACE
Saturday, November 24th, 2012
RACE
By David Mamet
Directed by David Mackay
Mitch and Murray Productions
Studio 16, 1555 West 7th Avenue, Vancouver
Running until December 1st, Tuesday - Saturday at 8pm.
Guest Review by Jo Ledingham
Vancouver, BC. This production of David Mamet's Race (which premiered on Broadway in 2009) will have you leaping out of the starting blocks and sprinting all the way to the finish line. Directed by David Mackay, it's all over in seventy minutes. It's a potent, profanity-studded exposé of racism and misogyny so interlocked as to be inseparable.
It's also an interesting bookend to Mamet's Romance produced last fall at the Fringe. In Romance, the playwright slags lawyers and the legal system in a searing but exceedingly entertaining way: a judge who's so medicated he can't stay awake, lawyers who exchange racial and religious slurs and a client who may or may not be guilty of whatever the charge is – but who cares? That's not the point.
In Race, Mamet once again goes for the legal system's jugular but in a way that's not at all funny. In fact, it's enough to keep you on the straight and narrow. Three lawyers: two are African Americans (a man and a young woman) and one is a white American. A client, Charles Strickland, has been accused of raping a young black woman half his age. Rich, white and married, Charles denies the rape and claims, "I love her". But lawyers Henry Brown (Kwesi Ameyaw) and Jack Lawson (Aaron Craven) don't care whether Charles (Craig Erickson) had consensual sex with her or raped her. All that matters is winning the case. They have a history of winning but, says Jack, they've won by being "brutal."
It matters much more to Susan (Marsha Regis), whom the firm has recently hired, whether Charles is innocent or guilty. Like his accuser, she's young and black and for her it's not about winning, it's about justice. Jack and Henry couldn't give a damn about justice. What follows is a nasty exercise in winning at all cost.
The story that the jury will bring into the courtroom, says Jack, is about a poor young black woman sexually abused by a rich white man. It's Jack, Henry and Susan's job to "change that story", to make the jury believe Henry is the victim not the perpetrator. Your brain will get a workout following the twists and turns as the defence is formulated and reformulated.
The dialogue in Race is not quite as fractured as it is in, say, Glengarry Glen Ross, but it's sharp and clipped and you need to pay – and you'll want to pay – attention. It's not a whodunit but a did-he-or-didn't-he-do-it story.
What's so fascinating about Race is that as the lawyers wrangle over the defence and try to second-guess the racist and misogynistic preconceptions they know the jury will bring to the courtroom, racism and misogyny erupt in the office amongst the four of them. (Susan is the only one in the list of characters that doesn't have a surname. What's that about?)
Director Mackay has pulled together a powerful cast. Erickson's furrowed brow and tormented demeanor lead us to believe Charles could be innocent and yet we see, underneath that persona, a calculating mind. Craven's energetic portrayal of testosterone-fuelled Jack makes this character chillingly shrewd as he goes in again and again on the offensive. Ameyaw's character is more laid back, more thoughtful but when Ameyaw explodes – as he eventually does – it's dynamite.
Some critics have said that Race is a play that appears to be about racism but is actually about sexism. There's some truth to this. As with other plays – like Oleanna, for example – the sole female character can be seen as villainous or heroic, depending on your point of view. Regis captures this shifting power in a performance that moves insidiously from submissive to predatory.
John R. Taylor sets the action in a simple but chic up-market office – grey, black and white – with the obligatory potted tropical plant in the corner.
As always, Mamet leaves us pondering and more than a little bit worried. Is this the world according to Mamet or is the courtroom really just another place where we play games? Has it always been thus or is this another indicator of our culture's moral decline? This Mitch and Murray production is provocative and really gives you something to chew on.
Show info and tickets at www.mitchandmurrayproductions.com
or  1-800-838-3006/  www.brownpapertickets.com