Review From The House
READ IT • SEE IT • TASTE IT • LIVE IT
Win tickets to A Tomb With a View - Oct 25th 8 pm.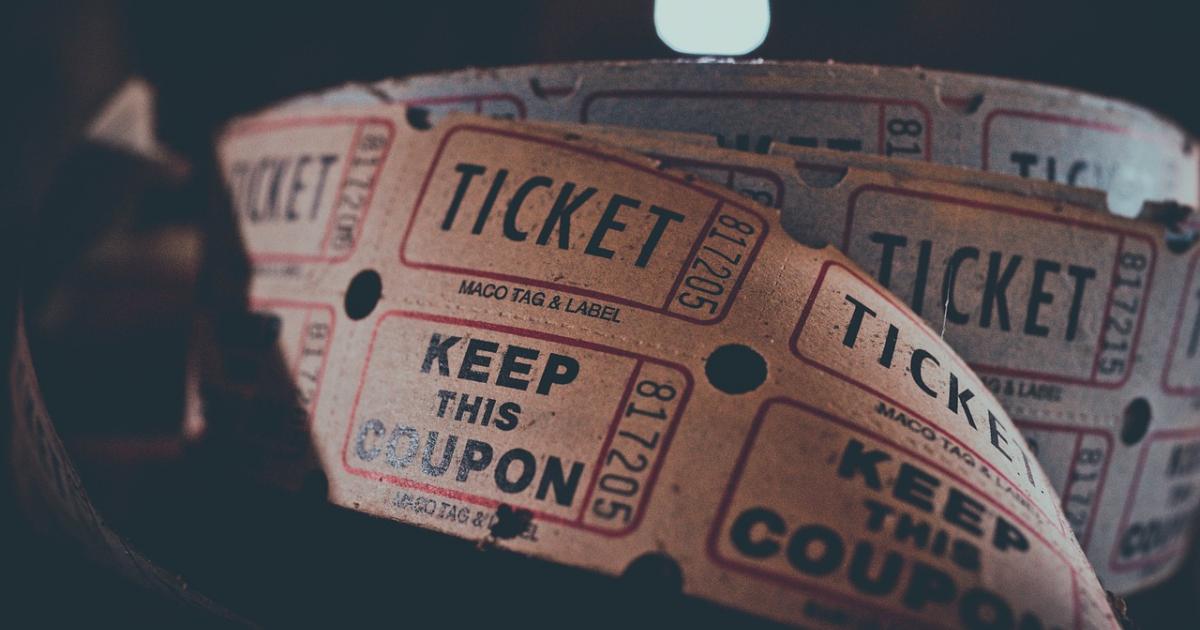 Win tickets to A Tomb With a View - Oct 25th 8 pm.
Tuesday, October 23rd, 2012
ReviewFromTheHouse.com is  pleased to award two tickets each for opening night  of the Upintheair and Genus Theatre Production of  A Tomb With a View to the first 2 people who email gillian@reviewfromthehouse.com with the answer to this question: The title of  A Tomb with a View is a humorous allusion to the book title, A Room with A View. Who is the author of the book and who is the author of the play?
A TOMB WITH A VIEW  premieres at Studio 1398 on Granville Island this October 25th at 8:00. pm and runs October 25, 2012 – November 3, 2012:  8:00pm (Matinee 2pm Oct 28)
The Studio – 1398 Cartwright Street, Vancouver
Tickets: $18 / $14 (Students) http://tomb.brownpapertickets.com/
Just in time for Halloween - British playwright, Norman Robbins' play comes to Vancouver.
A Tomb With A View is set in a sinister library presided over by a portrait of a grim faced, mad eyed old man. There, a dusty lawyer reads a will to an equally sinister family. One member has werewolf tendencies, another wanders around in a toga like Julius Caesar and a third is a gentle old lady with a penchant for poison and a dislike of visitors. By the third act, there are more corpses than live members left in the cast and nothing is as it seems to be as the plot twists and turns to its surprising conclusion! The Addams Family meets Agathie Christie in this classic 1978 murder mystery.
ENTER NOW TO WIN YOUR FREE TICKETS