Review From The House
READ IT • SEE IT • TASTE IT • LIVE IT
Vancouver Theatre: Riverview High: The Musical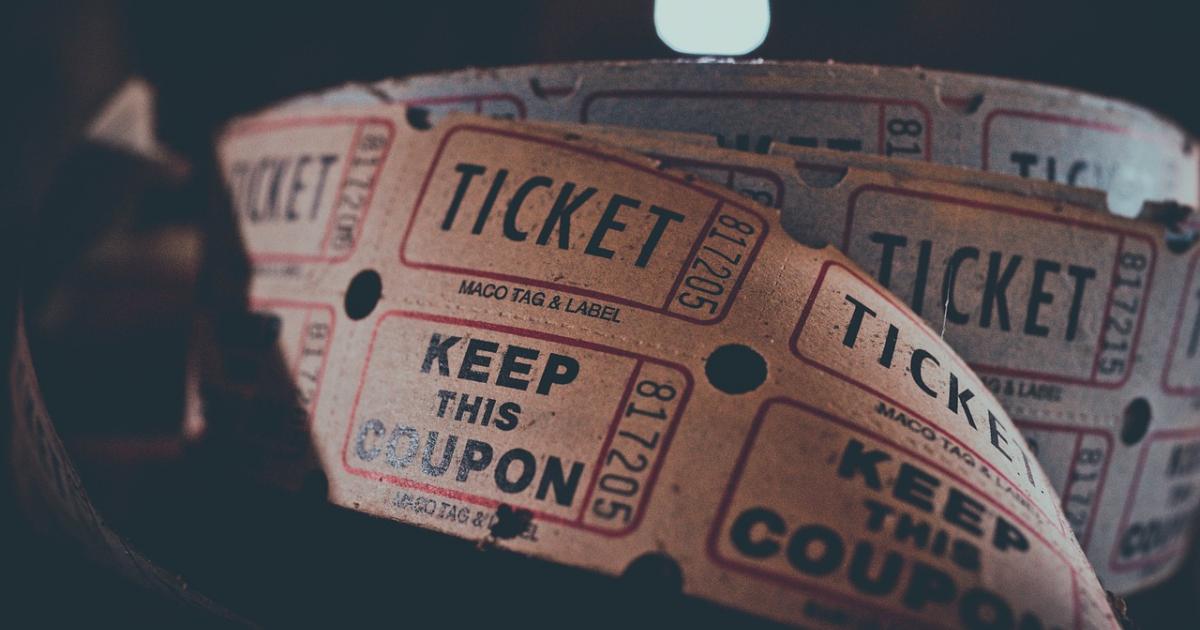 Vancouver Theatre: Riverview High: The Musical
Friday, August 9th, 2013
Riverview High: The Musical
Directed by Mike Mackenzie
Music and Musical Direction by Stuart Yu
 Lyrics by Stuart Yu and Mike Mackenzie
Book by Angela Wong
Choreography by Dawn Ewen
At The Firehall until August 24th, 2013
Vancouver, BC: Vancouver has talent! And it really showed at the opening night of Riverview High.

I must confess I did not know what to expect. Developed over a mere 17 months by the local creative team of Angela Wong, Stewart Yu, Mike Mackenzie and Dawn Ewen, Riverview High: The Musical had its  world  premiere in Sept 2012 at the Vancouver Fringe Festival. Despite seeing as many Fringe shows as I could  (Vancouver Fringe Festival 2012 Part I ) I missed this one, which was voted Pick of the Fringe and later garnered Ovation awards for Outstanding Production (Small Theatre) and for three of the performers.
Set in 1996, it's all about teen love triangles. Alex (Erik Gow), the Don Juan of the graduating class accidentally invites both sweet blonde Cathy (Alex Gullason) and sexy rich brunette Erica (Ranae  Miller) to the prom, much to the disappointment of nerdy Dexter (Caleb di Pomponio) who loves Cathy, and suave Randy (Lucas Blaney) who fancies Erica.
M
eanwhile Esther (Michelle Bardach) has her eyes, and hands on Parker (Cameron Dunster), foodie and Alex's best friend, who is only just figuring out his own sexuality.
There is a large enthusiastic ensemble playing the other students, including cheerleader/bunny  Jessie (Steffanie David),  and Scarlet (Erin Palm) who almost turns Alex's menage a trois into a menage a quatre before Cathy and Erica wise up.
The show runs 90 minutes without intermission and is jam- packed with energetic  choreography and several really great numbers.  I thought the outstanding and most touching performances were Bardach as the lonely "weirdo" Esther, who just wanted someone to love her, and Di Pomponio as  Dexter who needed Cathy to see beyond his nerdiness into the solid soul inside.  My favorite numbers were "16 carat girl" with Erica and her maids, and Dexter and Randy each wanting the others to be "A Little More like Me."
Lorra Bedard's set design used back wall projections to show change of locations like the school cafeteria, the gym or a park. The change of beds from Cathy's room to Erica's by change of bedding was also nicely done, receiving murmurs of appreciation and laughter from the audience.
Over all I thoroughly enjoyed the show. If you missed it at Fringe, or even if you saw it there, head down to the Firehall for excellent entertainment from our  local grown talent.
Buy tickets online or phone to book at (604) 689-0926.