Review From The House
READ IT • SEE IT • TASTE IT • LIVE IT
Vancouver Theatre: Pride and Prejudice at UBC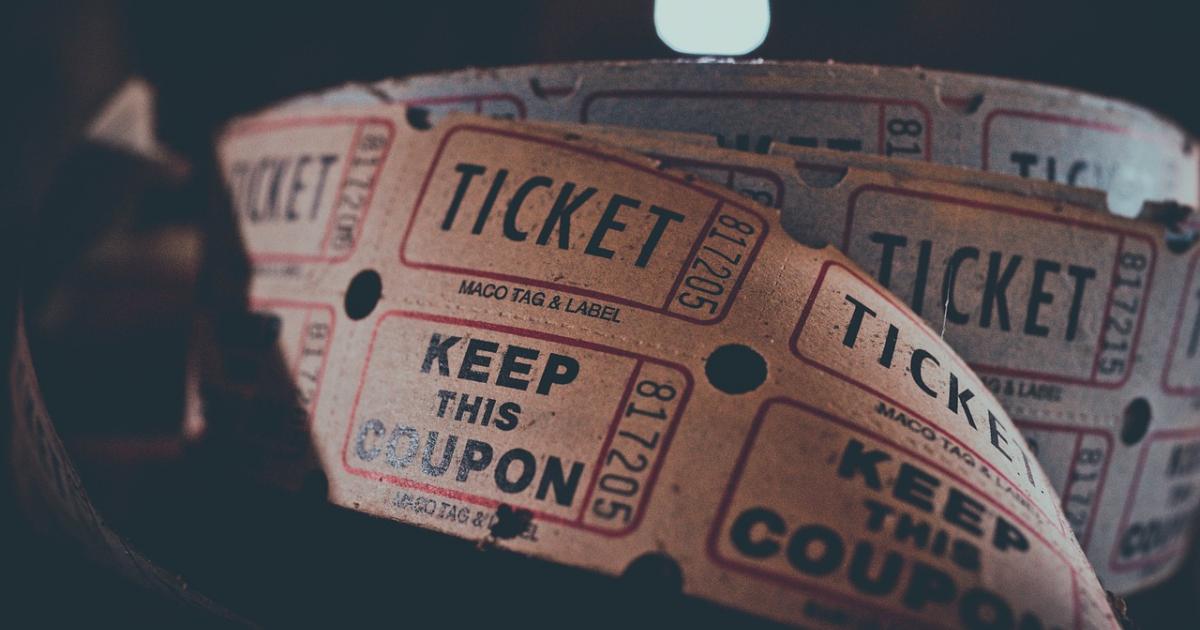 Vancouver Theatre: Pride and Prejudice at UBC
Friday, November 22nd, 2013
Pride and Prejudice
by John Jory, adapted from the novel by Jane Austen
Directed by Lois Anderson
Theatre at UBC
Frederic Wood Theatre,
November 13 to 30, 2013
Vancouver, BC: I first lost my heart to Mr. Darcy when I was sixteen. Pride and Prejudice was our assigned novel for matriculation English. King Lear was our Shakespeare tragedy assignment, and together these works instilled in me a love for English Literature that will last a lifetime.
I retrieved my heart from Austen's hero when I gave it over to my real-life sweetheart although I confess, like women and girls around the world, I nearly lost it again to Colin Firth in the 1995 television mini-series. Jane Austen's feisty Elizabeth, sweet Jane, charming Mr. Bingley and strong, silent Mr. Darcy have been enchanting readers since Pride and Prejudice was first published in 1813. 
As well as films, and television series, several playwrights have adapted this novel for the stage and to mark this 200 year anniversary of publication, many schools and theatres are staging versions of Pride and Prejudice.  According to playscripts.com, this play by John Jory, American actor, director and playwright, which premiered in 2006, will have many upcoming productions in 2013/14. This production by Theatre at UBC  affords an interesting opportunity for comparison to the adaptation by Canadian playwright, Janet Munsil, which is currently running at Capilano University.
With Lois Anderson's concept of the play taking place within the pages of a book, opened at the onset and finally closed, by Mr. Bennet (Nathan Cottell),  set designer Shelby Bushnell turned the set into a giant bookshelf, with platforms and steps resembling the leather bound spines of the books. A portrait of Austen hangs on the wall and in the centre of the upper section, an oval opening framed actors at different times, like a cameo. I thought the set design was one of the most imaginative and creative concepts I have seen. Anderson's deft touch could be seen in the clever use of puppetry; tiny carriages, buggys or horses crossing downstage as seen in the photo on the left,  and  the horse with twirling umbrella evoking the wheels of a carriage, in the photo on the right.
The cast are the final year BFA Acting students, several of whom played double roles. Kat McLaughlin
captured the wit, intelligence  and feisty spirit of Elizabeth Bennet, and  Morgan Chula let the quiet sweetness of Jane shine through.  Bethany Stanley was hilariously obnoxious as Mrs. Bennet and Naomi Vogt, a wonderfully arrogant and autocratic Lady Catherine de Bourgh.
 Matt Kennedy looked every bit the handsome Mr. Darcy but by playing for laughs on occasion, he came off as being not nearly bright enough to attract intelligent Eliza. Luke Johnson was a delightfully sycophantic- and flexible - Mr. Collins, whose unctuousness was definitely squirm -worthy.
It struck me how familiar Austen's work is to me and probably to many of the more mature members of the audience as I could have recited so much of the dialogue myself.
Pride and Prejudice is a wonderful book, as good to read today as it was 200 years ago.  This clever staging of Jory's script and the passionate work of the student  performers succeeded wonderfully in paying homage to Austen's words.
For tickets call the UBC Box Office  at (604) 822-2678 or order online