Review From The House
READ IT • SEE IT • TASTE IT • LIVE IT
Vancouver Theatre: Mary Poppins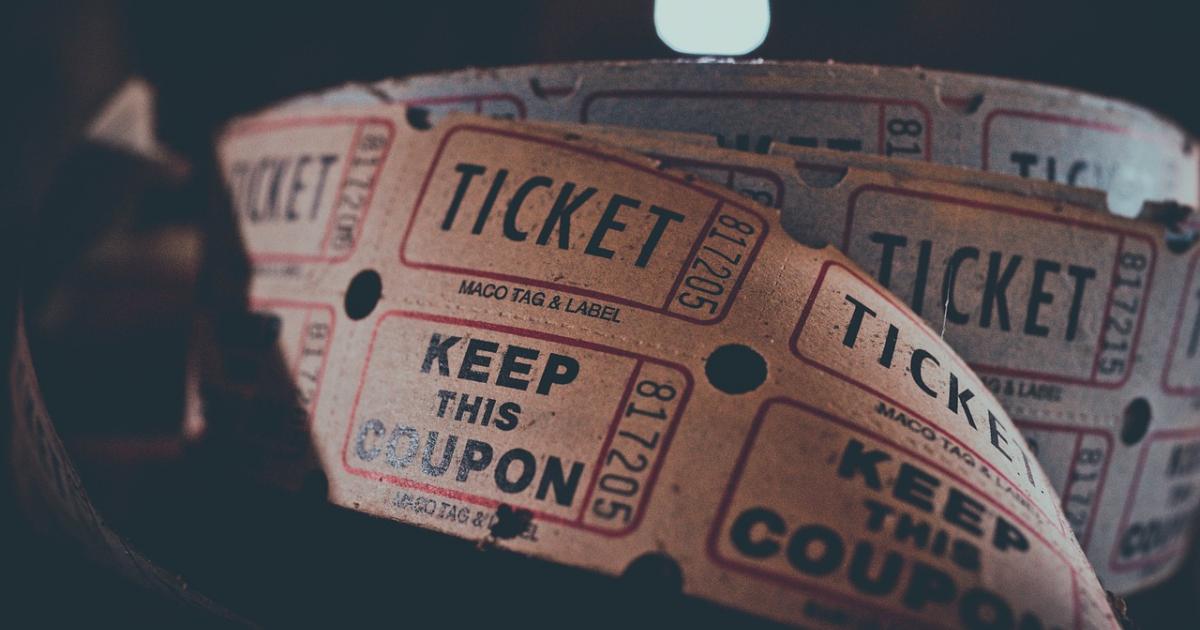 Vancouver Theatre: Mary Poppins
Friday, November 15th, 2013
Mary Poppins:  A Musical based on the stories of PL Travers and the Walt Disney Film
Original music and lyrics by Richard M. Sherman and Robert B. Sherman
Book by Julian Fellowes
New songs, music and lyrics by George Stiles and Anthony Drew
Directed by Bill Millerd
Musical Director  Bruce Kellet
Choreographer Valerie Easton
Arts Club Theatre Company
Stanley Industrial Alliance Stage
Nov 7, 2013 to Jan 5, 2014
Vancouver, BC:  If I were to pick my number one musical guaranteed to light up the holiday season it would be Mary Poppins. Who could fail to love  P.L. Travers Practically Perfect Nanny who makes a magical world out of the ordinary, everyday events of life? Add a song list that charms everyone from the youngest child who can say Supercalifragilisticexpialidocious,  to his granny who loves the joyful precision of Step In Time and the sweet poignancy of  Feed the Birds, and it's a show for all ages to enjoy.
I applaud the Arts Club for this ambitious undertaking. The technical demands of this production were impressive. The collapsing kitchen table and cabinet shelves, magically restored by Mary Poppins, worked flawlessly, and Mary Poppins soared across the theatre as if she really did it all the time. The production is a visual treat with Alison Green's beautifully designed and executed backdrops, highlighted with rain, lightning and flying flocks of birds, courtesy of Craig Alfredson's projections. The backdrop of the rooftops of London was stunningly beautiful and my favorite part of the scenic design.
Sara-Jeanne Hosie as Mary Poppins was more than practically perfect as she matter of factly "magicked" a lamp stand and a large mirror from her apparently empty carpetbag and later dismissed Miss Andrew (Katie Wright) in a puff of smoke. Scott Walters was a delightful Bert, whose cheeky cheerfulness lit up the stage.  Warren Kimmel and Catriona Murphy were excellent as Mr and Mrs. Banks, while Shane Snow's feckless Robertson Ay got lots of laughs.
The two children, Kassia Danielle Malmquist (Jane Banks) and Graham Verchere (Michael Banks) were remarkably poised and professional, and at the same quite adorable. It's quite a challenge for them to be bright and fresh night after night as they are on stage through much of both acts. When I saw the Broadway production two years ago, I believe they had four or five young actors listed for each of the roles who alternated at different performances. Although of course those productions run for several years, not two months.
The ensemble stepped up to the mark with Valerie Easton's exciting choreography. Sheila White designed some amazing costumes; the statues were especially  interesting.
Two standout numbers for me in the Vancouver production were Bird Woman's (Susan Anderson)  "Feed the Birds"  which was hauntingly exquisite while Mrs. Anderson's (Katie Wright) venomous rendition of "Brimstone and Treacle" made me grateful I was not one of her young charges. Loved both those scenes.
Mary Poppins is pure enjoyment. Since we know that all will end well, Mr and Mrs Banks will figure out their problems and  Jane and Michael will get the kind of parents they want, there really isn't a down moment in the story. Except perhaps for Mary Poppins herself, wistfully leaving her young charges behind as she travels overhead en route to her next challenge. For me the hardest part was trying to figure out whether to step-in-time  or skip off on a jolly holiday, on the way to the car-park after the show. In the end I settled for simply humming  Chim Chim Cher-ee, saving myself from becoming the object of perplexed and puzzled glances.
I love Mary Poppins, the Musical. I guess most of us are still kids at heart, so go see the show, and bring all the kids in your family from grand-children to grand-parents. I bet they will love it too.