Review From The House
READ IT • SEE IT • TASTE IT • LIVE IT
Vancouver Theatre: How To Succeed in Business Without Really Trying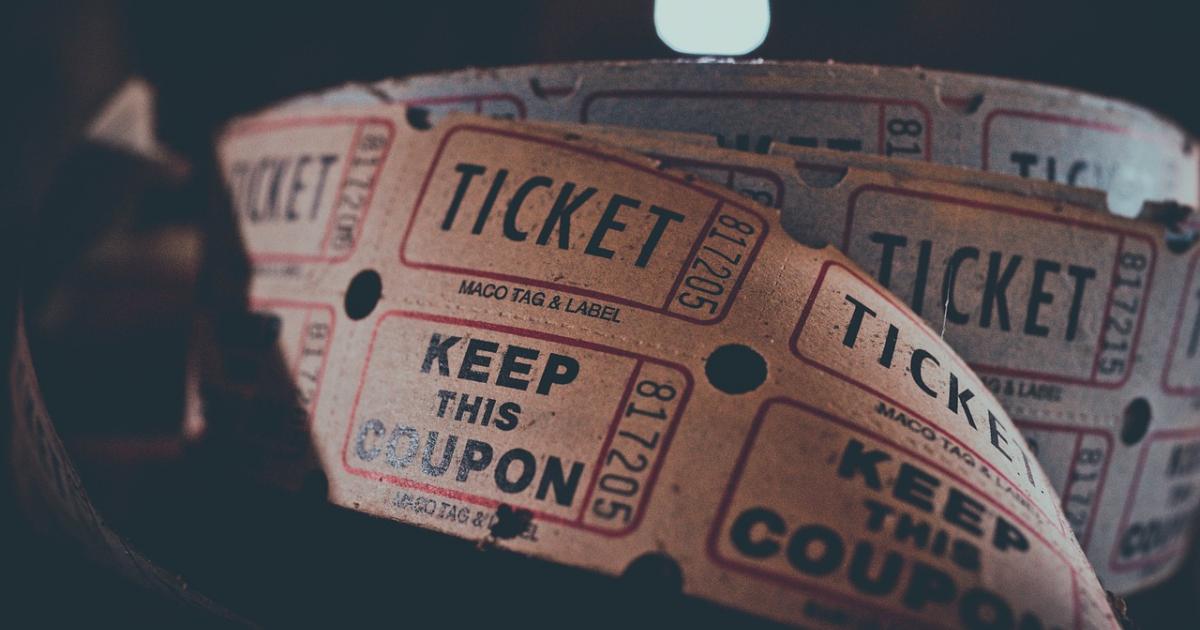 Vancouver Theatre: How To Succeed in Business Without Really Trying
Thursday, July 18th, 2013
How To Succeed in Business Without Really Trying
Book by Abe Burrows, Jack Weinstock and Willie Gilbert
Music and Lyrics by Frank Loesser
Directed by Sarah Rodgers
Musical Direction by Christopher King
Choreography by Shelley Stuart Hunt
Theatre Under the Stars
Malkin Bowl, Stanley Park
Playing alternate nights until August 17th, 2013
Vancouver, BC:  Last year I saw the Broadway revival of How To Succeed in Business Without Really Trying with Nick Jonas in the role of J. Pierrepont Finch. It says a lot for the enthusiasm and energy of the TUTS cast that I enjoyed this evening's entertainment under the stars in Vancouver as much as the star-studded show I saw in New York.
Inspired by the eponymous 1952 bestseller by Shepherd Mead, a satirical self-help book for would-be climbers up the corporate ladder, the musical is a satirical romp through the conformist corporate culture of the 50s and 60s as it follows the spectacular rise of J. Pierrepont Finch (Andrew Cownden), from window washer to chairman of the board of the World Wide Wicket Company.
Guided by the lessons of the book, and aided by the secretaries that he charms, Rosemary (Georgia Swinton), Smitty (Caitlin Clugston) and Miss Jones (Jennifer Suratos) Finch successfully side-steps the various traps set by Bud Frump (Victor Hunter) the sycophantic, would-be ladder-climbing nephew of Biggley (Joel Wirrkunen), President of the WWW Company. While Finch is busy planning his progress from  mail room to board room, the male executives who conform carefully to the "Company Way", are thrown into a frenzy by the arrival of a very sexy new "secretary", the president's mistress, Hedy LaRue (Cailin Stadnyk).
There are some really fun musical numbers.  Among my favorites was "Coffee Break". The coffee machine goes on the blink and the entire staff go crazy. You could almost sense nods of sympathy from the coffee addicts in the audience who must have their morning java. Biggley and Finch singing "Grand Old Ivy" is another hilarious scene.
Excellent performances were seen for most of the leading and supporting roles but an unexpected treat happened when the staid Miss Jones (Suratos) performing with the male ensemble, explodes into a electrifying solo bit. That was a wow moment for me!  
Loesser wrote Guys and Dolls, jam packed with one amazing number after another, and some of my favorite lyrical songs like Baby It's Cold Outside or Spring Will Be a Little Late This Year.  But other than The Company Way, which I confess is still making me march around my apartment, Loesser's score for HTSIBWRT just does not excite me.  I remember having the same reaction when I saw  Where's Charley a while back.
Overall it's a fun show and it is hard to beat being entertained outdoors, by a cast that is singing and dancing their hearts out on a warm Vancouver evening.
Tickets available by phone at (604) 696.4295  or book online at  www.tuts.ca/tickets. Tickets also available at the door. All performances begin at 8pm except July 27, 31 & August 3 when showtime is at 7pm.