Review From The House
READ IT • SEE IT • TASTE IT • LIVE IT
Vancouver Theatre: The Farnsworth Invention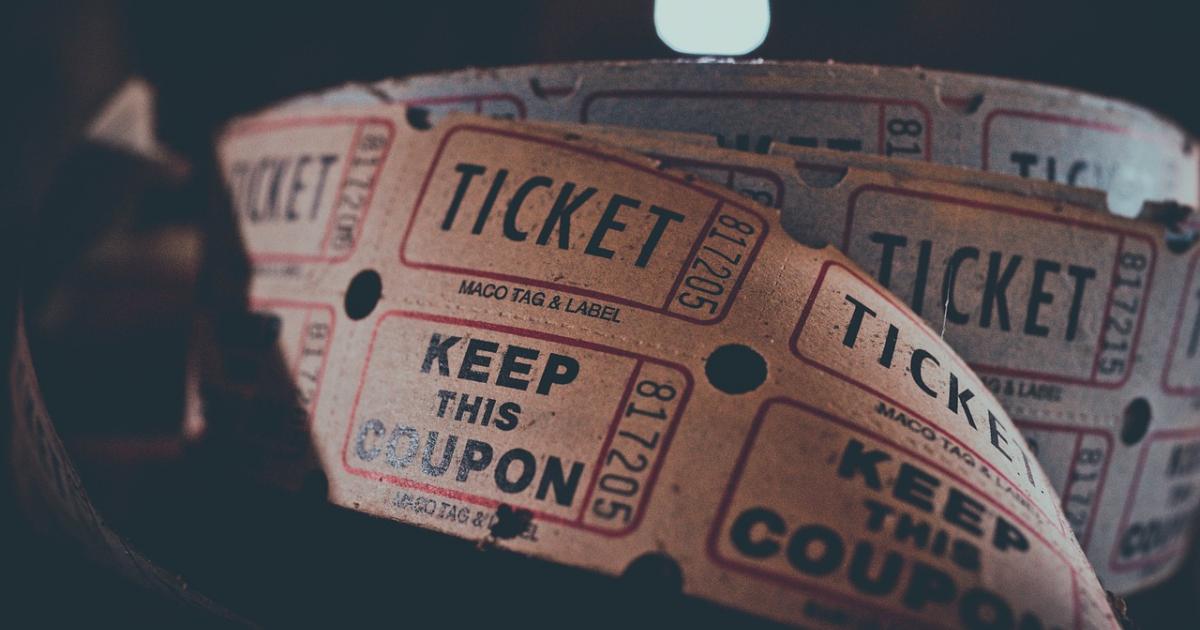 Vancouver Theatre: The Farnsworth Invention
Sunday, July 21st, 2013
The Farnsworth Invention
by Aaron Sorkin
Directed by Matthew Bissett
Ensemble Theatre Company
Jericho Arts Centre, 1675 Discovery Street.
Plays July 19, 22, 25, 31 (talk back), and August 3, 6, 9th at 8 PM with 2 pm matinees on July 21 and 27.
Vancouver, BC:  After enjoying an excellent pre-show dinner at Fable restaurant we headed to Jericho Arts Centre for opening night of The Farnsworth Invention. Since I was reviewing the show, I stuck to my rule of not indulging in even one glass of wine. This was smart, because this script demands concentrated attention.
In an interesting venture into a historical docudrama, Sorkin, creator of the long-running, multi-award winning television series, The West Wing, dramatizes the issue of who could claim "priority of invention" of the first fully functional complete electronic television system. The patents in question were those of Vladimir Zworykin, a Russian scientist employed in the laboratories of the giant Radio Corporation of America (RCA),  and Philo T. Farnsworth, who had invented the concept as a 14 year old high school student in Idaho.
The Farnsworth Invention features Michael Smith as Philo T. Farnsworth and Yurij Kis as David Sarnoff. The rest of the ensemble, Stephanie Elgersma, Michelle Ferguson, Joel Garner, James Gill, Max Wallace, Daryl Hutchings, Kazz Leskard, Simon Mizera, Alison Raine and Rebecca Walters play multiple roles, and manage this well.
The story is told from the perspective of the two major characters. David Sarnoff, who as a boy escaped pogroms in Belarus and immigrated to the USA where he rose to become President of RCA, understands that a television in every home will change the world and is determined to control this force. In the other corner iis Farnsworth, scientist and inventive genius, who is excited by the science, and naively believes that scientific discoveries should be  freely discussed. The script is not historically accurate in that the denouement - the outcome of the patent court trial and subsequent events - is actually the converse of what really happened, but I think it has a greater dramatic  impact than would have occurred by simply reporting what occurred.
As the play began I was initially bothered by the structure - it seemed more "tell than show" and somewhat like watching a tennis match where one is always switching from side to side, but powerful performances from Smith and Kis,  and Sorkin's intense and lively dialogue soon had me completely caught up in the story.
This is a fascinating and compelling piece of drama, and a good production. It is playing in repertory at JAC with two other plays. There are nine more performances until  closing on August 9th.  This is one of my picks for summer theatre. Don't  miss it. 
 Tickets available through Tickets Tonight, or at the box office an hour before curtain.