Review From The House
READ IT • SEE IT • TASTE IT • LIVE IT
Vancouver Theatre: Except in the Unlikely Event of War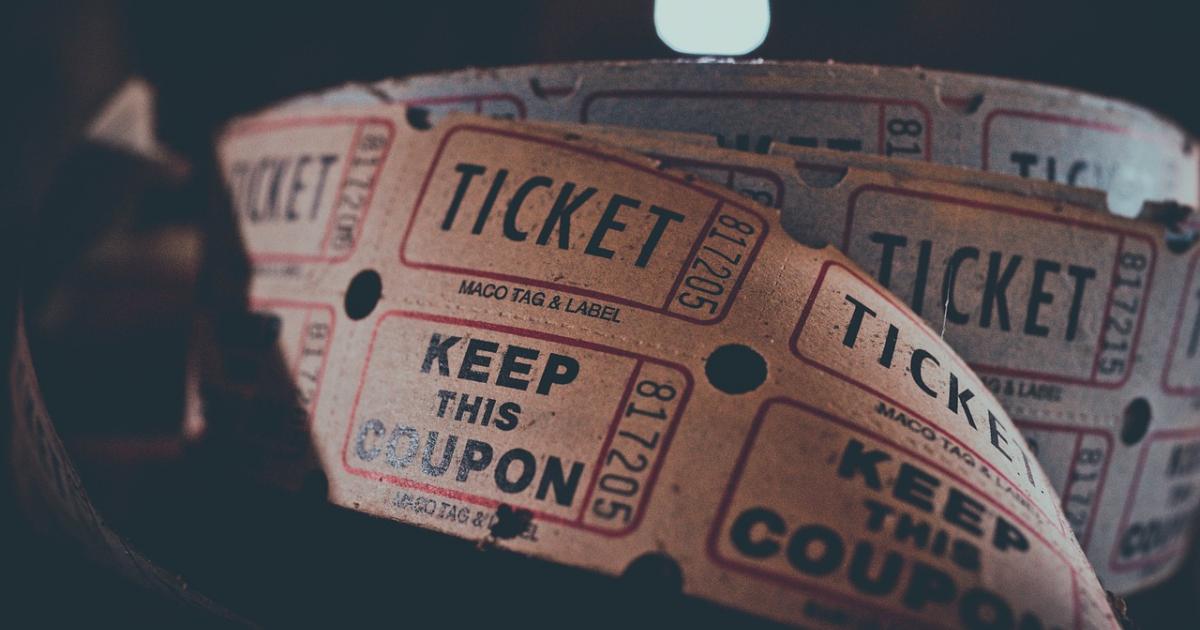 Vancouver Theatre: Except in the Unlikely Event of War
Wednesday, November 20th, 2013
Except In the Unlikely Event of War
by Sean Devine
Directed by Richard Wolfe
Pi Theatre and Horseshoes & Hand Grenades Theatre
Roundhouse Performance Centre
Nov 15 - 30, 2013 
Vancouver, BC: The world premiere of Sean Devine's play, Except in the Unlikely Event of  War, is currently running at the Roundhouse Performance Centre. I saw a matinee performance of this new work, and I loved it. It is clever, complex, comedic and confusing on so many levels, that it held my focused attention throughout. Yet despite the fact that I was riveted to the action on stage, the meta-theatrical playing with time and place had my mind whirling to try to keep up with what was real,  and what was the play within the play. I was accompanied at the show by an intelligent and intellectual friend who spends much of his days reading and thinking analytically about a range of complex subjects.  Yet as we tried to dissect what we had seen over a pleasant Italian  dinner at Yaletown L'Antipasto, it was evident that he too was more confused than not.
So why, you may ask, did I enjoy it so much?
Well  apart from the fact that I Iike theatre to challenge my mind, there was a lot to like.  The set design by Yvan Morissette, with lighting by John Webber and video design by Candelario Andrade, some of which you can see in the photographs, worked superbly. The area stage right, shown above, represented an underground radio broadcasting studio in Resolute Bay, North West Territories. The area to stage left became the sitting room of a New York apartment, but also functioned as a screen for projection of a variety of footage. Upstage centre was dominated by an "elevator" which, with the aid of projected floor numbers, almost convinced one that it was actually moving between basement  and ground levels.
T
he times move between 1965 and 2015. The places - Resolute Bay, Nunavit - in Arctic Canada and  New York city. The sub-plots - a secret meeting of 12 high powered individuals to discuss war and peace, and written up in a book that may or may not be fiction; a group of actors rehearsing and staging a play, a radio talk show broadcasting as an arctic war heats up;  an imminent  Canadian election, the whole thing  book-ended by a mysterious figure staggering from the elevator into the icy environment of the Arctic outpost. As the Director's notes ask- what's real? what's true?
For this play to work as well as it did, the cast had to be sharp, and on top of their game and they were. Sean Devine, Lucia Frangione, Josette Jorge, Robert Moloney and Richard Wolfe - playing more than one role, sometimes with very rapid costume changes. And in keeping with the meta theatricality, even Lois Dawson, the stage manager, got  to say a few lines.
To recap, I liked it, I thought it was great entertainment, and it left me wanting to find out more about the play and the process. My only caveat- as a Medical Biochemist - is that there was one unresolved thing that drove me nuts. What was the point of the high uric  acid levels in all those meeting participants?  It's like the Chekhov statement that if you have a gun on stage in act one, it must be fired by act two.
So did I miss the firing of the gun? Sean Devine or Richard Wolfe,  please enlighten me.
Remaining shows: Evenings: Nov 19 – 23, 26 – 30, 8 pm ; Matinees (4 pm): Nov 23, 24, 30 and (1 pm): Nov 20, 27
It's at the Roundhouse, a few minutes walk from the Yaletown Canada Line Station.
For tickets  call the Pi Theatre Office at 604 872 1861