Review From The House
READ IT • SEE IT • TASTE IT • LIVE IT
Vancouver Theatre: Dreamgirls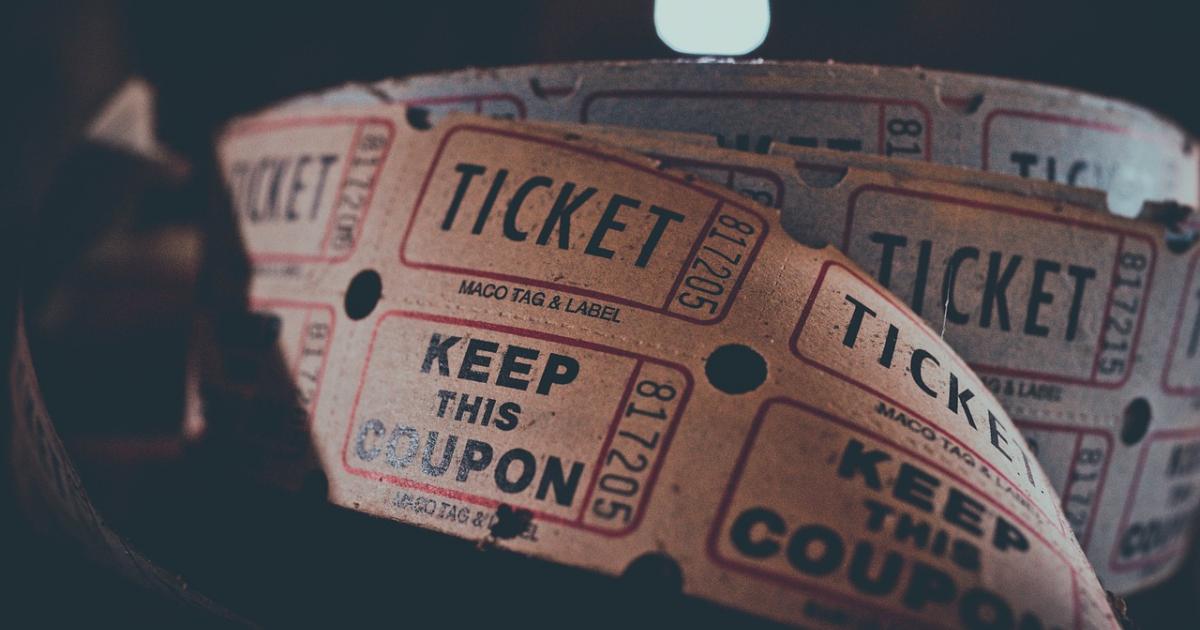 Vancouver Theatre: Dreamgirls
Saturday, June 1st, 2013
Dreamgirls
Book and lyrics by Tom Eyen
Music by Henry Krieger
Directed by Bill Millerd
Choreographed by Valerie Easton
Arts Club Theatre Company,
Stanley Industrial Alliance Stage
May 9 - July 7, 2013
Vancouver, BC: Told largely through a sequence of musical numbers, Dreamgirls is the story of the rise to fame of a trio of young black female singers,  Deena (Karen Holness), Lorrell (Starr Domingue) and Michelle (Crystal Balint) under the manipulative direction of their manager, Curtis Taylor (Darren Herbert) while Effie (Aurianna Angelique) - big voice, big heart, big body - loses out.
Taylor first meets the Dreamettes, Deena , Lorell and lead singer Effie, at a Talent Competition in Harlem, New York, where they perform a song written by C.C., Effie's brother (Ian Yuri Gardner).  They don't win the competition but Curtis convinces singer Jimmy Thunder (Hector Johnson) and his manager Marty (Alvin Sanders) to let the Dreamettes become the backup singers for Jimmy's act.
Effie, a strong lead singer has talent and a great voice but Deena has the winning looks and figure. Taylor takes over management of the group, now called The Dreams. He fires Effie, brings in Michelle as a backup singer and the group becomes Deena Jones and The Dreams. Although ostensibly reflective of the early Motown scene and the drive towards success of  girl groups like the Shirelles and many other acts, it is most  strongly based on the story of Florence Ballard, Diana Ross and The Supremes.
This Vancouver production brings several performers making their Vancouver or Arts Club debut and it was a pleasure to see the range of huge singing talent on this stage. My favorite aspect of the show were the glitzy costumes designed by Sheila White. They were so gorgeous I couldn't resist posting several  pictures as you can see,
My only caveat about this show:  On the night I saw the show the ensemble dancing specially the men, needed a lot more "ensemble" or synchronization.
Overall Dreamgirls is certainly pleasant summer entertainment.