Review From The House
READ IT • SEE IT • TASTE IT • LIVE IT
Vancouver Theatre: Cocktails at Pam's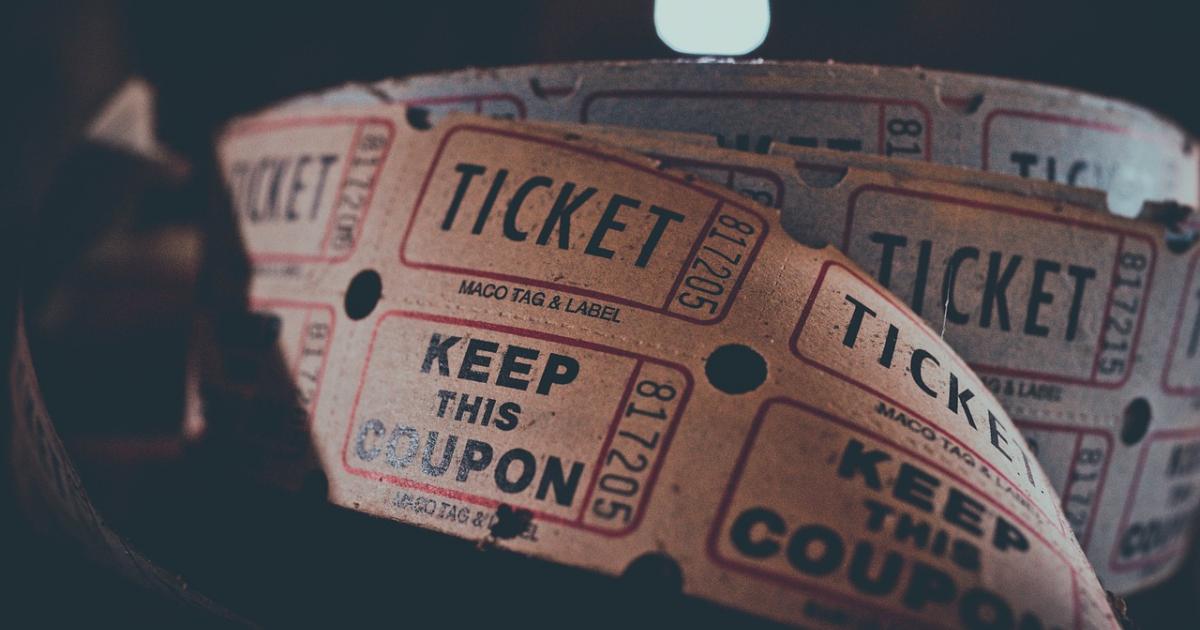 Vancouver Theatre: Cocktails at Pam's
Sunday, November 17th, 2013
Cocktails at Pam's
by Stuart Lemoine
Directed by Stephen Heatley
Staircase Theatre Equity Collective
Studio 1398 (3rd Floor Festival House, 1398 Cartwright St)
Nov 13 to 30th at 8 Pm, Nov 30th at 2 PM.
Vancouver, BC: I hate cilantro. I am in a very select minority of around 15% of humans who are genetically programmed to detest that soapy green herb that chefs and party hostesses in the not-similarly-afflicted 85%, love to use as garnishes or flavourings. I hate the taste so much that in my Sipping and Supping food blog over a two year period, I ranted about cilantro in at least different eighteen stories until I realized "enough already".
So when Estelle, an unexpected guest at Pam's cocktail party, rants about her distaste for green peppers and the presence of green peppers on all the canapés being served, I didn't know whether to feel bad for hostess Pam  or to cheer Estelle on.
A rude guest with an anti-green pepper fixation is just one of the disasters that disrupts the perfect party that Pam has so painstakingly planned. In Cocktails at Pam's,  originally written in the mid-eighties, playwright Lemoine, a master of the one-act comedy, sets this situation up neatly.
When Pam (Maryanne Renzetti) first appears in her living room to reassure herself that everything is set out just perfectly for her party, anyone who has ever hosted a similar gathering can't help empathizing with her. But slowly you realize that this is not just an ordinary gathering of friends and Pam is not just a normally anxious hostess.
The ring of the doorbell triggers a strangely panicked response by Rita, the maid (Georgia Beaty), who is terrified of doing something wrong, whether greeting guests or passing around the canapés.  Pam's husband Julius (Sebastian Archibald) is into creating scary multi-coloured designer drinks with unpredictable effects on the unwary taster. He and Pam's brother Leon (Brent Hirose) regard Pam warily all the time, and you wonder why?
Others in this ensemble cast are guests at the party - truly a strange mix. The Blacks, Virgil (Anousha Alamian) and Sara (Shauna Johannesen) interact in a most "interesting" manner.  Denise (Elizabeth Kirkland) is the prim, sedate wife of Max (Daniel Deorksen),  an uptight doctor specializing in ectopicology, a specialty that I don't believe has been recognized yet by the Canadian Royal College of Medicine! 
Lily (Joanna Williams) is insecure, somewhat emotionally fragile and feeling guilty for having brought the egregious Estelle to the party. New to the gathering is the beautiful but naive Cynthia Dallas (Yoshié Bancroft), an actress presently performing in King Lear at Stratford.
While Pam keeps retreating to the kitchen, her reluctant guests hijack her plans  for perfect cocktails, canapés and polite conversation, and the evening deteriorates rapidly.
Cocktails at Pam's  was one of the funniest plays I have seen in a while, perhaps because I remember only too well those long-ago days of trying to keep up a social life and host a perfect dinner party while being the "perfect" full time physician, wife and mother. In Lemoine's parody  I saw elements of my guests' behaviours in the guest caricatures, though I don't think any of my guests would have made out quite so uninhibitedly in public.
I liked this play and laughed a lot. Cocktails at Pam's  runs at 8 PM at Studio 1398 on Granville Island till November 30th and there is one matinee. It runs without an intermission, and you can enjoy a glass of wine or beer while you watch. 
Tickets are $15.00 (students/seniors) - $20.00 (adults) and can be booked on-line or bought at the door.  Enjoy! I did.