Review From The House
READ IT • SEE IT • TASTE IT • LIVE IT
Vancouver Theatre: Becky Shaw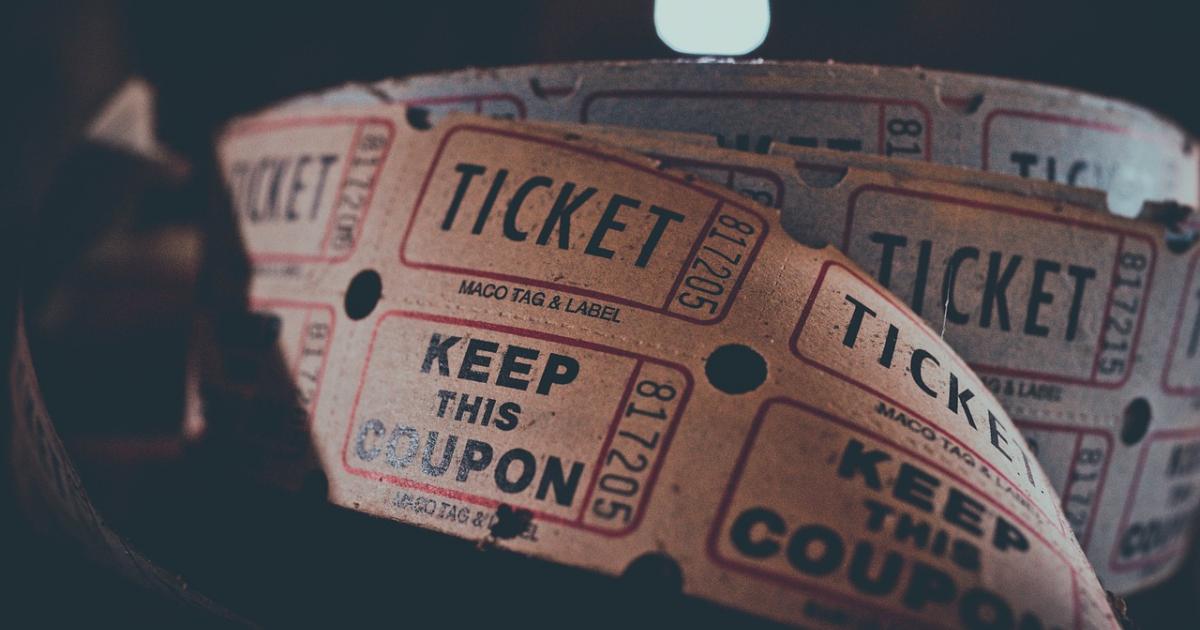 Vancouver Theatre: Becky Shaw
Wednesday, November 27th, 2013
Becky Shaw  by Gina Gionfriddo
directed by David Mackay,
Studio 16, 1555 West 7th Ave
Mitch and Murray Productions
Nov 20th - Dec 7th, 2013
Vancouver BC:  Right now the theatrical cornucopia of Vancouver is overflowing with an abundance of riches in the way of excellent productions . Mitch and Murray Production's Becky Shaw, is another example of fine theatre produced by a small independent company, with a interesting script,  tight direction and  first-class acting.
The black box space at Studio 16 was set up in a configuration that I have not seen before in this space.  The seats were arranged in a sort of hexagonal formation, with three playing spaces in the centre- used as a bedroom, sitting rooms,  a coffee shop, for the four locations of the scenes; New York, Boston, Providence and Richmond. I had always thought of this theatre as smallish but this in-the-round ( or in-the- hexagonal) seating revealed how surprisingly spacious this space actually is.
Gina Gionfriddo is an American playwright who has also written television episodes for shows such as Law and Order.  Becky Shaw, which garnered her a nomination for the 2009 Pulitzer Prize for drama, tips  a hat to William Thackeray's Vanity Fair. Like Thackeray's ambitious heroine Becky Sharp, Gionfriddo's Becky (Moya O'Connell) is a disturbing intruder into the already uneasy relationships of Suzanna (Meghan Gardiner), her dominating mother, Susan (Marilyn Norry), her new husband  Andrew (Charlie Gallant) and her "adopted" brother, Max (Aaron Craven).
The recent death of Susan's husband and Suzanna's father, has revealed a financial crisis with which Max, a successful money manager, is trying to assist. Susan, who within a mere 3 months of her husband's death took up with Lester, a would-be film maker/ boy toy (who we never meet), is suspicious of Max's intentions. Suzanna who loves Max but can't decide how much, is a Ph.D. student in psychology, who can't get beyond her father's death till she meets and spontaneously marries Andrew. Andrew, who has a tendency to want to help wounded ducks, introduces Becky, who is just plain nuts, into their lives. And Max - ok I admit I totally fell for him. He is rational, pragmatic, drop-dead handsome, immaculately attired and I loved his definition of a moral life. It is defined in the line from the play quoted in the program - " Unless you're Gandhi  or Jesus, you have a limited sphere of responsibility.  You have a plot of land, and the definition of a moral life is tending that plot of land." In other words, focus on people and events within your control and where you can make a difference.
Mackay  has a wonderful cast to work with and each was able to bring out the complexities and contradictions within their character and wring each conflicting emotion from every line.
Overall this play is well worth seeing. 
Becky Shaw runs till Dec 7th at Studio 16, 1555 West 7th Ave. Tickets $15-29, 2 for 1 Tuesdays.  Buy tickets online or by phone at   1-800-838-3006.