Review From The House
READ IT • SEE IT • TASTE IT • LIVE IT
Theater in New York: Sleep No More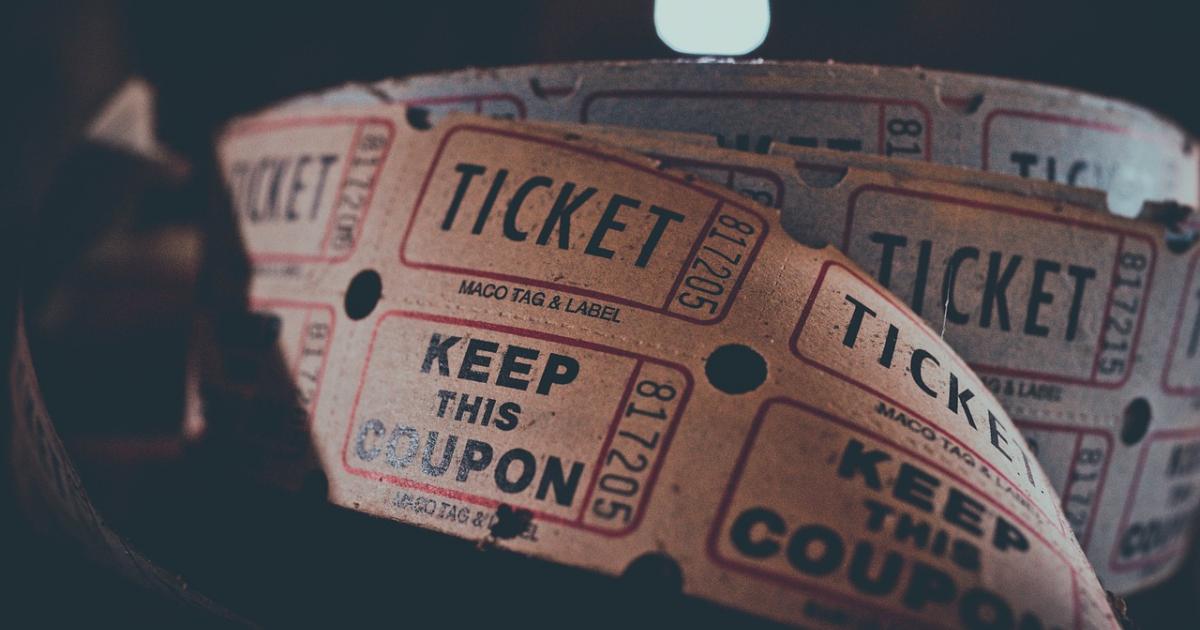 Theater in New York: Sleep No More
Monday, January 23rd, 2012
Sleep No More
Directed by Felix Barrett and Maxine Doyle
Designed by Barrett, Livi Vaughan and Beatrice Minns
Choreography by Doyle
Sound Design by Steven Dobbie
Lighting Design by Barrett and Euan Maybank
Costume Design by David Israel Reynoso
An Emursive and Punchdrunk production
McKittrick Hotel, New York
Held over till March, 2012
One of the hottest theatre tickets in town is the audience immersive experience, Sleep No More. Sleep No More is the creation of Punchdrunk, a British dance Company who originated the show in London in 2003, bringing it to Boston and then to New York.  Loosely, very loosely, based on Macbeth, with elements of film noir and Rebecca thrown in, it is physical theatre set in "found space." in this case the setting is the abandoned McKittrick Hotel in Chelsea. The audience, each person wearing a mask, and bound to keep silent at all times follows actors around as the various stories unfold. Its New York run has been extended several times and is currently set to run to March 24th, 2012.
We arrived for our 7 PM time slot on a freezing cold night.  We lined up on the snow covered pavement outside the entrance to the old McKittrick Hotel. To quote from the Sleep No More website "Completed in 1939, the McKittrick Hotel was intended to be New York City's finest and most decadent luxury hotel of its time. Six weeks before opening, and two days after the outbreak of World War II, the legendary hotel was condemned and left locked, permanently sealed from the public. Until now..."  Tantalizing - because nowhere could I find any details about the building as a hotel and why the hotel was condemned.
When we were finally let into the building we gingerly made our way through a dark corridor to hand in coats and bags, and then pickup our "room keys". The darkness was disorienting and as my ageing eyes increasingly have problems with dark adaptation, I found it particularly disturbing. I was there with one of my sons and my daughter, and found myself clutching them for security. As the hordes mingled in the bar area, we were greeted by the suave Leopold, who looked at our room key, Aces, and told us we would be in the first group to enter.
We were each handed a white Venetian batua (full face) mask and herded into an elevator. Warned again against speaking, or taking our masks off, we huddled close as the elevator began to move. It stopped and let some people off. I was crowded against the back of the elevator with several tall people around me. The elevator stopped again and we  all moved to the door. Just as my daughter stepped out,  an arm prevented me from exiting and the door closed. Panicky about being separated from my kids in the darkness, I was reassured to find my son was one of the four of us remaining. We were let off on another floor and wandered off into an office like setting.
The whole point of this play is that as a member of the anonymous audience, you experience the different scenarios for yourself so I won't enlarge about the specifics. However I think we would have got a lot more out of the experience with a few hints about what to expect. Each performance runs for three hours. The scenarios cycle with modifications during this time. You want to explore all the floors to which you have access via different stairways.  Don't forget to visit the basement area. We did not make it down there till the end and so missed a ballroom scene which, in keeping with the theme, I would have killed to see.
Don't be afraid to go into places that look as if you should not enter. There are black masked staff  who will make sure you dont go anywhere that there is no access to.
This was a most unusual theatrical experience. Knowing a bit more about what to expect I would like to see it again. The scenic design, costumes, the sound and the lighting are awesome and contribute to the eerie and sometimes scary sensation. A down-side is the fact that many members of the audience charge after the actors, pushing people out of the way in their determination to follow. I am small, and quite often my view was blocked by tall burly guys and tall women pushing in front of me. I think perhaps the anonymity of the masks makes some people even more indifferent to others and personal space than they would be.
The choreography was also amazing. The bedroom scene between Macbeth and his lady, the crazy nurse and the techno-wtch dance were fantastic to see. Bet that's intrigued you. 
For tickets you can order through the Sleep No More website. When you book try to get one of the earlier slots, 7 or 7:15 or 11 or 11:15 so you get the full three hours on site.