Review From The House
READ IT • SEE IT • TASTE IT • LIVE IT
New York Theater: Bob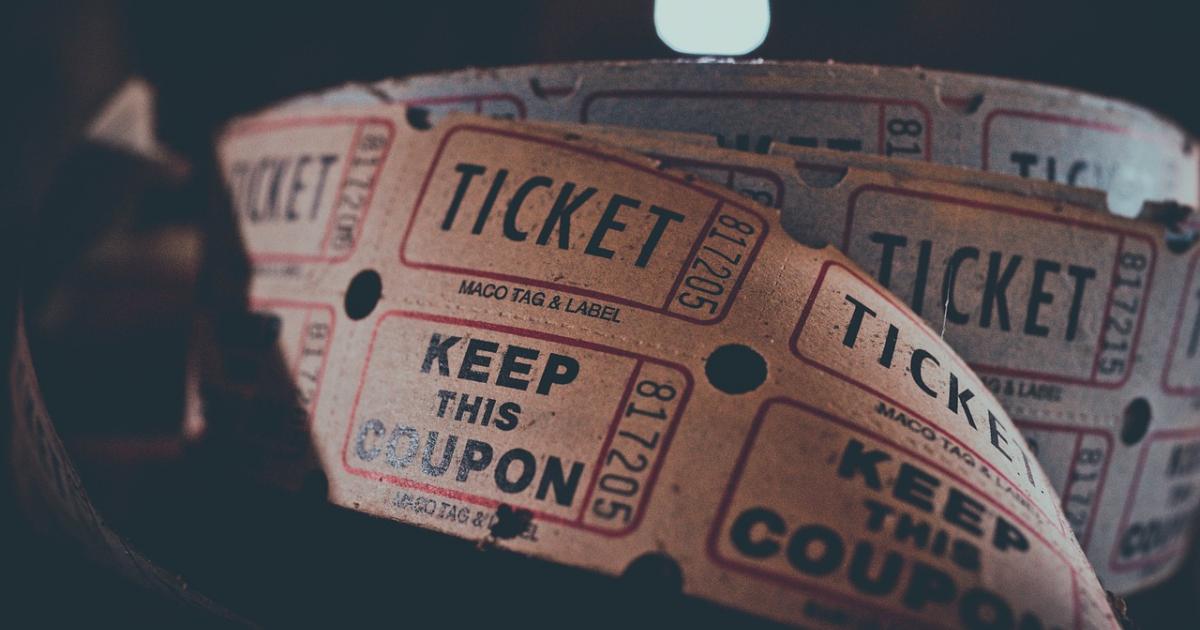 New York Theater: Bob
Saturday, February 4th, 2012
Bob
Conceived and directed by Anne Bogart
Created and performed by Will Bond,
Text adapted by Jocelyn Clark
SITI Company,
Bessie Schonberg Theatre at New York Live Arts
Jan 19 to 29, 2012
New York, NY: Inspired by the work of avant-garde theatre director, Robert Wilson, Bob is a homage to a man whose career in the theatre pushed the boundaries of performance though movement and manipulation of space and time. Commissioned by the Wexner Center for the Arts at Ohio State University, after it premiered  in February 1998,  the show moved to New York in April 1998, where it garnered Obies for both Lighting and Sound Design. In honor of Wilson's 70th birthday in 2011, SITI brought the show back to the stage for a limited run at New York Live Arts.
Although I had heard much about the teaching of SITI Company, their summer intensive programs, and their workshops in Viewpoints and Suzuki training, I had not until now had the opportunity to see a SITI production. So when I realized that Bob was on during the week I was in New York, I leapt at the opportunity to get tickets. I loved the show and watching Bond's elegantly controlled performance gave me a visceral understanding of the creative process in a way that I could not get from merely reading about it.
This was also my first time at the Bessie Schonberg Theater down in the Chelsea area.  Used primarily for dance, the theater has an alcove for raked seating. This steep tiered, stadium-style seating means that the view from any seat is unobstructed, even with a very tall person in front of you. While the theatre is essentially set up in a proscenium configuration, I felt the expansive stage floor resembled a black-box, especially as there were no curtains or masking used in this production to hide the lighting rigs and theatre walls. The interaction of actor and audience seemed that much more direct and intimate.
As the Director's notes say, Bob is not intended to be a realistic portrait of Wilson but all the words in the play were extracted by Bogart from archival interviews and recorded conversations of Wilson throughout thirty years of his career, and then shaped into a script by Irish dramaturge, Jocelyn Clarke.  Characterised by slow controlled movement within a minimalist playing space that revealed to us the manipulation of space and time, this 90 minute show kept me riveted in my seat by the pure and precise physicality of Will Bond, the solo performer. With a chair, table, milk bottle and drinking glass as his only props, Bond conveyed as much through movement as through words. The grid on the floor helped to limit the space – at one point the character Bob tries to leave but gets caught inside the boundaries of the demarcated grid. Lighting and sound are so integrated into the work as stimuli to Wilson's sentences or to draw images for the audience, that they were clearly an integral part of the creative process rather than additions that come late in the staging of the show.
As the performance begins Bond is seated on the chair. Later during the show there is a moment when he sits down again, only you realize that there is no chair where he is sitting.  He is just imitating the sitting posture. I blinked several times to make sure I was not mistaken and a second chair had not magically appeared from nowhere.   The muscle control required to sustain that sitting posture just blew me away, as did his moments of repetitive physical actions or even the slow decline of his hand onto his lap at the start of the show.
It seems fitting to me that Wilson, who produces theatre made extraordinary by his exquisite use of movement and light on stage, would be paid tribute by a company that seemingly shares his belief about how to integrate all of the aspects of theatrical creation.  From what I understand and now saw manifest on stage, SITI Company demands a precision of movement that highlights their manipulation of space and time in order to tell their stories.
It was  an superb piece of theatre.  Too bad the run is over.
We left to make our way back to the Times Square area for a pre-show dinner at Haru. And then for something completely different - an evening with Mary Poppins!