Review From The House
READ IT • SEE IT • TASTE IT • LIVE IT
The Music Man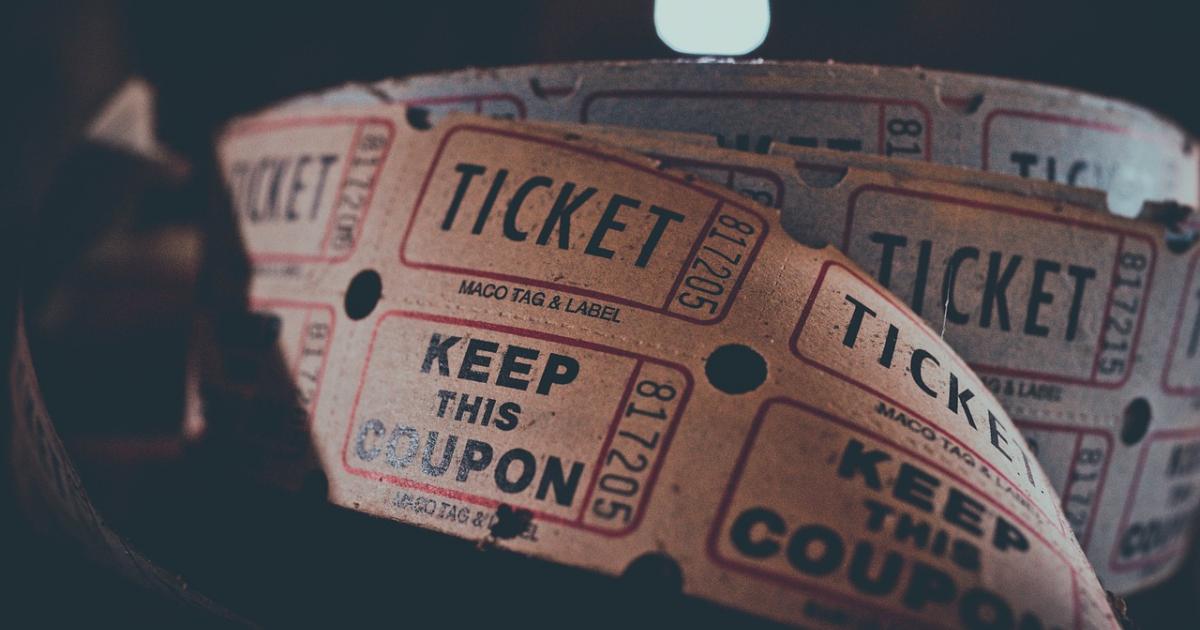 The Music Man
Monday, July 16th, 2012
The Music Man
Book, Music and Lyrics by Meredith Willson
Director: Sarah Rodgers
Choreographer: Dayna Tekatch
Music Director: Christopher King
Theatre Under the Stars
Malkin Bowl, Stanley Park
Until August 18, 2012
Vancouver, BC: You know that The Music Man is going to be a popular show for TUTS when half the audience is singing "Seventy-six Trombones" as they march - oops I mean - walk out of Malkin Bowl. Well maybe not half the audience but quite a few, and I confess I was one of them.
The Music Man is jam-packed with well-known musical numbers from lively like the aforementioned "Seventy-six Trombones" or the "Wells Fargo Wagon" to sentimental ( "Till there Was You" and "Good night, My Someone").
Director Sarah Rodgers kicks the show into high gear with a super-energetic railway coach scene. The "train" is leaving Rock Island, Illinois en route to River City, Iowa, and a group of traveling salesman get into a debate about credit, selling and territory. They bounce up and down as they speak, their rapid fire speech and physicality mimicking the sound and movement of the train. 
 There are many musical numbers giving opportunities for different groups of the ensemble to shine in both song and dance.  Who doesn't chuckle at the Pickalittle, talk-a-little ladies of River City, or enjoy the harmonies of the school board members/ barbershop quartet (David Cotton, Taylor Lewis,Allen Upward, Dave Vincent) singing "Lida Rose"?
Choreographer Dayna Tekatch does a great job with this large cast that ranges from youngsters to professionals. I was impressed with the precision of  the big musical numbers that were obviously well-rehearsed.
Daren Herbert is a convincing smooth-talking Professor Harold Hill, who charms both the reluctant Marian (Samantha Currie) and her mother  Mrs. Paroo (Barbara Pollard). Young Adrian Wessels who plays the shy younger brother, Winthrop, was also most convincing and really cute. Chris Adams got a lot of laughs as Marcellus, Harold Hill's old co-con man.
Set designer Lauchlin Johnston who also did the set for Titanic, which runs alternate nights with The Music Man, playfully used musical instrument shapes for set pieces - piano and xylophone benches, a harp shaped porch, the snare drum stage. The sound system in Malkin Bowl  is much better than I remember it from previous years. Even when there was an opening night  glitch at one point with Herbert's microphone, the sound technician saved the day with a quick adjustment that allowed the show to flow on smoothly.
I thoroughly enjoyed The Music Man and recommend it for a fun night out. Especially with the warm weather predicted for Vancouver over the next few weeks, there is little better than to sit under a clear starry sky and be entertained. And while you are booking your seats, consider seeing the alternate show, Titanic - A New Musical.  It is not a musical that is often done and this is a rare opportunity to see an excellent production of it.
You can buy tickets on line at http://www.tuts.ca/tickets. You can also call 1-877-840-0457 to reserve your seats for a $5.00 surcharge per order, or buy tickets in person at the Box Office or at one of the two Tickets Tonight booths.