Review From The House
READ IT • SEE IT • TASTE IT • LIVE IT
Math Out Loud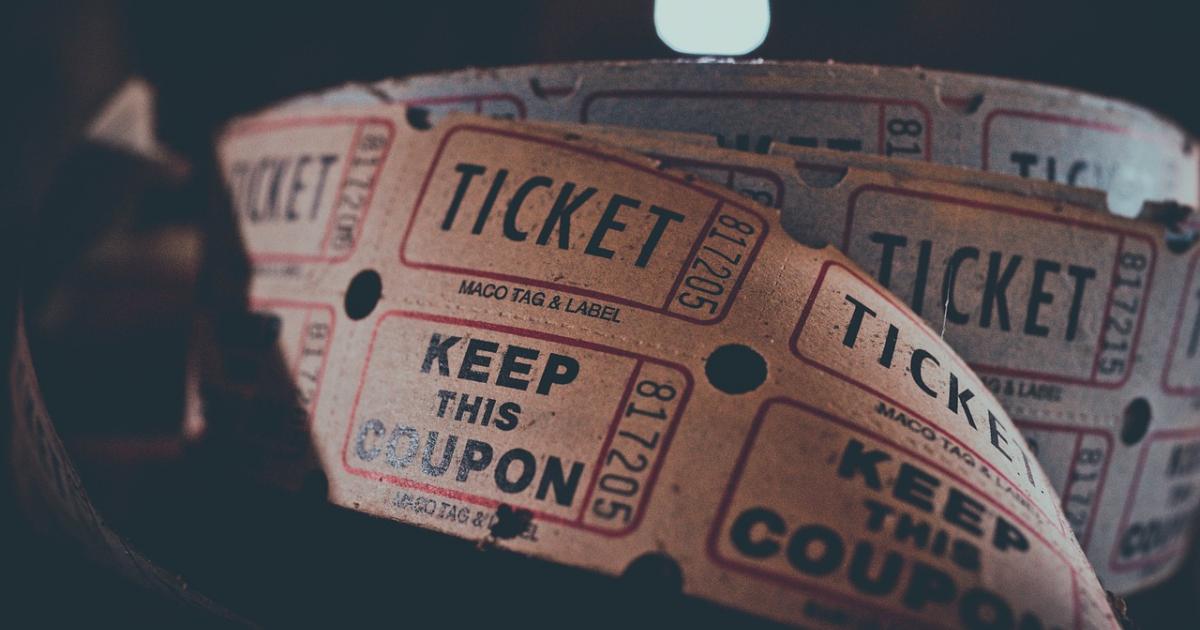 Math Out Loud
Sunday, December 18th, 2011
Math Out Loud
Written and directed by Mackenzie Gray
with additional material by Roger Kemp
Producers  Dale Hartleben and Roger Kemp
Choreography Joel Sturrock
Music  by Mackenzie Gray, Joe Docherty,  Sayer Roberts.
Frederick Wood Theatre, UBC
Dec 14, 2011
Vancouver, BC. Lining the wall alongside the staircase in the house where my kids grew up were prints by M. C. Escher, a Dutch graphic artist whose drawings of infinite staircases, morphing shapes and distorted geometry are instantly recognizable.
One such print, entitled Relativity depicts faceless, identically dressed robot-like figures ascending staircases that appear to link different dimensions in an impossible reality. So when six of these figures appeared on the stage of the Frederick Wood theatre at UBC, as Relativity was projected onto the two huge screens behind them, I figured I was going to be in for a mind-blowing treat.
Math out Loud is theatrical production directed at high school students, with the intent to integrate art, music, dance and humour in a one hour play, to engage the interest of students in mathematics.  It tells of the adventures of high school students, the artistic  Kelly (Meggie McKinnon) and the musical Damon (Sayer Roberts) as they travel through time to meet various characters who  make complex mathematical principles relevant and readily understandable. An ensemble (Paige McCulloch, Ashley Siddals, Holly Pillsbury and Jennifer Sutts) played multiple parts ranging from the Escher automatons to Cleopatra's Asp girls.
This project grew out of the educational outreach program of Mitacs, a national not-for-profit organization involved in creating and supporting research and training programs in science and technology. I was lucky enough to see  the world premiere of Math Out Loud, together with senior high school students from five schools.
As we were introduced to  characters such as Greek mathematician Eratosthenes (Cathy Chuchro),  Christopher Columbus, M.C. Escher and The Wizard of Odds (!!!) (Brandyn Eddy), so various mathematical terms were introduced. I found it educational  as well as very entertaining. While I am comfortable with probability,  I had no idea what terms like tesselation (repeated tilings) or recursion (the process of repeating items in a self-similar way, like seeing oneself repeated to infinity in two mirrors with surfaces exactly parallel with each other) meant. Now I do !
The show was bright, colourful, fast moving with lots of music - as  appealing to  a generation that has grown up with music videos and electronic games, as it was me who did not. The show seemed to go down very well with the students sitting near me, judging by their comments and applause.
There are plans to tour the show round BC and hopefully on a national tour. Teachers who would like their students to see Math Out Loud should contact Mitacs at www.mathoutloud.ca.