Review From The House
READ IT • SEE IT • TASTE IT • LIVE IT
Jersey Boys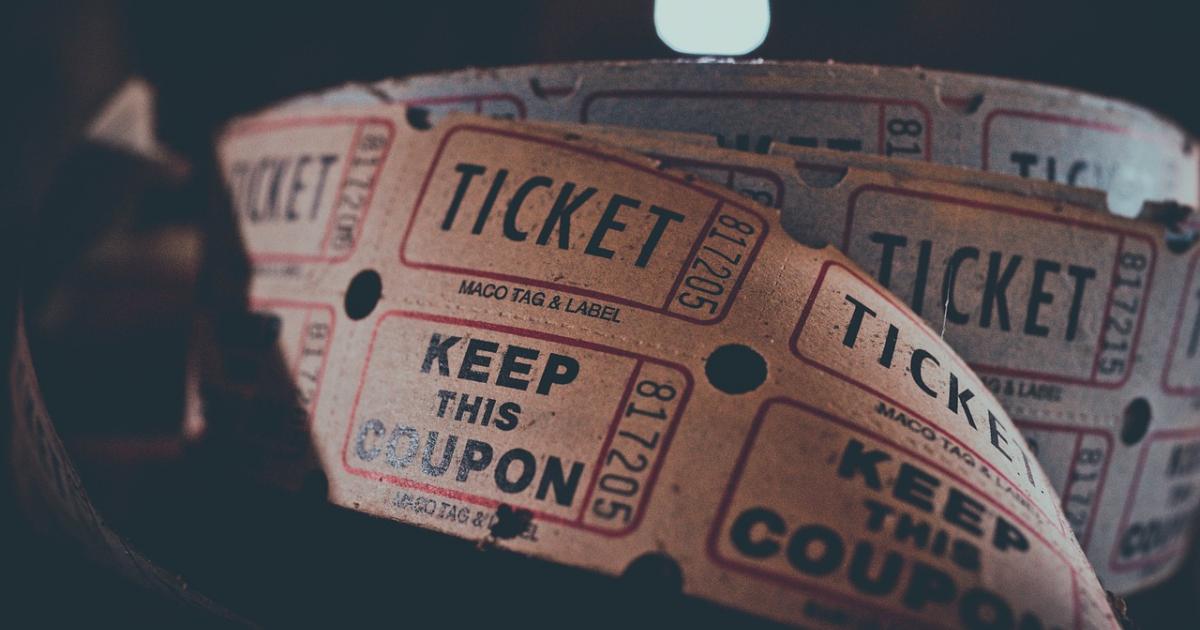 Jersey Boys
Monday, September 10th, 2012
JERSEY BOYS: The story of Frankie Valli & The Four Seasons
Directed by Des McAnuff
Book by Marshall Brickman and Rick Elice
Music by Bob Gaudio
Lyrics by Bob Crewe
Choreography by Sergio Trujillo
Queen Elizabeth Theatre
September 5 - 23, 2012
Vancouver, BC:  I loved JERSEY BOYS. In fact, I actually have tickets to see the show again later this week.
Well what can I say? As a teen in the early sixties, living near the southern tip of Africa far from Newark, New Jersey, I and my friends used to dance to the music of The Four Seasons, along with that of the Rolling Stones and the Beatles. And with the aerobic capacity of youth, we sang along loudly as we danced. Even now, the words of "Sherry", "Big Girls Don't Cry" and "Walk Like a Man" echo in my mind and and wow -  the memories  they evoke! And talk about muscle memory.  As I listened to the music my body was just itching to get up and dance. Especially when they performed "Can't Take my Eyes off You" with its sexy rumba timing. Fortunately mind over muscle kept me sedately in my seat.
Since I saw a preview last November,  Jersey Boys is Coming to Vancouver , I have been impatiently waiting (Impatient being my middle name) to see this show, and it was as entertaining as I anticipated. Familiar and melodic as the songs are, in this show they serve to highlight key points along the way of the well-constructed show book that tells the story of how four boys from blue-collar families in Jersey, became American pop music sensations.
The performance I saw starred Nick Cosgrove as Frankie Valli,  Preston Truman Boyd as Bob Gaudio, John Gardiner as Tommy de Vito, and Michael Lomenda as Nick Massi. The stories of the individual members of the original Four Seasons were fascinating and told with sometimes brutal honesty: for example the links to "the family", Tommy's gambling problems and the way Frankie and Bob sealed a life-long partnership with a handshake. The other versatile cast members played multiple roles and the singing and dancing was as polished and precise as you would expect.
 The single complaint I have was that at one point in the show the brilliant white stage lighting was so bright that it was actually uncomfortable, and I, as well as several people around me, was shielding my eyes and looking away from the stage. Apart from that,  it was a fun, high energy show and the packed opening night audience loved it.
The shows runs till the 23rd at the Queen Elizabeth Theatre with matinees on Saturday and Sunday. For tickets check out DancapTickets.com.   I already have mine and I can't wait to see it again this week.