Review From The House
READ IT • SEE IT • TASTE IT • LIVE IT
High Society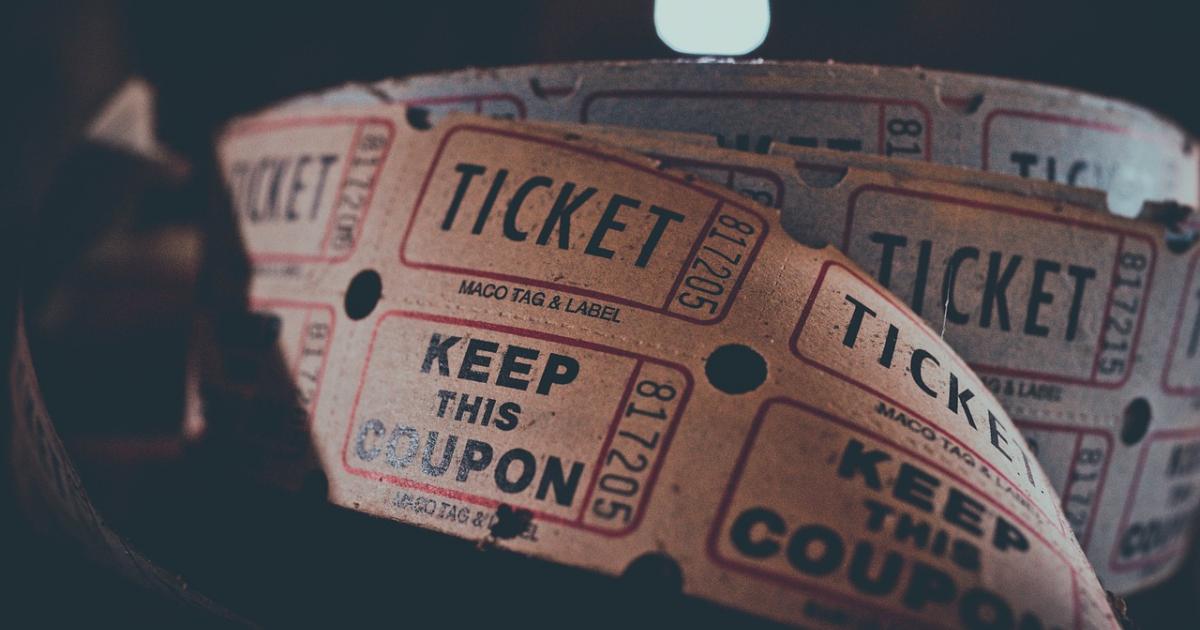 High Society
Monday, May 28th, 2012
High Society
Music and Lyrics by Cole Porter; Book by Arthur Kopit
Directed by Bill Millerd
Arts Club Theatre Company
Stanley Industrial Alliance Stage
May 10 to June 24, 2012
Vancouver, BC: Having waltzed, foxtrotted and quickstepped across many ballrooms to many Cole Porter songs, I confess I am an unabashed fan of much of his music.
My favorite Porter musicals, "Anything Goes" and "Kiss Me Kate", are packed with songs that stick in your head and with versions by Ella Fitzgerald, Sarah Vaughan and Frank Sinatra frequently playing as background accompaniment while I work, many of those lyrics are firmly engraved on my brain.
That being said, I have not seen either The Philadelphia Story nor the film version of High Society so after a light supper round the corner at Rangoli,  I came to see this musical with no preconceived expectations - and enjoyed the show a lot.
Amongst a generally excellent cast, Jennifer Lines was vibrant as the spoiled but spunky rich girl, Tracey Lord. Other than her rendition of "Ridin' High" which to me felt somewhat flat, I enjoyed her singing as much as her performance. Even when playing an ex-drunk, ex-husband, Todd Talbot comes across as the  debonair sophisticate that always gets the leading lady. Yup I am also a Talbot fan!
Bridget Esler shone as Tracy's young cheeky sister, Dinah; a great success for her Arts Club Debut. I loved Norman Browning's "Say it with Gin."
T
he ensemble of house staff, Kayla Dunbar, Brandon Eddy, Timothy Gledhill, Sean-Lee Wood and Melissa Young worked really well together, and I loved all their group numbers
All in all  it was a pleasant night of entertainment.  After all who can't be happy when you leave the theatre singing about "True Love' and "It's All Right with Me."
The musical runs at The Stanley till June 24.