Review From The House
READ IT • SEE IT • TASTE IT • LIVE IT
Clybourne Park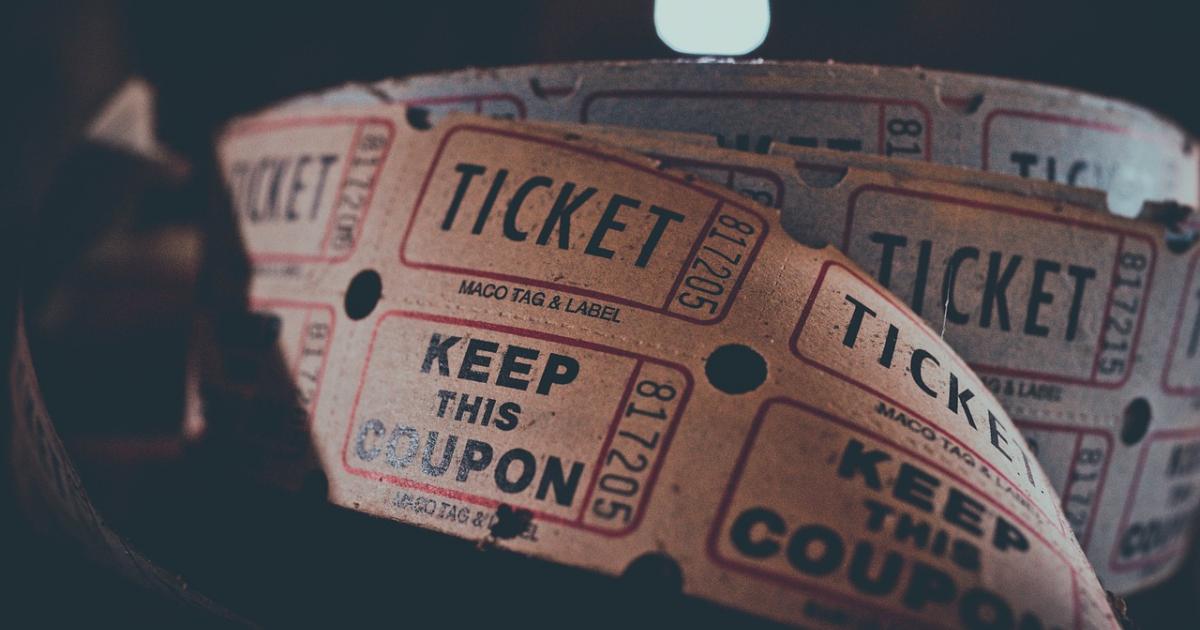 Clybourne Park
Friday, September 14th, 2012
Clybourne Park by Bruce Norris
Directed by Janet Wright
Arts Club Theatre Company
Stanley Industrial Alliance Stage
Sept 6 to October 7, 2012
Vancouver, BC: Get your tickets for the Arts Club's Clybourne Park. It's a well acted production of a cleverly conceived and written script (winner of the 2011 Pulitzer Prize for Drama), and an excellent evening's entertainment.
Set in the same house in a Chicago suburb, fifty years apart, Norris's biting script examines inter-racial tensions that centre around neighborhoods and communities, and how ordinary people react to perceived threats from the insertion of "the other"  into their home environments.  
 In 1959, Lorraine Hansberry's influential play  A Raisin in the Sun broke several boundaries in American Theatre. It was the first play by an African-American playwright, let alone a female African-American, to be produced on Broadway and won the New York Drama Circle Critics' Award for that year. Her play is about a black family living in the Southside of Chicago who buy a house in the all-white neighborhood of Clybourne Park. While preparing to move in, they are "welcomed" to the neighborhood by a visit from Karl Lindner, representing the Clybourne Park  Improvement Association who tries to convince them to sell back the property and not to move in to Clybourne Park.
Hansberry's play was a domestic drama about a lower class African-American family and their struggle to survive and progress after the death of the patriarch. Not just about racism, it explores other themes of poverty, aspirations, feminism versus male chauvinism. The ingenuity of Norris's script, was to spotlight the Karl Lindner episode of Raisin in the Sun, and re-imagine it from the point of view of the white family selling the house, and then look 50 years ahead, when a white couple bought the house in what was by then a black neighborhood.
Act I takes place in 1959 when Russ (Andrew Wheeler) and Bev (Deborah Williams), still grieving a family tragedy,  are preparing to move out of their house. While their maid, Francine (Marci T. House), her husband Albert (Daren Herbert) and the minister (Sebastien Archibald) are present,  Karl (Robert Moloney) accompanied by his deaf  wife Betsy (Sasa Brown)  comes to inform them that the purchaser of the house is a black family. Act II takes place in 2009 when Steve (Moloney) and Lindsey (Brown) are planning to renovate the newly acquired house. They are meeting with Lena T. House), Kevin (Herbert) and Tom (Archibald)   who ostensibly have a problem with the proposed renovation. Williams plays Kathy, a ditsy lawyer, while Wheeler steals the scene with his hilarious portrayal of Dan, the construction guy.
In the intermission, the house set must be transformed from its 1959 persona to the dilapidated house of 2009. Several companies, notably ACTSan Francisco (the American Conservatory Theater) have posted YouTube videos showing the organization and detail that goes into accomplishing this set change in a 20 minute intermission period. I found this interesting to watch. Someone who saw the Toronto production, told me that this set change took place in full view of the audience and it became almost like another act of the play, starring the house itself. I was hoping that we would see something similar in this production but here the set change took place behind the curtain.
This production is an excellent start to the Arts Club season and definitely worth seeing.
For tickets 604 -687-1644 or book  online