Review From The House
READ IT • SEE IT • TASTE IT • LIVE IT
Playing Uncle Vanya. A chat with Vancouver's Anthony Ingram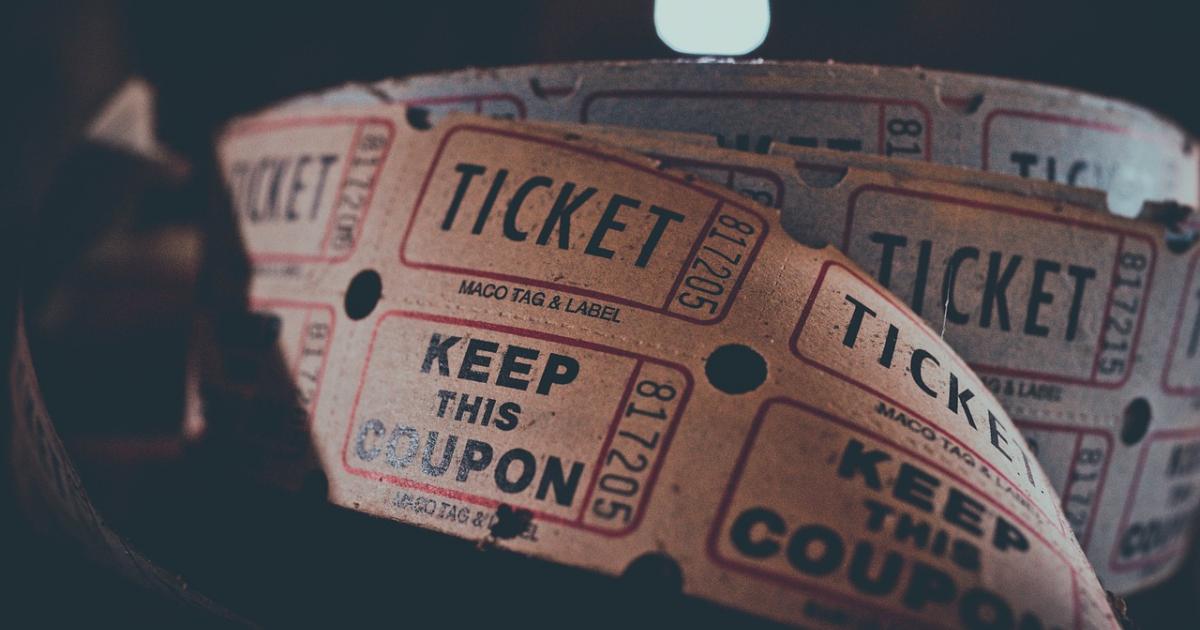 Playing Uncle Vanya. A chat with Vancouver's Anthony Ingram
Tuesday, December 24th, 2013
In 3 days from now, December 27th,  Blackbird Theatre, Vancouver's premiere classical theatre company, opens Anton Chekhov's Uncle Vanya at The Cultch. Uncle Vanya is one of the four major plays by this Russian playwright who is also considered to be a master writer of the short story genre. As well as a writer, Chekhov was a practicing physician, who died of tuberculosis at the early age of 44 years.
Two months ago on a cruise around the Black Sea, we called in at Yalta on the Crimean Peninsula of the Ukraine. I visited the White Dacha where Anton Chekhov wrote some of his best known work, including the classic short story "The Lady with the Dog" and two other of his major plays, The Three Sisters and The Cherry Orchard. 
In the introduction to his 2004 book of new translations, Chekhov: the Four Major Plays, Curt Columbus comments that Anton Chekhov is second only to Shakespeare as the most produced playwright in the English theatre. Comparing the sheer quantity of Shakespeare plays  to the few major and short plays of Chekhov, I found that most interesting and tried to track down the original source of that information. Although I have read similar statements elsewhere,  none cite their sources and to my researcher-chagrin, I have not yet been successful in finding the original data.
I was thinking about the popularity of Chekhov as a playwright as I stood in the room of the White Dacha where he wrote. I confess that I have not yet learned to fully appreciate Chekhov's style of writing in his major plays - which I tended to think of as character portraits rather then dramas -  "little exciting action and everyone is miserable". But with two upcoming productions in Vancouver - Uncle Vanya this month, and The Seagull in January at the Telus Theatre at BC, I figured this gives me a great opportunity to hone my understanding of his work. Certainly if any company can bring out the essence of Chekhov's plays it is Blackbird Theatre and director John Wright. So in anticipation of seeing Uncle Vanya I took the opportunity to seek some insights about the play from the actor who plays Vanya.
 Enjoying a steaming cappuccino on an icy-cold Vancouver day, I chatted to Anthony F. Ingram who is playing the title role in this production. I was curious to hear his take on playing this character, and on the broader subject of Chekhov's plays.
GL: I find Chekhov very challenging as a playwright when I read his work. On the page there is little dramatic tension and I am curious to know how you react to his work.
AI: Chekhov as an author is an amazing observer of human foible and he creates these fantastic portraits of people. His writing is realism, about real people in that his characters are so complete.
GL: But they are always so miserable and pessimistic
AI. Well Chekhov was writing at an interesting time in Russia, before the revolution. He was a doctor and that afforded him a chance to really observe people. From an actor's  perspective  his characters are just so full of stuff that the more time you spend with them the more you get to know them and it is like getting to know a real person – very complicated though their desires and needs are often very simple.With Chekhov there is so much specific stuff that should be obvious but you don't get it until you are actually doing it. To read it on the page it's all very general; and its not until you are actually in the process of playing off someone else, saying those words to them and getting those words back that you actually figure out what's going on.
GL: You played Vladimir in Blackbird's production of Waiting for Godot. That has to be the opposite extreme of a character with a lot of "stuff" from the playwright - What does Beckett give you  character wise?
AI: Well yes in contrast the characters in Vanya- you can only use yourself for Godot. The big challenge is delineating what Beckett is trying to get at and often it only happens after you are in rehearsal for 3 or 4 weeks. Its awesome when that breakthrough happens. We were lucky in that Blackbird tries to give us at least 4 weeks for rehearsal and you really need that time.
GL: So there is a huge difference between reading the text on the page and finding your path through the myriad of ways you can share the text with the other characters. Maybe  the difficulty for me is that I am only reading the pages. That's why I am so looking forward to seeing you all bring these people to life on stage. 
IA. Chekhov is not easy to read- and the various translations also affect it. We went to a retired BC professor, a Russian scholar, Peter Petro, who did a literal translation of the text. Then Errol Durbach and John Wright went through to give it a more idiomatic  sense, and I really like the translation. It fits nicely in the mouth and it feels natural to speak  the words. You are not reaching for sense and trying to fit it all together. Its been surprisingly easy to memorize and I was really  worried about that. The language is really consistent for the characters and it all really works well. Each character has their own way of expressing themselves.  I am really happy with this translation. I have read a couple of older ones and they don't quite feel as good.
GL: Have you done any Chekhov before? 
AI. A couple of his short plays. A student production of A Marriage Proposal.  
GL: Everyone seems so unhappy. Is there something positive in Uncle Vanya?  
AI. Actually there is a very interesting thread that goes through the play about work and the value of work. For example, every character responds to it differently. For Vanya up until about a year before the play takes place he has been quite satisfied working and then when he has this revelation about the professor and his own life, that's when work doesn't satisfy him any more.  When he goes back to work at the end, it's no longer satisfying and he sees the futility and mundane nature of it. Hopefully I like to think that they are about to have a big change when they start working and living for themselves rather than for someone else. That's  one of the positive things that's in the play for me.
AI: If anything it's a cautionary tale about how we live our lives. you can see it as depressing or unhopeful but I would hope that you look at it and think " What am I working for? What is the value of my work to me?" That is one of the things that go on in it. Astrov ​has this great plan of saving the forests but then he gets side tracked to focus on this women. But when that does not work out he has something to go back to and will hopefully be successful at it. While Vanya is at a place where he has to find what that is - what it is to work for himself and his own fulfillment.
GL: So if I were to summarize what you would hope that people take from the  play it would  be that it makes them think about their own life experience and gives them an appreciation for what they do to make it significant to themselves and their happiness.
AI: I think that's one of the major aspects that the play is about.  But one of the things I have learned is the need to do things for myself - to do something and whether it's good in someone else's eyes  or not, if I think its good and worth while, and I know I have done the best that I can do, then I feel good about that and that's a very hard thing to do. A hard lesson to learn, and every new work is a great challenge.  
After my chat with Anthony, I look forward to seeing Uncle Vanya with a fresh perspective. The show will be running at the Vancouver East Cultural Centre  between December 26 and January 18, Tuesday to Saturday at 8 PM, with matinee Sunday 2 PM.
For tickets call (604) 251 1363 or book online