Review From The House
READ IT • SEE IT • TASTE IT • LIVE IT
Vancouver - Heathrow - Paddington - SoHo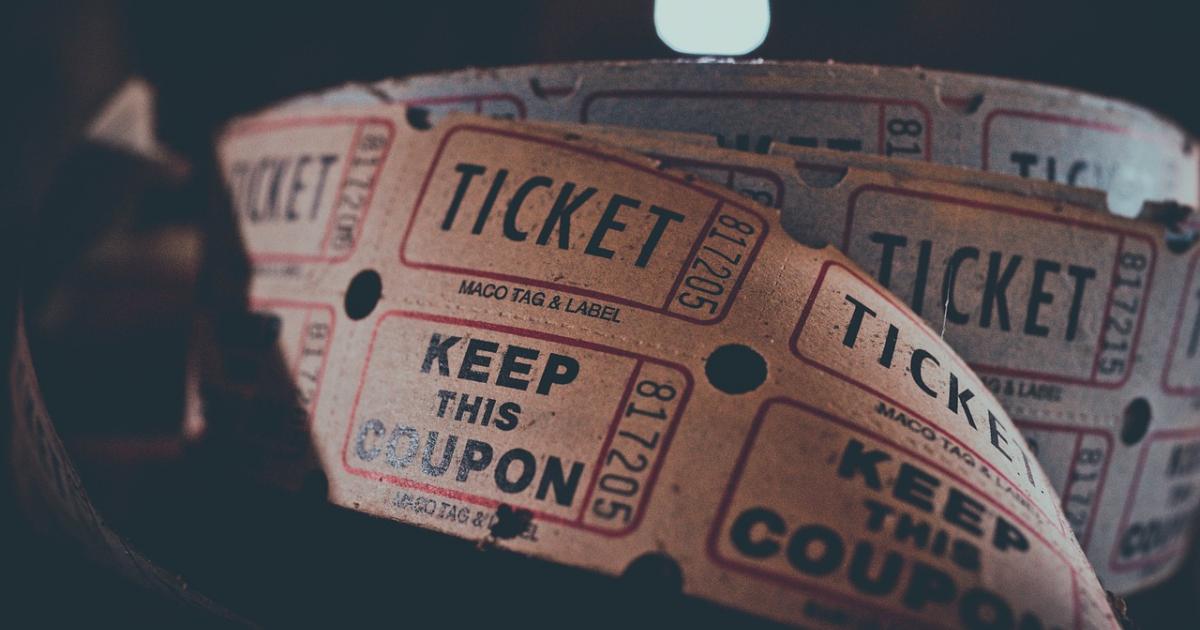 Vancouver - Heathrow - Paddington - SoHo
Tuesday, July 20th, 2010
It seems as though it would be a long and exhausting journey from Vancouver to my hotel in London but this is how the timing actually went:



Depart Vancouver around 5 PM (equivalent to 1 am London time the next day)

After a nine hour flight, arrive around 10 am at Heathrow

By around 11 am,  I am on the Heathrow Express for the 15 minute ride to Paddington Station

The wait for a taxi was under 5 minutes and by 12 noon I was standing at the desk of the Rathbone Hotel for check-in.



Eleven hours from YVR to my London Hotel. Isn't it great to live in the 21st century!



Vancouver to Heathrow: Air Canada's direct flight

The Air Canada Boeing 777-300s have been in operation for about three years according to the Enroute magazine but this plane was so immaculately groomed it seemed almost new. I booked my flight when Air Canada was offering one of their discounted airfares so my budget allowed for a seat in the Executive First cabin. The London flight was packed and I was happy that I  made that choice.

 

The flight took off a couple of minutes late but we were still scheduled to get into London on time. I enjoyed a glass of orange juice before take off - the sparkling wine does not do it for me! and  shortly after we were aloft, I was offered  a portion of mixed nuts and a choice of drinks.




I decided to try a glass of Yali Sauvignon  Blanc from the Rapel Valley in Chile, which was listed as a great sipping wine with peach and lemon aromas. It was good but I decided I would make the one glass, a generous serving,  last through dinner and that would be it for alcohol on this flight for me.




Dinner service began with an appetizer of smoked salmon with fennel salad, cucumber,orange and dill, and a salad of organic field greens, grape tomatoes and flaked parmesan cheese with a balsamic vinaigrette. Both were delicious.



My choice (out of three main course offerings) was peppered AAA Alberta Beef tenderloin with asparagus, Yukon Gold mash and carrots. I must confess that I was pleasantly surprised at how good the food actually was.



For dessert I resisted the temptation to have the Tahitian vanilla, Belgian chocolate and Cappuccino ice cream and instead had the seasonal fruit plate, with cheese and crackers.



It was hard to write while I ate dinner so I decided to watch a movie. I chose the film Edge of Darkness before I realized it was a Mel Gibson film, but since I was not actually paying for a movie ticket I decided to watch it anyway. It was so-so even as a thriller. I used to think he was quite appealing as an actor but even on screen the man has definitely lost his touch.



That got me wondering about how the movie deal works on airplanes. Do the airlines just license a package or do they pay a royalty according to how many people choose to view that specific film. Anyone know the answer?




After the movie was over I reclined my seat into its `'bed' configuration, pulled the light cotton blanket up and tried to sleep. I so envy those folks who can actually sleep on a plane. I really did not manage to sleep but I was comfortably relaxed and fairly rested when they switched on the lights to get ready for meal service.




The pre-arrival breakfast was a delicious fruit smoothie, sliced fruit,  (they served strawberry yogurt - wish they would switch to plain) and an excellent cup of coffee. There was also a choice of a parsley omelette with sausage and a pepper compote or pancake. I got the omelette. The omelette was a bit bland but the sausage and the pepper compote (sauteed red peppers I think) was quite delicious.



I could not resist the offered chocolate croissant. Biting into it and tasting the sweet melted chocolate flavour brought back memories of our long ago family holiday in Provence. We rented a farmhouse near the hilltop village of Caromb, and early each morning my husband and one or two of the kids would drive to the village bakery to buy pastries including chocolate croissants for breakfast. In my memory I can still taste the delicate flaking pastry and the richness of the chocolate. And this croissant was almost as good. Certainly worth the calories.  



This breakfast was the equivalent to about three of my usual breakfasts so apart from the fruit. coffee and of course, the chocolate croissant, I was careful not to wolf it all down. Nevertheless  as I deplaned, I was feeling rather full. No lunch for me - I decided to have just an early  dinner instead.



Heathrow to Paddington Station

The plane actually got in a few minutes early. I was one of the first off and with the Fasttrack through UK immigration, retrieved my luggage and was through customs very quickly. There was a chap from Heathrow Express right at the exit so I stopped and bought my one way ticket from him on the spot. One way from the  airport is about 18 pounds - with the current exchange of about 1.6 CAD to the GBP that's roughly 29 dollars CAD so I don't see why folks back home are complaining about paying 8 dollars from YVR into town.



Paddington to Fitzrovia

I was about 5 in line for a taxi and was fortunate to get the taxi driver that I did. He actually got out and helped me lift my suitcase into the cab. Unlike our Vancouver cabbies, London drivers do not always do this.




We had a great chat on the way to the hotel. I heard all about his family cruise on the Red Sea and the travel group, Thompson about whom he had only good things to say. Its always nice to get positive recommendations.



The last time I was in London the area around the hotel was undergoing construction and the then rather unpleasant cabbie ( who did not help with the bag) dropped me off a couple of blocks from the hotel. This nice driver stopped at the front entrance, and got my case out for me. A vast improvement.




The Rathbone Hotel:

Check in was efficient and quick. The official check in time is 2 PM and I was there three hours early but they told me that the room would be ready shortly and it was not even 15 minutes later that I was able to cram myself and my luggage into the tiny elevator and head up to the 4th floor room.




The weather was warm and a bit muggy and I was grateful to note that the air conditioning had cooled the room down to an arctic 19 degrees (C) - comfortable for me.



The room was pretty much as I expected. Small but compact, comfortable bed, small bathroom but all the necessities including a nice shower and a ledge to put cosmetics on. The only thing lacking is a small fridge.



The only major problem- their wireless internet was undergoing changes and would not be available until Monday. So no email or Skype for me.



The only really annoying thing about no internet service was that I could not post my reviews of the two shows I saw just before leaving Vancouver, Joseph and the Amazing Technicolor Dreamcoat and Singing in the Rain. That will be the first thing I do once the Internet is back up.



I quickly unpacked the few clothes I had packed on top for the London part of my trip, leaving dance shoes and dresses in my suitcase.



Then came the decision. A nap or a show. It was really no choice as I believe in instantly getting myself onto the new time zone when travelling and though it was 4 am Vancouver time, in London it was 12 noon. At home I do not ever nap during the day so no nap for me no. Actually the caffeine from my breakfast coffee was fooling my body into thinking it was really noon for me so after a shower I got into my comfortable jeans and walking shoes and headed off to Leicester  Square to be spontaneous.