Review From The House
READ IT • SEE IT • TASTE IT • LIVE IT
Supping Away: Toronto. Bier Market King Street West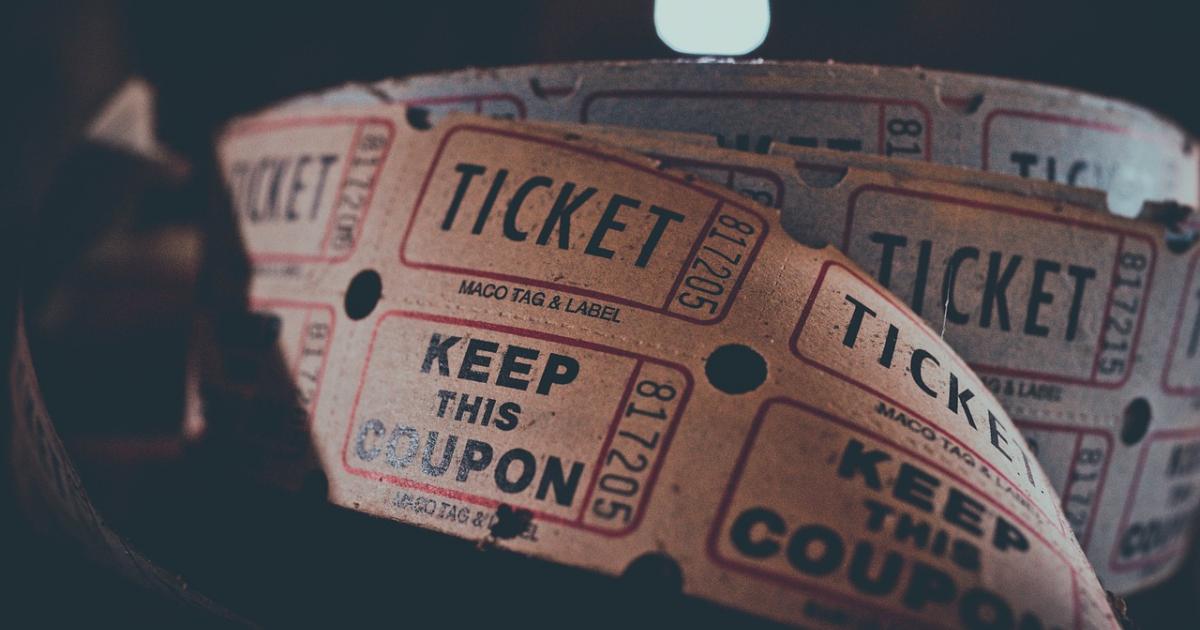 Supping Away: Toronto. Bier Market King Street West
Tuesday, August 16th, 2011
Bier Market
600 King Street West
Toronto, ON:
Ph: (416) 862-1175
With a two hour break in between Summerworks shows we set off down King Street in search of yet another location where we could cool off and enjoy a light meal.
The patio at Bier Market had a couple of tables free that were shaded by large umbrellas, so we opted to sit outside and hope for a bit of a breeze. We placed our orders. I decided on a cheese plate and Michael picked the wurst sampler.
I had not realized that unlike in Vancouver, where restaurant  patios are non-smoking areas, in Toronto smoking is allowed on restaurant patios. After about ten minutes of trying to ignore the cigarette smoke I was feeling really uncomfortable, and so we asked if we could move to a table inside. 
With poorly disguised irritation, the server moved us and our drinks to a table inside where it was  mercifully cool and smoke free, if somewhat dark. She told us she would make sure that the change of table was sorted out with the kitchen. Than a  second young server came by assure us that she was aware of our order and would take care of it.
After nearly a half an hour had gone by we managed to catch her eye and point out that we had not received our food. She came back to say that the order had been sent outside to the patio and she did not know what had happened to it, but she had now requested that our food would be served quickly.
After we waited another ten minutes, the sausage and cheese plates arrived. The Wurst sampler. consisted of a board holding a bratwurst, smoked Bavarian and spicy sausage, slices of Gouda cheese, a sour pickle and a warm Bavarian pretzel.
The cheese board offered six cheeses - you could pick three or six. I chose the Manchego from Spain, Double Brie from Quebec and Emmental from Switzerland. They were accompanied by a balsamic compote of macerated plum and black cherry,  and bistro bread.
I thought the food was reasonable value for the cost, but was really unimpressed by the service and the ambiance. Serving food and drinks outside on a hot humid day may not be the most fun thing to do, but hey - you are in a service industry and sullen just does not cut it.