Review From The House
READ IT • SEE IT • TASTE IT • LIVE IT
Supping Away: Toronto. Hoops Sports bar and Grill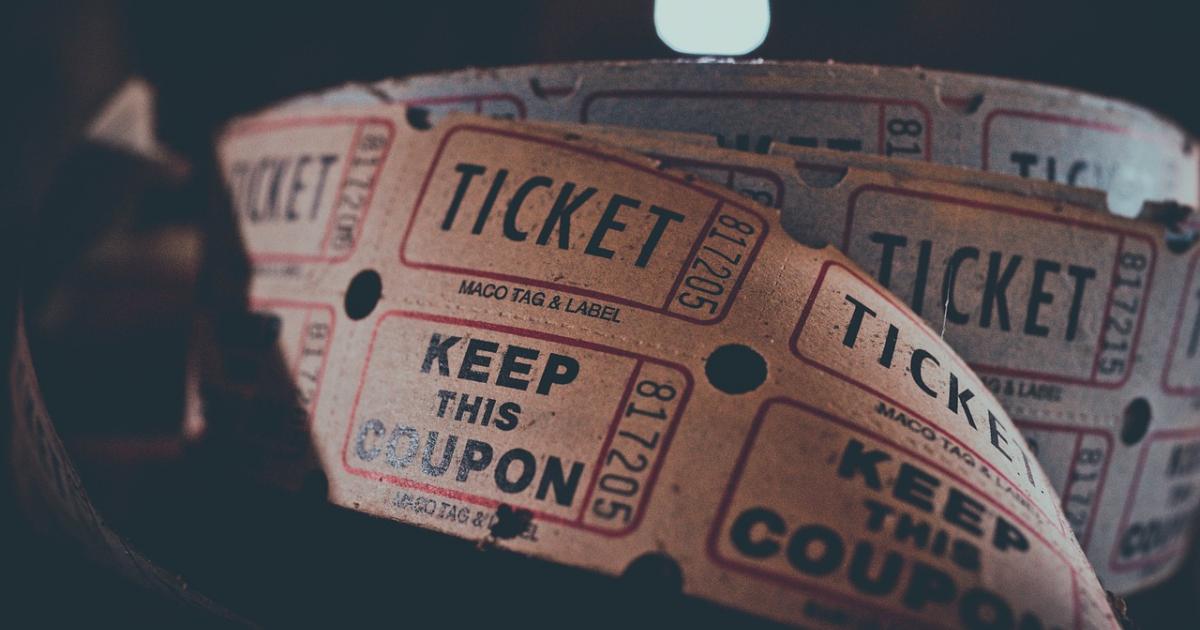 Supping Away: Toronto. Hoops Sports bar and Grill
Tuesday, August 16th, 2011
Hoops Sports Bar and Grill
735 Queen Street West
Toronto, ON
Ph: 416-862-2400
In  between shows at the Summerworks Festival we wandered down Queen Street in search of a cafe or restaurant where we could cool off and have a light meal.
We ended up at Hoops Sports Bar which  I gulped down a couple of glasses of water while Michael enjoyed a cold beer.
We decided to share a salad and a warm spinach dip. We picked the Gorgonzola steak salad which consisted of grilled steak served over greens with buttermilk ranch dressing, tomato, red onions and gorgonzola cheese.
The warm spinach and artichoke dip with cream cheese and sour cream topped with oven melted Cheddar cheese was served with pita bread and tortilla chips.
The warm dip complemented the refreshing salad well and both dishes were very satisfying.
We enjoyed our respite from the Toronto heat. The only jarring note occurred when an unkempt older man who had been drinking a beer, was walking out without paying. The young server tried to reason with him but the man was shameless and just pushed past her, probably going to rip off another establishment. Apparently this happens more often than one would expect. I hoped that the server would not get stuck with the bill.