Review From The House
READ IT • SEE IT • TASTE IT • LIVE IT
Supping Away: Toronto. Fran's Restaurant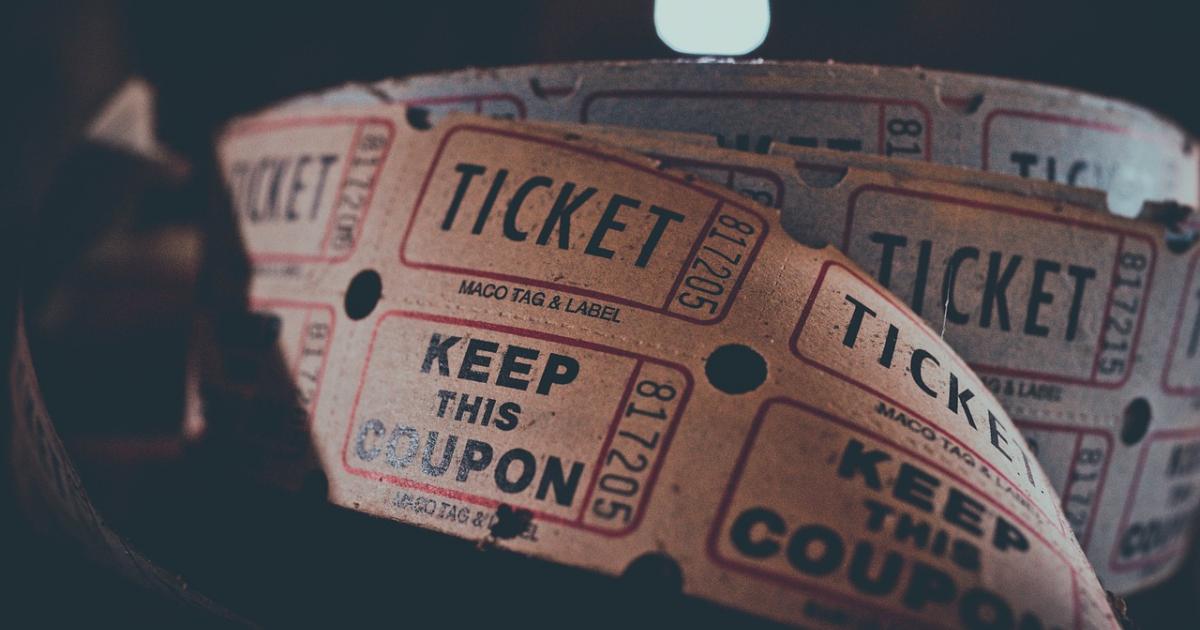 Supping Away: Toronto. Fran's Restaurant
Tuesday, August 16th, 2011
Fran's Restaurant
20  College Street,
Toronto, ON.
Ph: 416-923-9867
We were looking for a restaurant for a late breakfast before heading back to the Summerworks Festival to see a play at noon.
Fran's Restaurant , an American style diner, was close by and we thought it looked perfect for brunch.
We both had coffee and declined juice. Amidst the several omelette offerings the menu listed a "build your own omelette" option. Starting with three eggs, you can add a variety of fillings such as various cheeses, bacon, ham, onions, peppers,  sautéed mushrooms and salsa.
I picked whole wheat toast. Michael had rye toast. Both omelettes came with a pile of the most perfectly cooked hash brown potatoes. The were so good that I got our server to remove my plate so that I would not  eat the whole pile.
The service was good, and the breakfast just right to see us through the next few hours of theatre -going with four plays ahead of us.