Review From The House
READ IT • SEE IT • TASTE IT • LIVE IT
Vancouver Underground Dining at No Fixed Address.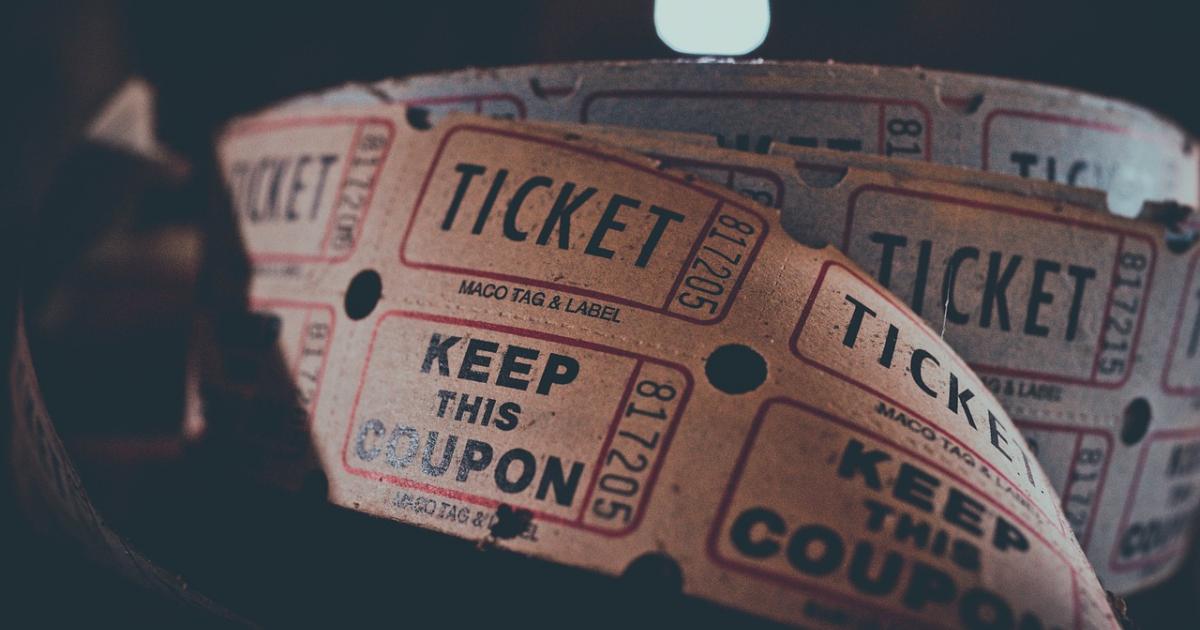 Vancouver Underground Dining at No Fixed Address.
Sunday, July 15th, 2012
It had been months that I and a friend had been trying to get to an underground dining dinner at NFA with Steve (of steve@dineinvancouver.ca) but my travel schedule and Steve's seating availability didn't mesh. So when he let me know he had one last space open for a Friday night I decided to accept and despite some minor trepidation, just go on my own.
As it turned out I was glad that I took this opportunity. The other guests that were there that evening were congenial and fun and I had a great time.  Two of the groups had come because one or two of their members had previously enjoyed a meal with NFA. One couple and myself were newbies. Everybody there was a "foodie" to some degree, and there were lots of recommendations for good dining flying around the table. 
Having driven there myself I had not intended to drink any alcohol and did not bring any wine along. As it turned out, one of the guests was  a neighbour of mine and he generously poured me a tasting of both the white and red wines he had brought along which I could not resist trying. So much for absolutely no alcohol.
Being me I arrived at exactly the time specified, and had a chance to chat briefly to Steve before the others arrived.  It turned out that he too is South African by background. I watched him write the 6 courses of the menu on the board. He was a bit hurried at that time so the writing is not as clear as it could be.
First course out was a roasted beet salad with squares of feta cheese, mango and hazelnut. Mint added a delightfully refreshing zing to the salad. It was a nice start to the meal.
I was a little surprised to see Fish and Chips listed as menu item number two. A somewhat mundane choice I thought to myself.  
But Steve's interpretation of fish and chips was anything but mundane. The fish portion turned out to be a delicious duo of salmon. The portion on the left in the picture was a Mediterranean-style white spring salmon with lemon grass and pine nuts . The other was an Asian- style salmon with a miso sesame flavour.  A stack of perfectly fried chips separated the two portions. Both preparations were quite delicious and we went round the table to see who preferred which of the duo items. Interestingly it was quite evenly divided. My favorite was the Asian style.
The third course shown in the top picture was lamb sirloin, poached in olive oil, then seared. Perfectly medium-rare, it was served on a white gazpacho made from almonds, bread and water, with Mergeuz sausage and pasta crisps.  The appreciative sounds coming from one end of the table were almost reminiscent of Meg Ryan's "foodgasm" scene in the film, When Harry Met Sally. I restrained myself from similar vocalisation but I have to say that the gazpacho was quite wonderful.
A pink grapefruit sorbet with lemon custard was  a refreshing palate cleanser before the fifth course, Ahi tuna with a sweet pork Thai salad on a crispy corn fritter. The Thai salad was my least favorite dish. Unfortunately there was lots of cilantro in the salad and interestingly, there were three of us among the guests who belong to the "I hate cilantro" brigade. (See my post about cilantro on Likes and Dislikes ). I should have probably mentioned that to Steve  when I booked.
The 6th course and the piece de resistance, even for me though I am not a rabid chocolate fan, was a hot chocolate pudding with a sweet cherry compote. Although the portion-sizes of the courses were good for a six course meal, I was still sated by the time the dessert was served. It was so sumptuous that I ate a large amount of the pudding anyway.
 When the sun went down the windows were thrown open to the street providing a very welcome breeze. By the time the meal drew to an end it was quite late so I excused myself and took off.
I reported back to my friend and we agreed that we needed to find a time to return with a small group of our foodie friends and enjoy another of Steve's menus.