Review From The House
READ IT • SEE IT • TASTE IT • LIVE IT
Tapestry: The Restaurant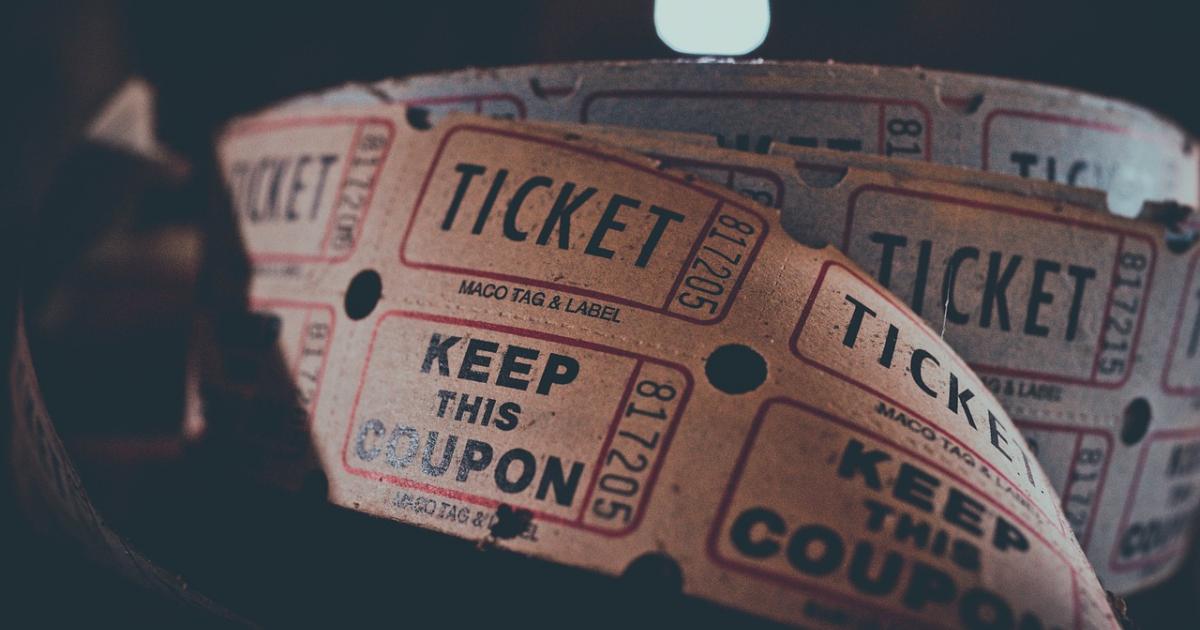 Tapestry: The Restaurant
Saturday, May 14th, 2011
I had lunch in  the restaurant in the new Tapestry active senior living complex that recently opened in the Wesbrook Village on the campus of the University of British Columbia.
As we were shown to a banquette table I admired the airy open feel to the room.
The restaurant looks out onto a lovely patio area onto where parties can spill out from the dining area.
I appreciated the thoughtful touches, like the pillows  on the banquette as seen in the picture to the left, that make the seating more comfortable for those who are shorter or more restricted in their movements. Still a little stiff from my recent surgery, I corralled the pillows and stuck them behind my back.
For lunch I ordered lamb chops and Greek salad. Three lamb chops came cooked to a perfect medium-rare state, The Greek salad of feta, cucumber, diced red onions and tomatoes with oregano vinaigrette was cleverly piled into a cup made of a ribbon of thinly sliced cucumber. The portion size and the flavour were just right.
lunch My companion ordered the salmon special which was baked, and served with asparagus and other vegetables.
After we had eaten, we chatted to Lydia, the chef, who was responsible for developing the menus for the restaurant and pub. She generously took some time off from making antipasto and joined us at the table to talk about some of the important factors that had to be considered when designing menus and recipes for a clientele of seniors. Things like minimizing salt intake, providing a wide variety of options that are appropriate for folks who are watching, sugar, fat or caloric intake. And above all, ensuring that each menu contains a tempting variety of dishes from seafood to sweets. 
We also talked about sourcing of meats and fish as well as local produce. For example does one source lamb from Australia, New Zealand or locally?  - availability, quality, cost all need to be considered. A rooftop garden can supply herbs during the summer months.
wAs ell as the lunch menu, I checked out the breakfast and dinner menus and thought I would quite enjoy having such variety of options within an elevator ride from my apartment. The breakfast menu at Chez Gill is much more restricted ranging between yogurt with berries and nuts, to omelettes... and back. But on the other hand, living down in Yaletown I could enjoy a variety of breakfast options within a few minutes walk from my place. I just don't tend to do that very often.
After a very pleasant lunch I went off for a tour of the Tapestry complex (Tapestry: In UBC's Wesbrook Village).