Review From The House
READ IT • SEE IT • TASTE IT • LIVE IT
Tapastree Restaurant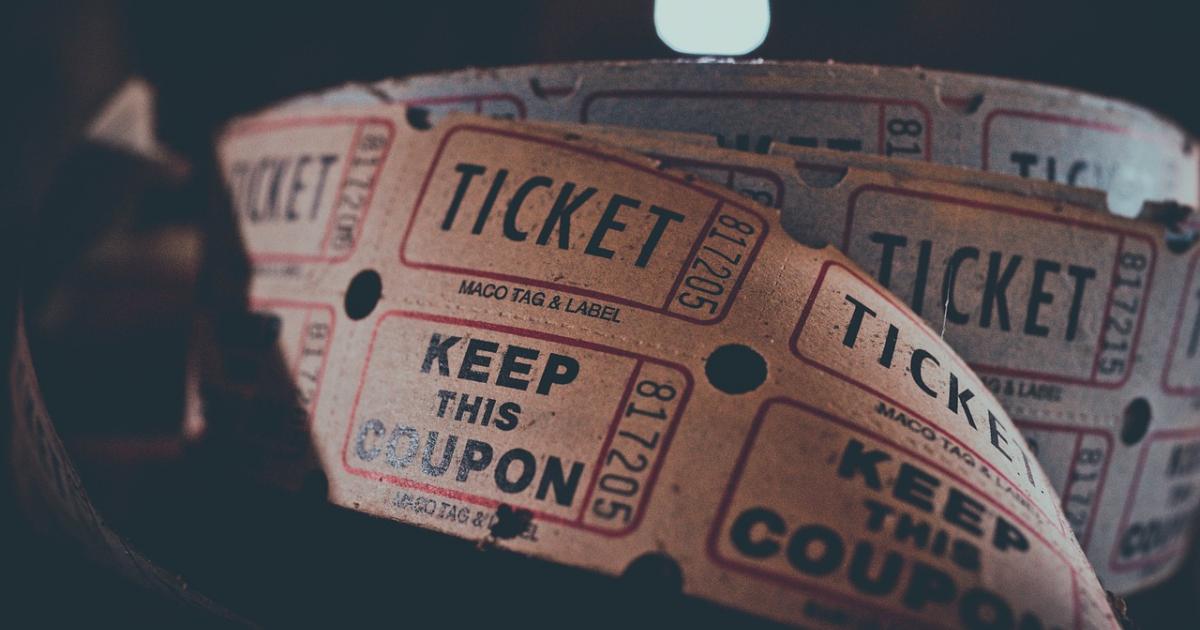 Tapastree Restaurant
Monday, July 19th, 2010
Tapastree Restaurant

1829 Robson St

Vancouver, BC

Ph: (604) 606-4680 or Reserve Online


Although I live downtown, there are so many excellent places to eat south-east of Burrard Street that I have spent little time checking out restaurants around the Denman Street area and the West End. But this evening we were going to attend the opening night of Theatre Under The Stars production of "Joseph and the Amazing Technicolor Dreamcoat" at Stanley Park so I decided to visit Tapastree. I love tapas style eating because one can try small tastes of several different dishes and I really looked forward to  this meal. I did not expect to be blown away as I was, by the flavours and the excellent value.
It turned out to be a balmy Vancouver afternoon and we enjoyed the chance to sit out on the patio. For two of us to share, four small dishes were exactly right.
First up was the spicy tuna tartare.  Five portions were stacked on crackers and sprinkled with black and white sesame seeds and spring onion. Delish! but 5 is such an odd number - no pun intended.
I have never understood the logic of uneven portion numbers in dishes meant for sharing.  This same discussion point has come up at meals in several other tapas-style eateries and no one at our table has come up with a logical reason. I guess we should be asking the chefs.
The sauteed wild mushrooms with goat cheese were creamy and delicious. So good that despite concerns about my waistline I could not resist mopping up the sauce with a slice of baguette that was served with our meal. We also tried the Japanese eggplant with pesto and goat cheese on  spicy tomato sauce.
 As our fourth dish we ordered one of the specials for the evening: A  5 oz grilled rib eye steak, sliced for sharing, with salsa verde and roasted tomatoes. The steak was perfectly cooked to a medium rare and again quite delicious.
I liked their menu. it was simple with five main dinner sections, salads, seafood, meat, vegetarian and dessert - with prices for most of the  dishes ranging between 8 and 14 dollars. 
I also appreciated the fact that they did not bring out all four dishes at once as some places do, but allowed us to enjoy each plate without the food getting cold. Tapastree has been around since 1997 - how did I not try it sooner? This West End/ Denman Street area  definitely needs more exploration by Sipping and Supping!