Review From The House
READ IT • SEE IT • TASTE IT • LIVE IT
Supping in Vancouver: Yaletown L'Antipasto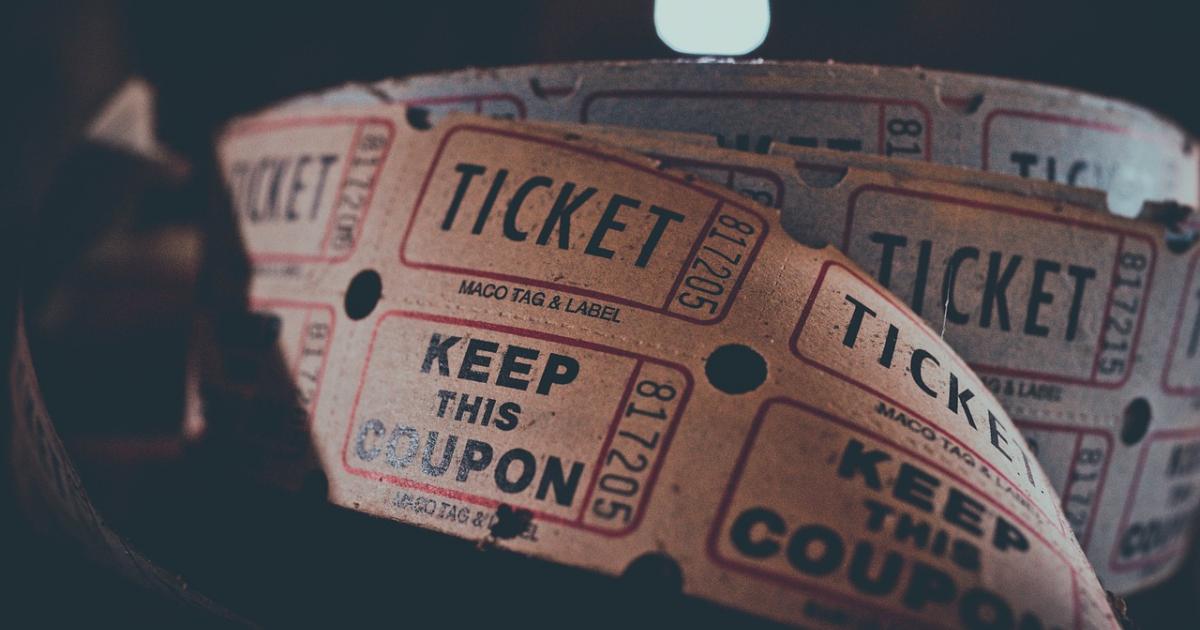 Supping in Vancouver: Yaletown L'Antipasto
Wednesday, November 20th, 2013
Yaletown L'Antipasto
1127 Mainland Street
Vancouver, BC V6B 5P2
Phone (604) 558-1174  or book online at Opentable

After seeing a matinee performance of Except in the Unlikely Event of War at the Roundhouse Performance Centre, it was just a few minutes walk up Davie and past the Canada Line Station to Mainland Street, to find Yaletown L'Antipasto.
We almost walked right past the restaurant as the entrance was tucked away between the coverings of their patio  and that of Sakana.
I liked several items on the starter menu. My companion decided to have the spaghetti carbonara, which he commented was quite a substantial  serving but between our animated discussion of the play we had just seen and and a glass of good Italian wine,  he ate it all and declared it excellent.
As I rarely eat pasta or rissotto, the menu entrees, I decided to concentrate on the starters. My first choice was the burrata caprese salad - the burrata was delightfully creamy and fresh.
Then I tried the tuna carpaccio together with the bruschetta mista.
There were five bruschettas, each a different topping. These were Kalamata olive tapenade, artichoke pate, Tuscan chicken liver, pesto and a black truffle and mushroom pate. I liked them all though the artichoke pate, the chicken liver and the truffle and mushroom were my favorites.  The tuna was lightly dressed with lemon zest infused olive oil. Delish!
An excellent meal to top off a great afternoon of theatre.