Review From The House
READ IT • SEE IT • TASTE IT • LIVE IT
Supping in Vancouver: Sushi Bella on Davie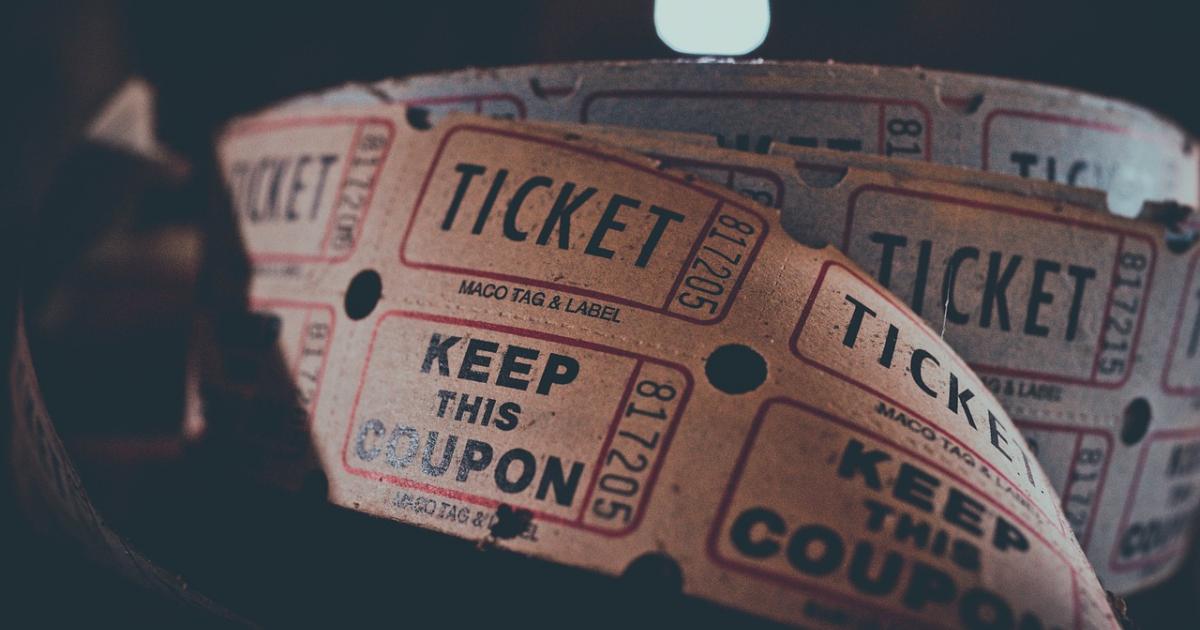 Supping in Vancouver: Sushi Bella on Davie
Tuesday, August 6th, 2013
Sushi Bella on Davie
1175 Davie Street,
Vancouver, BC
Ph: (694) 559-7707

Friends who live round the corner from Sushi Bella had been urging us to try it out. Davie Street was swarming with people in town for the annual Pride Parade and the restaurant was fairly full but luckily we had made a reservation. While we were debating  the rest of our sushi  choices, we ordered gyoza and the sushi pizza to share as starters. The gyoza were plump and juicy.
The sushi pizza which is a favorite choice of our friends, sounded intriguing. I guess the pizza name fits in with the bella concept - and actually it was an interesting dish.   The "pizza" base is a fried rice square and on it is piled tuna, salmon, masago and chili mayo. I had not heard the term masago before - just ikura and tobiko - so looked it up. Masago is the orange roe of the capelin fish, a tiny fish found in large quantities in the northern Pacific and Atlantic oceans. Ikura is the salmon roe, larger red eggs. Tobiko is the roe of the flying fish- in between ikura and masago in size.
We ordered three rolls to share. Each sushi place picks different names for their rolls - in this case we chose the Gangster roll with double tempura prawn, avocado, cucumber and unagi, the Harmony roll with salmon, tuna, tamago and crab mix and the Crab party roll with fresh crab, avocado and tobiko. My favorite was the Gangster.
I liked the description of the Bella Tower. It came packed with fresh salmon and tuna tartar, avocado, crab mix, shitake, wasabi with a mayo pesto. The mix of textures and flavours was so good we ordered a second one to share.
One of my dining companions from out of town says he judges a sushi restaurant by three things - the uni, the tobiko and the ikura. So that's what he had, and deemed them alright but thought the uni was somewhat dry.
i am always searching for a spicy tuna sashimi that is as good as the one that we used to get in our old sushi haunt on Broadway that has long since closed. Most places seem to use a hot red sauce rather than the soy and sesame oil based spicy sauce that I like. We decided to try two of the spicy sashimis here. We picked the spicy chunky tuna with cucumber, and green onion and house-made spicy sauce and the spicy poke of fresh red tuna sashimi with house made chili sauce. We all liked the first dish but found the chili sauce too hot and overpowering for the delicate flavour of the sashimi.
Overall  my two favorite dishes  were the sushi pizza for originality and the Bella tower for textures and flavours. We agreed with our friends that their neighbourhood find was a good one.