Review From The House
READ IT • SEE IT • TASTE IT • LIVE IT
Supping in Vancouver: Rangoli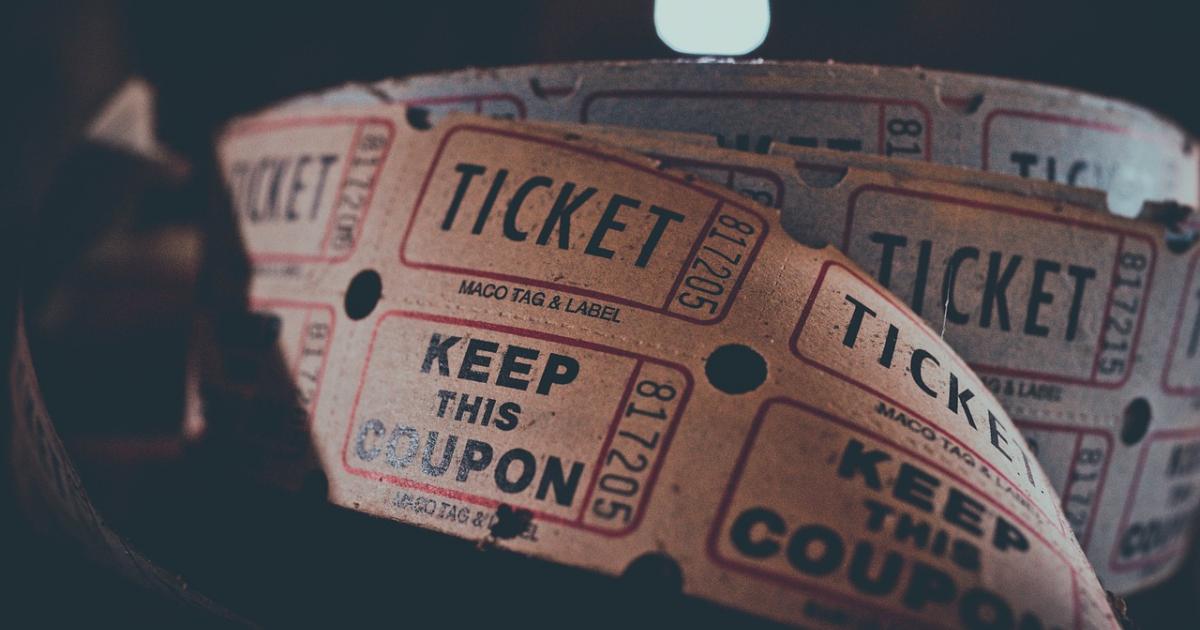 Supping in Vancouver: Rangoli
Monday, May 28th, 2012
Rangoli
1488 West 11th Avenue,
Vancouver
Ph: (604) 736-5711
With an out-of-town visitor who loves Indian cuisine and with tickets to see High Society at the Stanley Theatre, my obvious choice of restaurant was Vijs. But they don't take reservations and there was no way we could get there early enough to get a table, so instead we dropped in next door  to Rangoli, the baby sibling restaurant that also sells packaged and refrigerated ready-to-eat Indian food, from recipes initially developed in Vijs kitchen.
We decided to share an appetizer, a curry and a vegetarian dish to get an overall perspective on the food. Our appetizer choice was  the cauliflower, spinach,onion and potato pakoras with daal. Spicy but not excessively so - I enjoyed them.
My choice was the lamb in cumin and light cream curry. It was served  with salad, rice and naan. Our vegetarian choice was grilled eggplant with chick-peas in ginger and fenugreek curry with chapati and raita.
We had some time before the theatre and a sudden downpour convinced us to sit for a while until, hopefully the rain would stop. My guest succumbed to the temptation of the coconut pudding and fruit dessert. It was creamy with little coconut flakes.
We enjoyed our meal, but for my guest's next visit, we will have to make it to Vijs for the full experience.