Review From The House
READ IT • SEE IT • TASTE IT • LIVE IT
Supping in Vancouver: Portobello Ristorante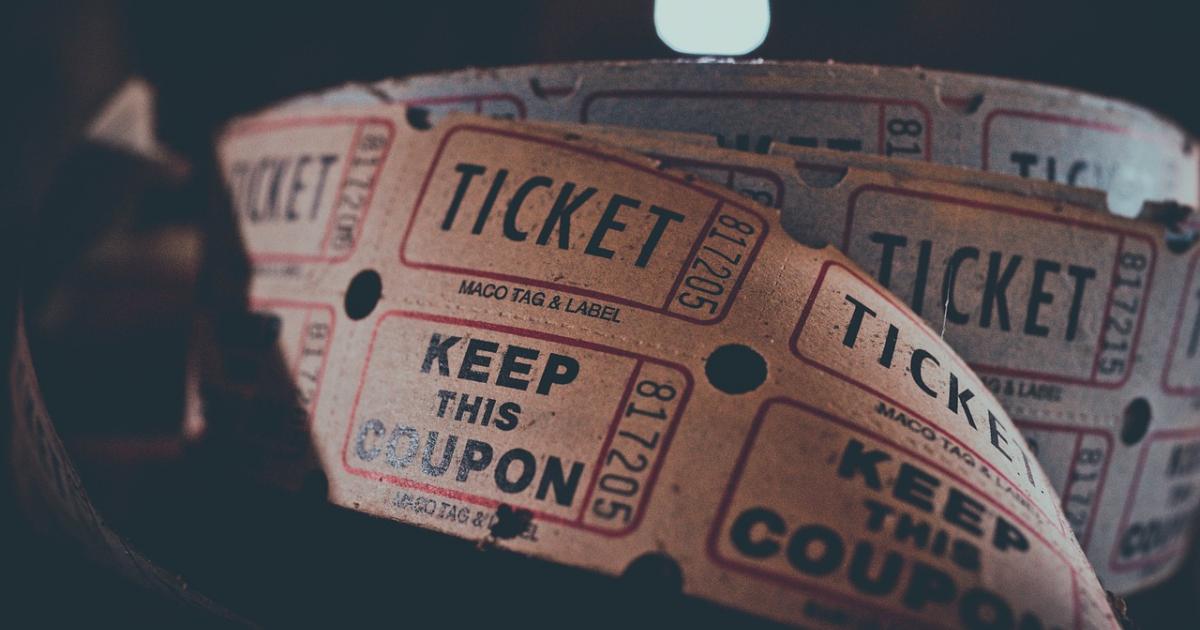 Supping in Vancouver: Portobello Ristorante
Sunday, October 27th, 2013
Portobello Ristorante
1429 West Broadway (cross street Granville)
Phone (604) 734-0697 or reserve online through OpenTable
 With a planned visit to Pacific Theatre on West 12th for the opening night of  Daniel McIvor's play, Communion, we decided on a pre-show dinner at Portobello Ristorante. Although we were quite a bit earlier than our Open Table reservation time, we were seated promptly and offered ice water while we perused the menu. We both decided to try a glass of the house white wine, a Trebbiano wine from Citra winery in the Abruzzo region of central Italy - a crisp dryish wine with a citrus flavour.
Portobello offers a three-course pris fixe menu but as I generally don't order dessert I decided against it. Instead I ordered a Caesar salad and Piccata al Limone, thinly sliced veal sauteed with butter, white wine and lemon juice.  My companion chose the seafood risotto. We were offered a warm bread basket while we waited but since we were both trying to cut down on breads, and not wanting to be tempted or to waste food, we told our server not to bring any to our table.
The Caesar salad came with crisp homemade garlic croutons and grated parmesan cheese. The one garlic crouton I tasted was delicious and I conscientiously resisted "tasting" the rest of them.
The Risotto di mare with came with prawns,squid and halibut, cooked in white wine and fresh herbs. It looked creamy and tempting, and the final empty plate was a testimony to the flavour. Veal piccata is one of my tests of a good Italian restaurant. Because the veal is sliced so thinly, if not carefully prepared it can taste quite tough or rubbery. This piccata was perfectly cooked, tender and delicate and the lemon sauce was just right.
Overall the service was excellent, the food was very good and the small restaurant ambiance was good with no sense of being rushed or crowded although all tables were full.  We both declined dessert. We enjoyed a comfortable relaxed walk up to the theatre to see what proved to be a very good show.